Umang Kagathara
Certified Expert
I am an illustrator and web developer in love with Ghost. I develop custom Ghost themes and customize existing themes based on specific requirements. I can also help you fix any issues with your current Ghost setup related to the database, routes, redirects, DNS, or commenting system.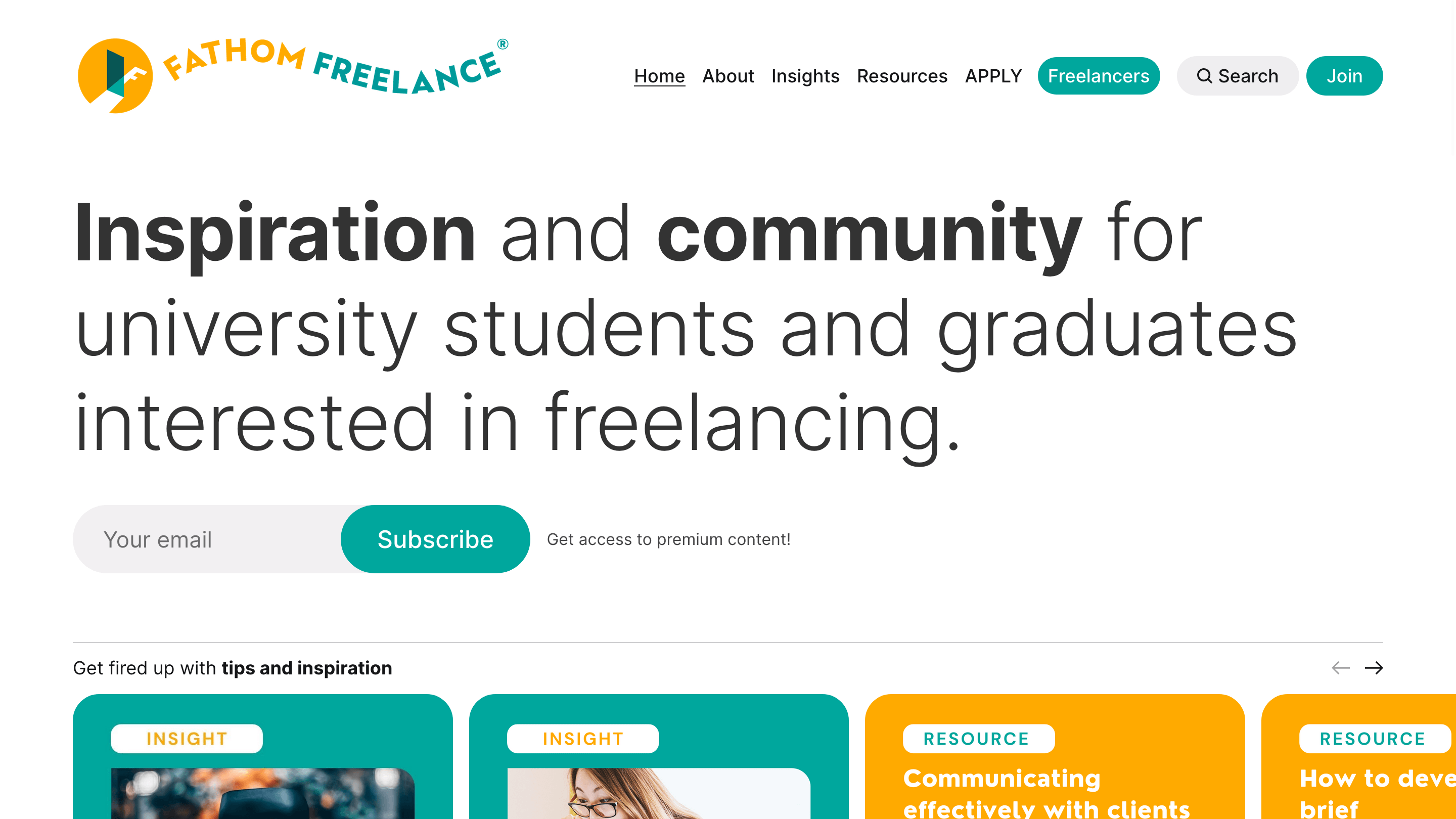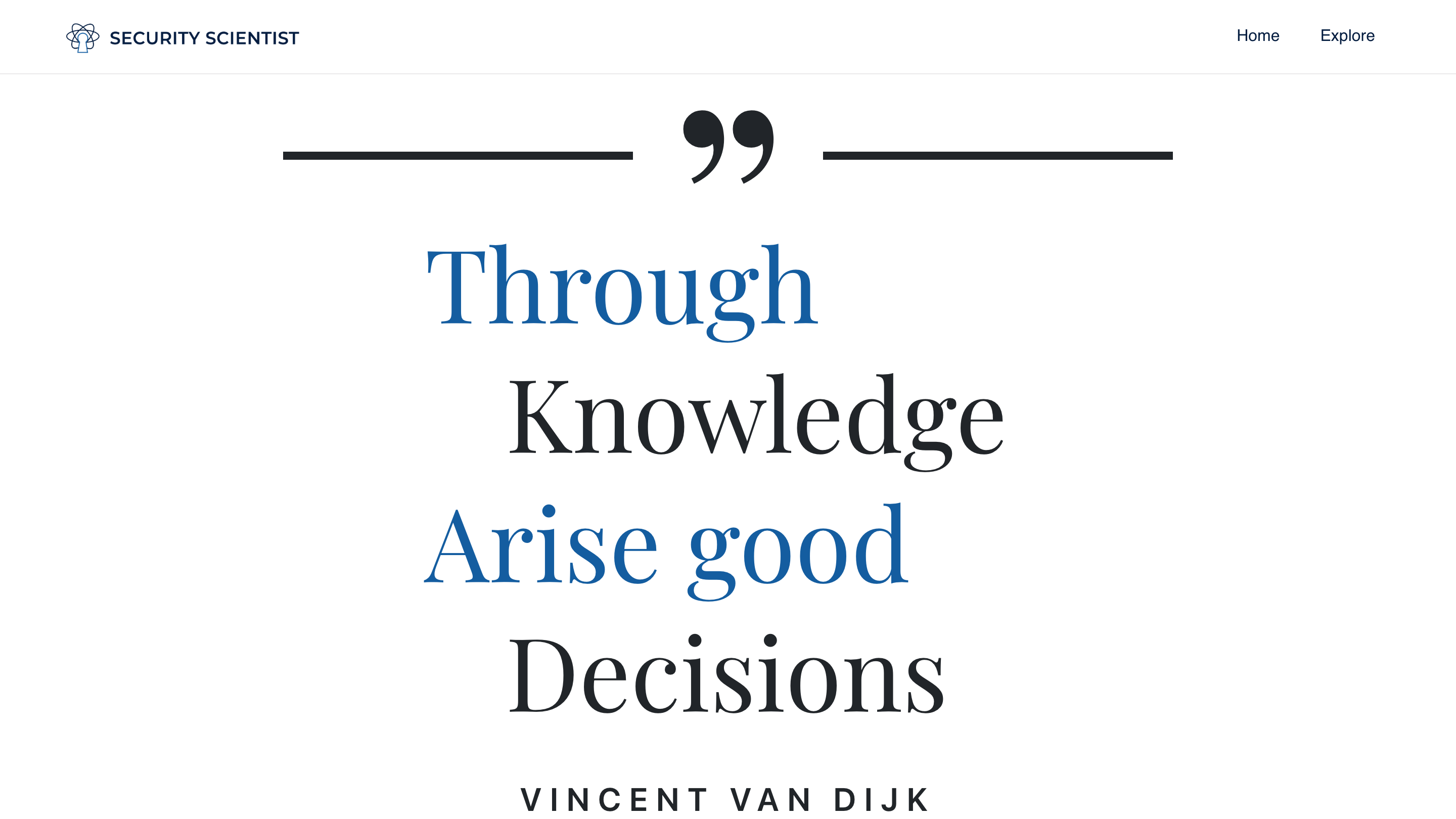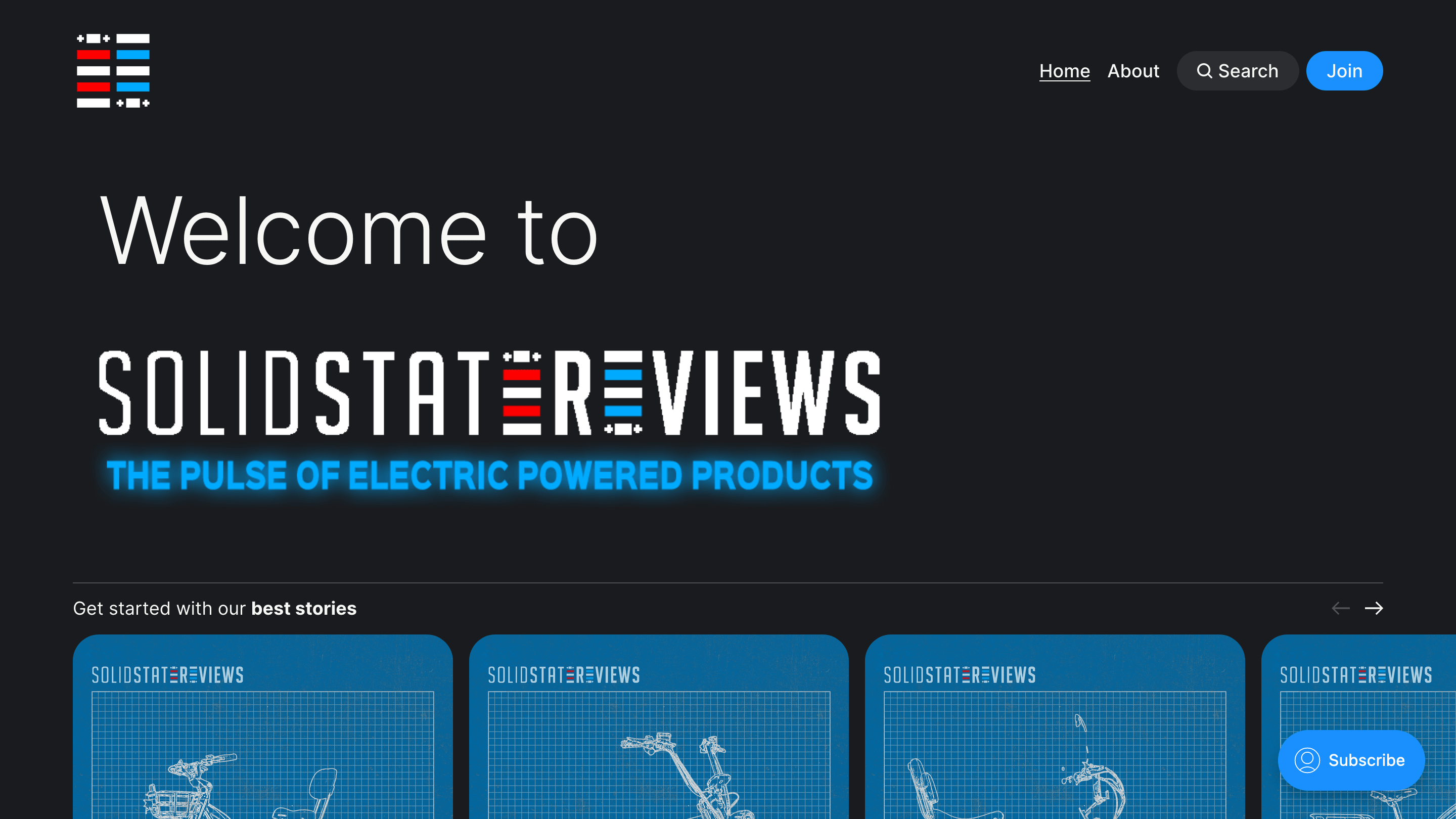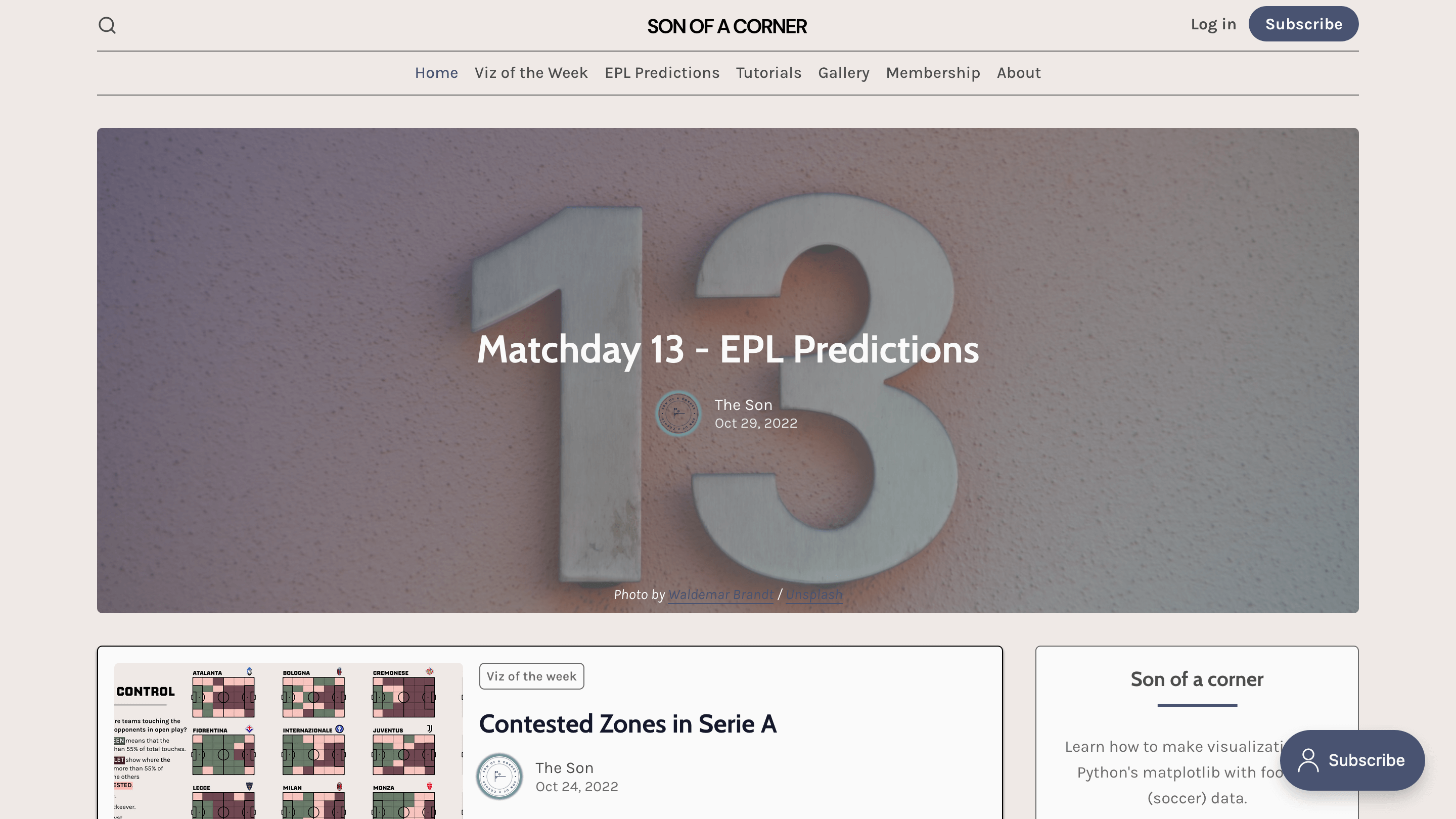 Contact Umang Kagathara
Thank you! The expert will contact you back soon.