Theme Up Studio
Experience the magic of Theme Up Studio's bespoke Ghost themes, designed to mesmerize and uplift your brand! Our secret recipe fuses modern design and flawless functionality, delivering breathtaking, user-centric websites. Explore our portfolio at https://www.themeupstudio.com to uncover our diverse creations-from chic minimalism to audacious, vibrant layouts. Eager for a digital metamorphosis? Reach out to us, and let us sculpt your extraordinary web presence!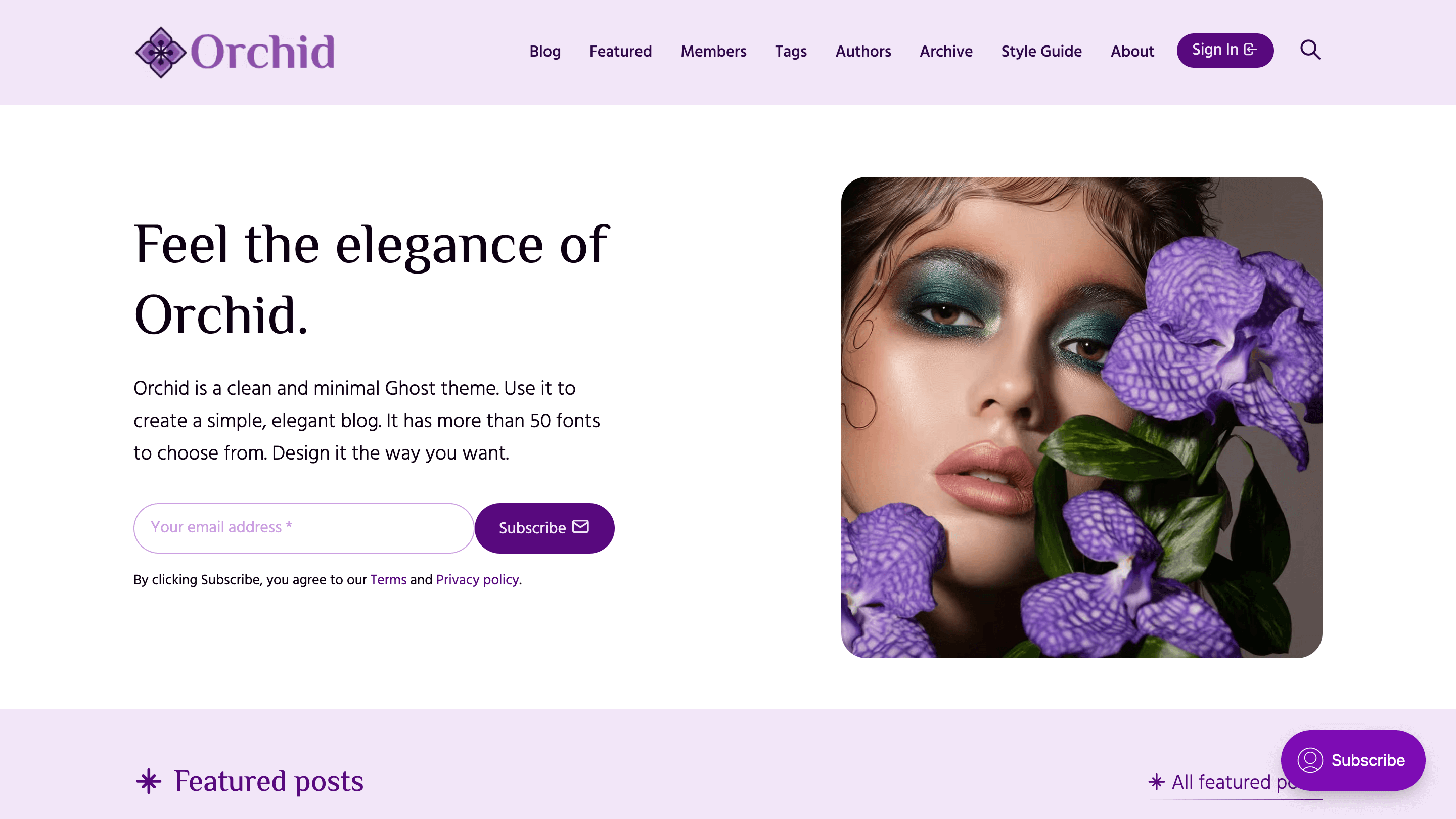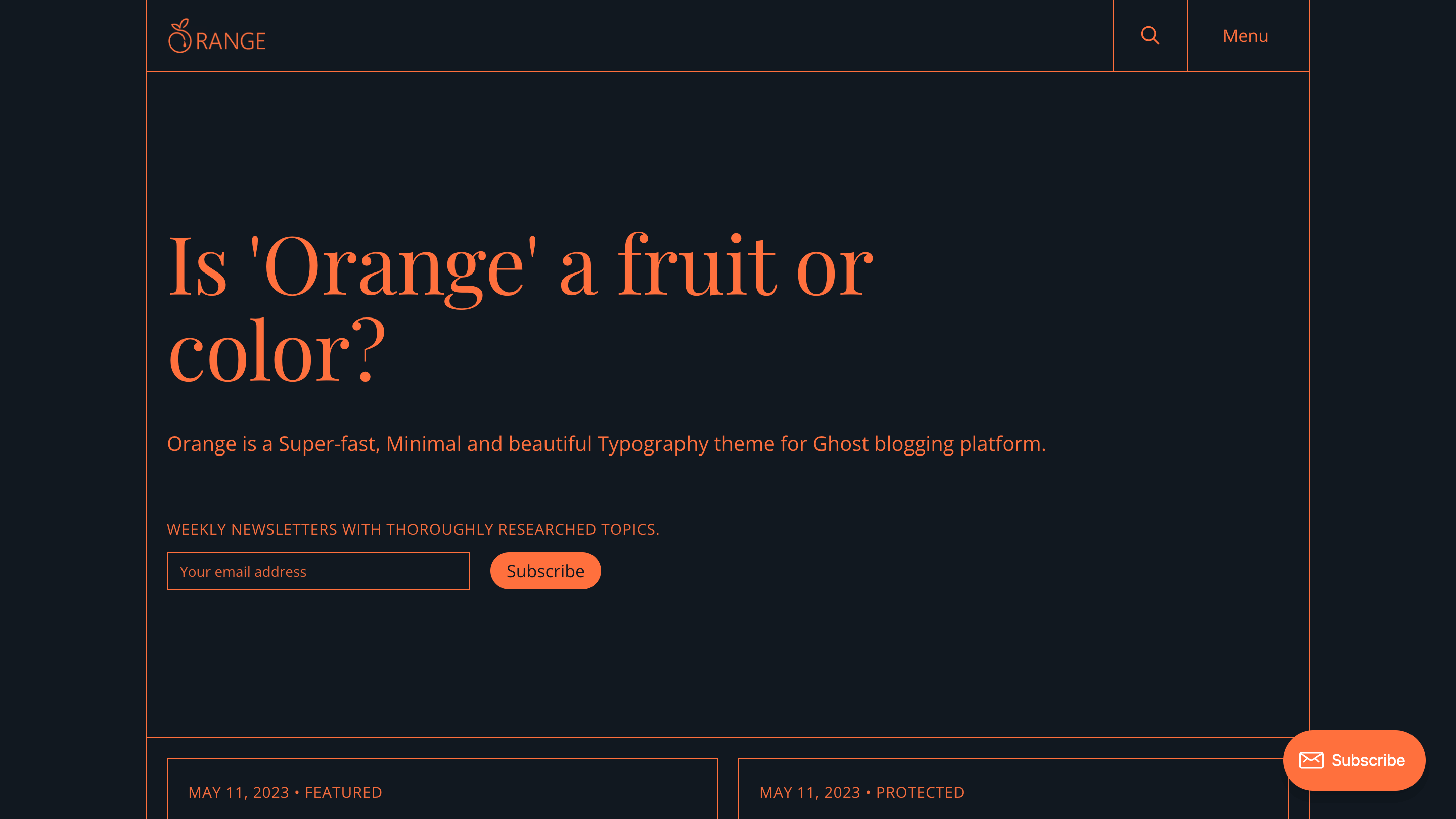 Contact Theme Up Studio
Thank you! The expert will contact you back soon.