Stylesheets.dev
At Stylesheets.dev, we develop beautifully coded bespoke Ghost websites on time and on budget. We take pride in using latest technologies and best practices to create robust and efficient websites. We are also experienced at using static site generators like Gatsby & Next.js with headless Ghost. Reach out to get a free quote for your project.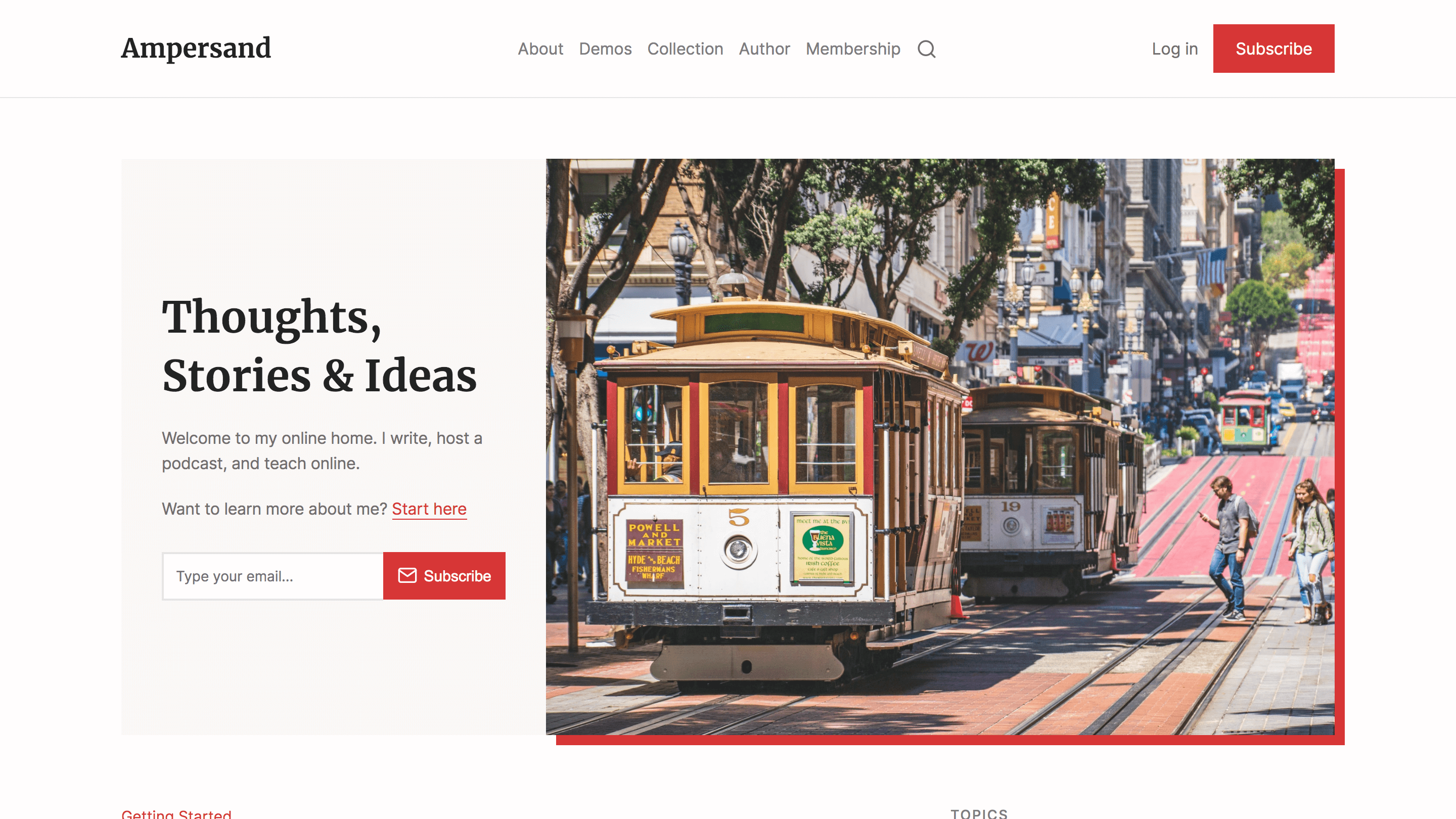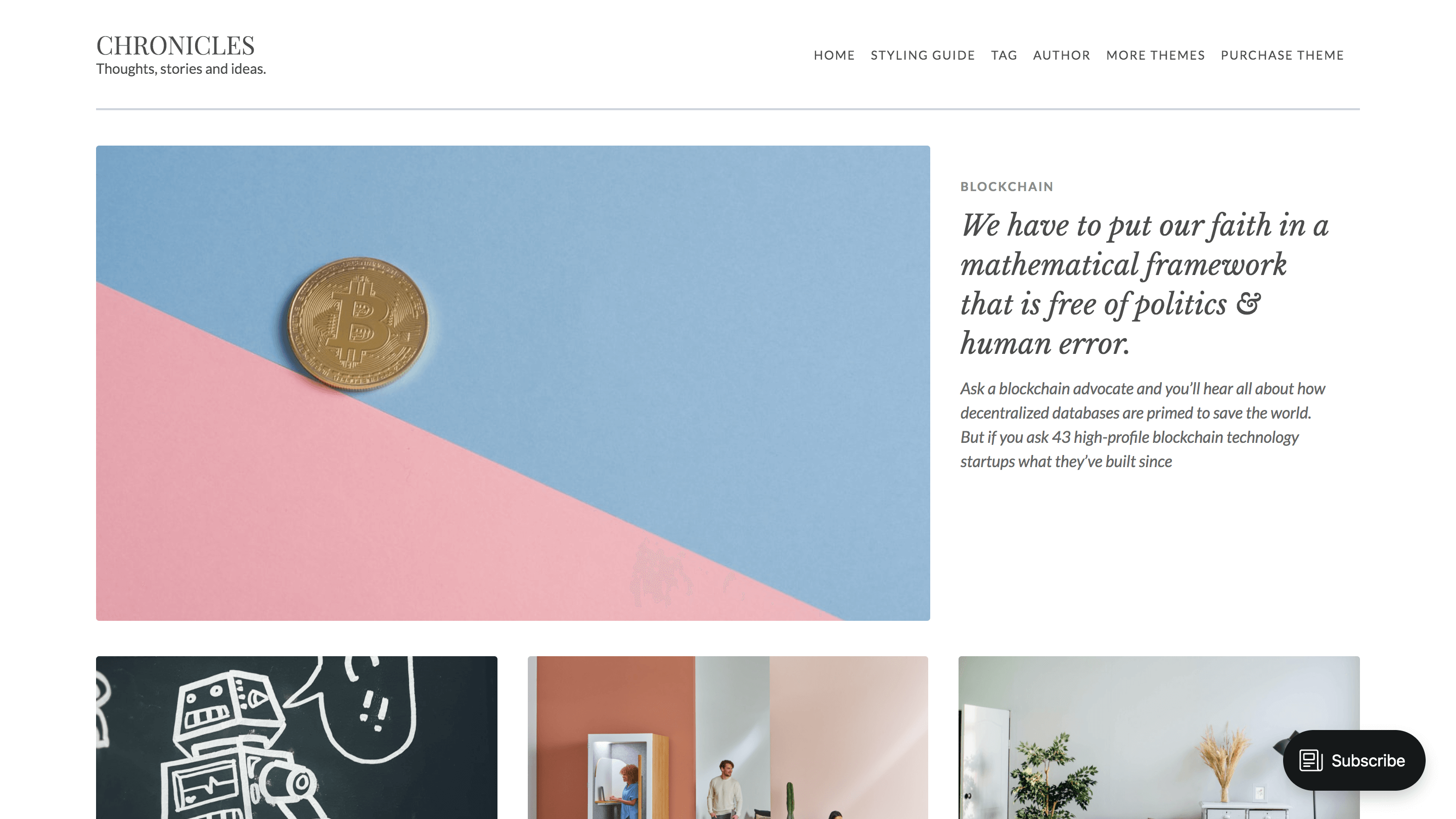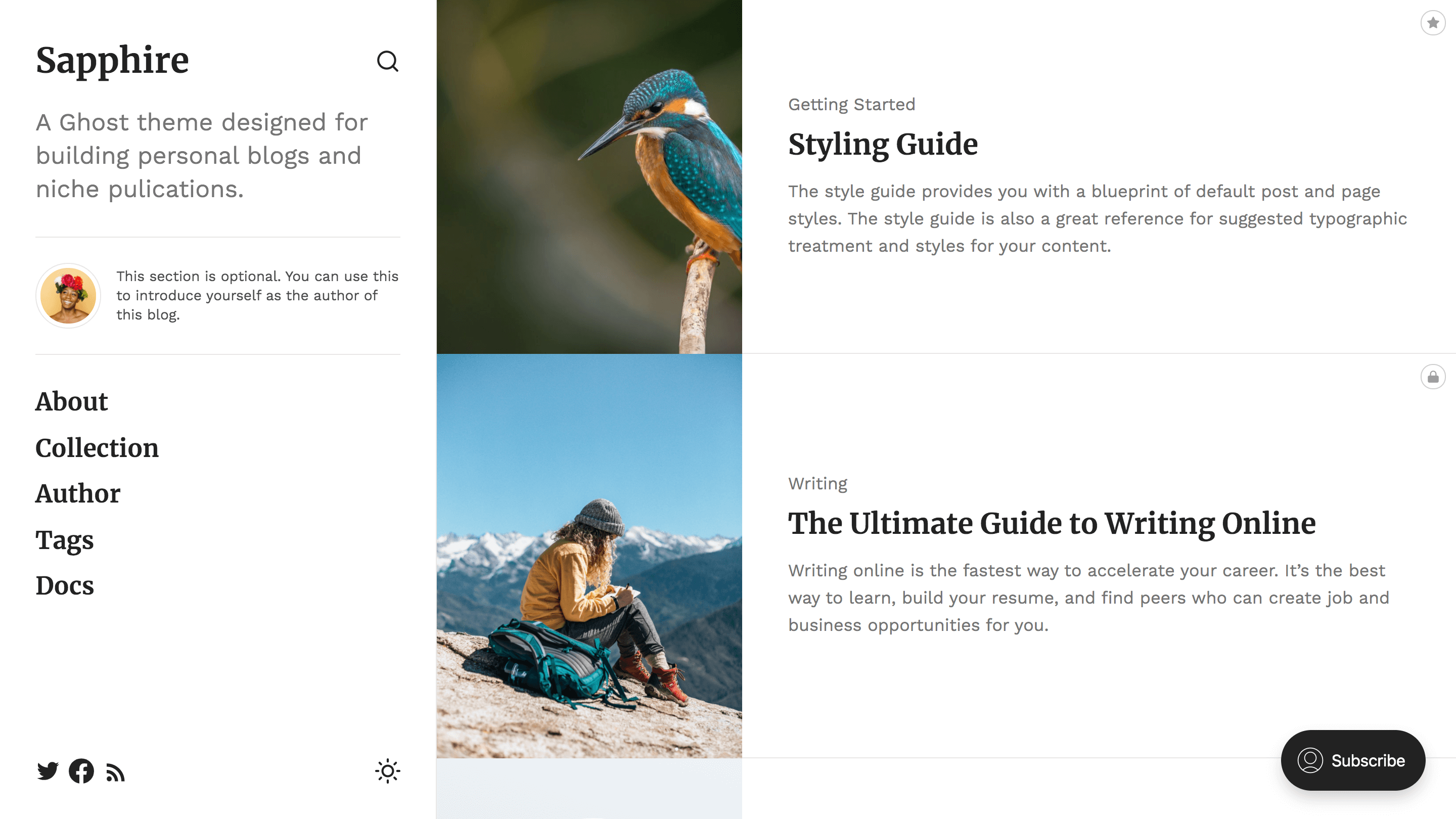 Contact Stylesheets.dev
Thank you! The expert will contact you back soon.