Outpost Publishers Cooperative
Certified Expert
Outpost helps Ghost publishers of all sizes build innovative and attractive sites. We work with some of the largest Ghost publishers including Lever News, Tangle and The Atlantic, as well as individuals and local news sites. We specialize in moving sites from other platforms and creating custom integrations and cutting-edge features, while making the most of clients' budgets and customizing existing themes when possible.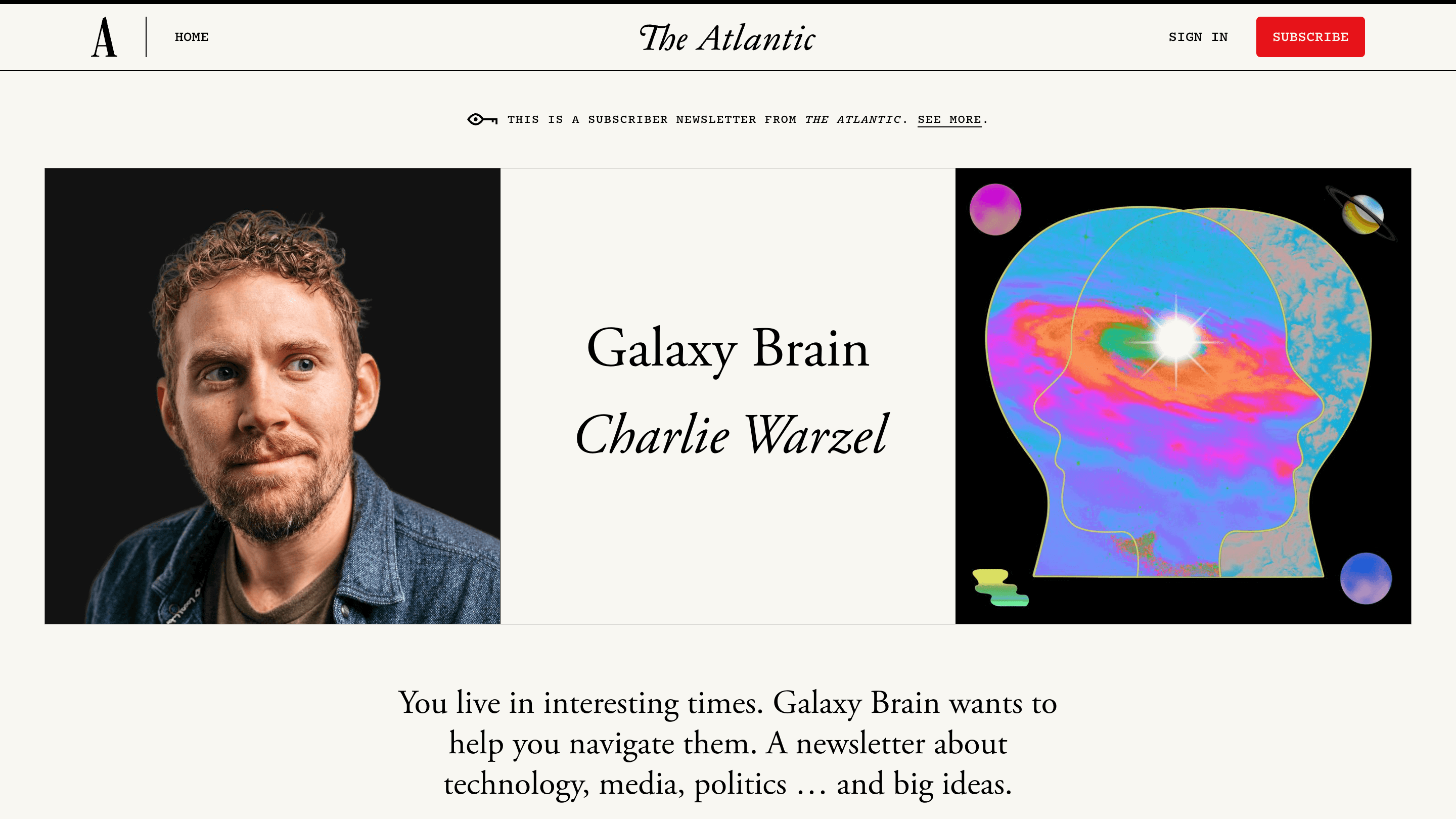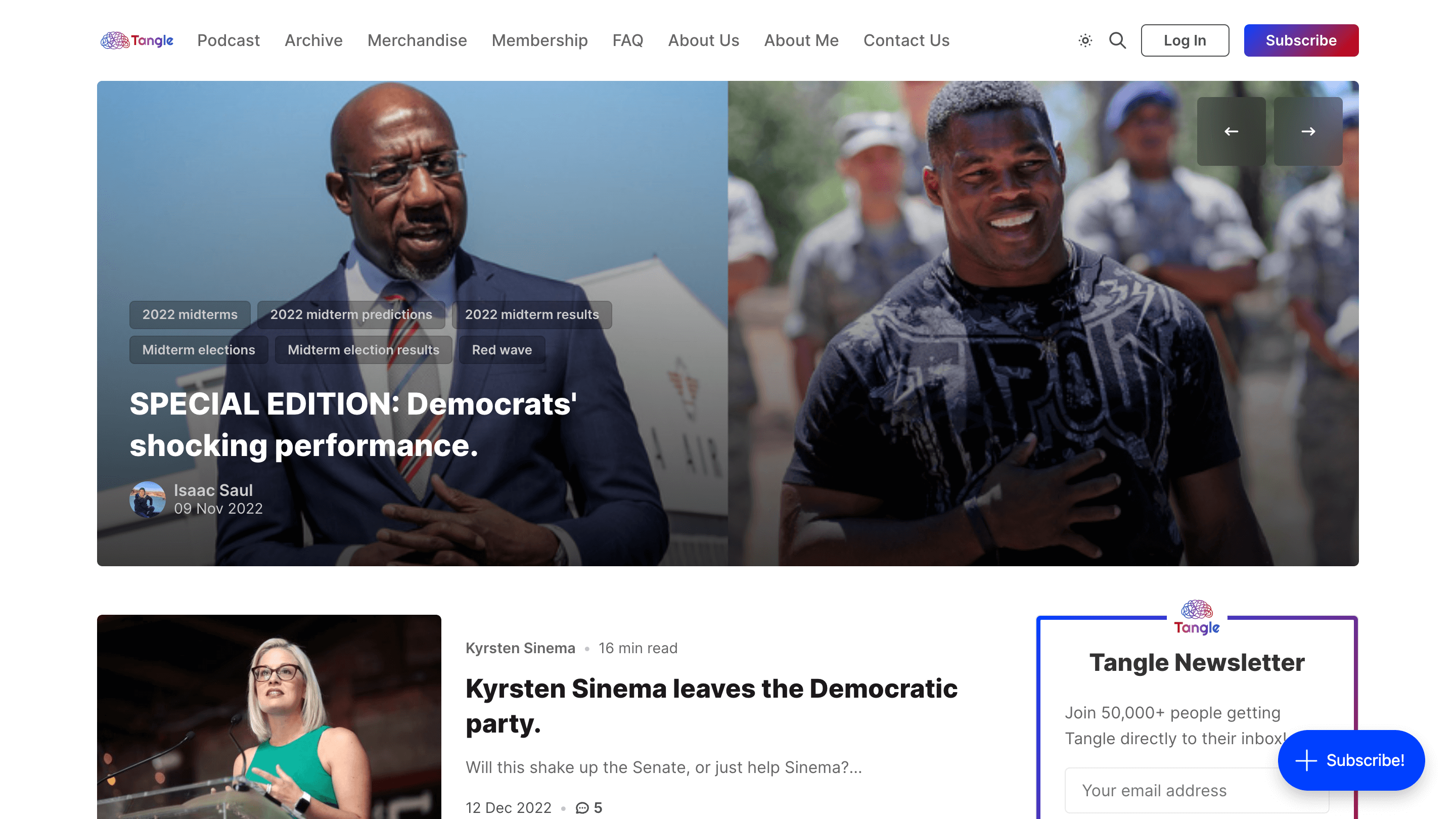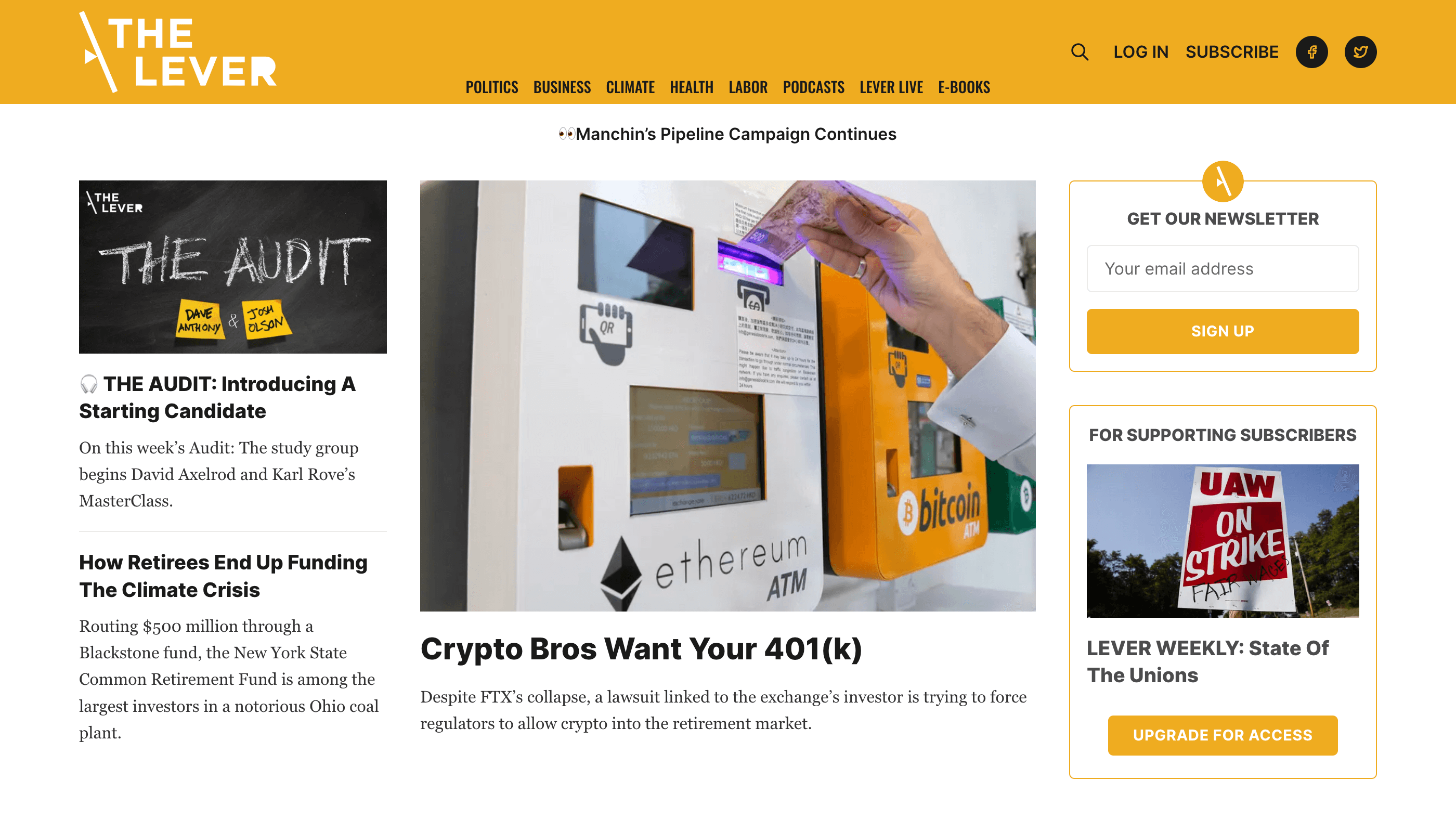 Contact Outpost Publishers Cooperative
Thank you! The expert will contact you back soon.