Mark Steadman
Certified Expert
I'm a podcast producer and consultant based in Birmingham, UK. I design and build websites for podcasters, and advise creators on content, strategy, and production. Since 2016, I've specialised in helping podcasters produce their best work, reach wider audiences, and build rewarding relationships. In addition to working with indie creators, I've collaborated with the BBC, alongside local and national commercial radio stations.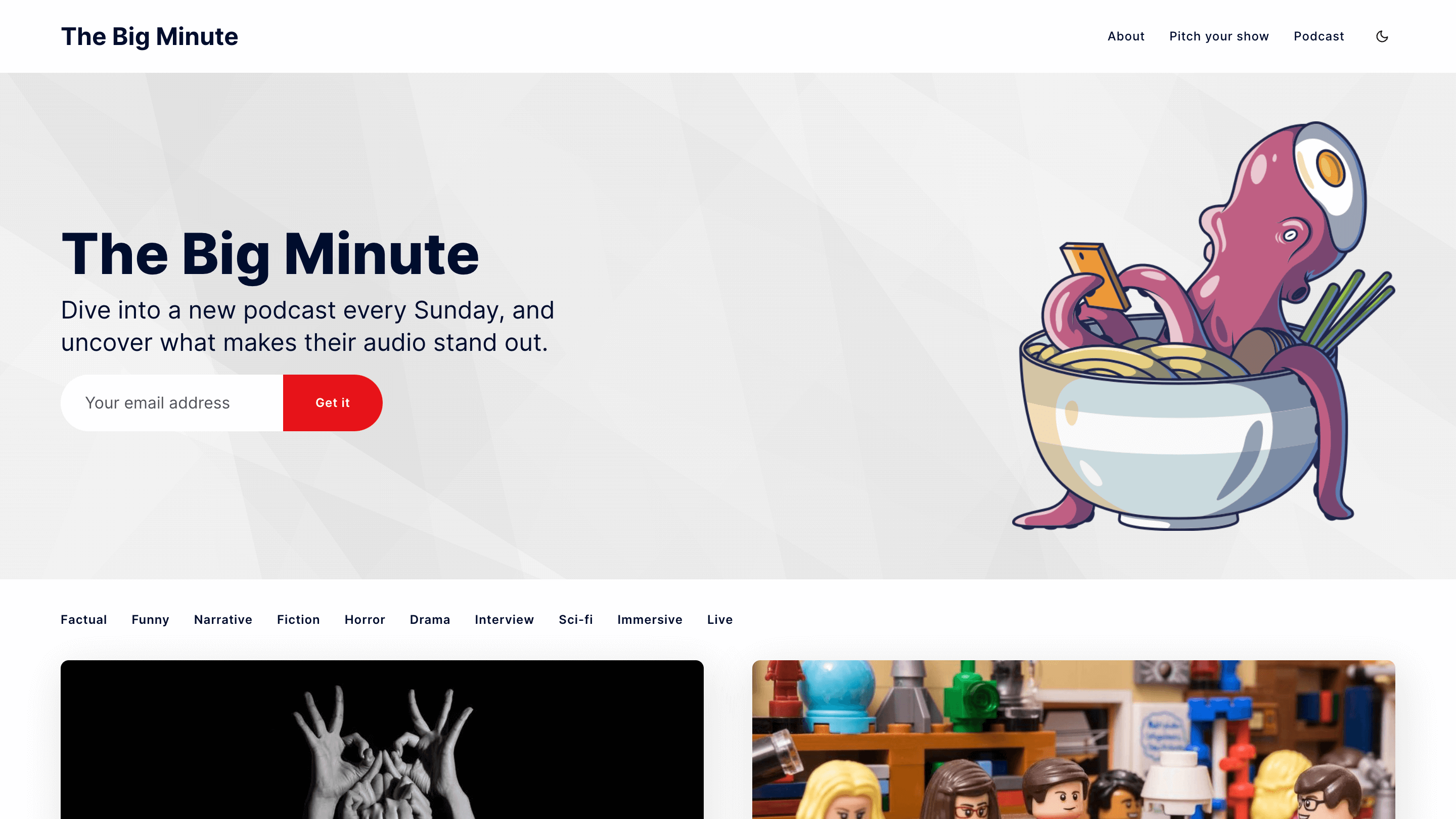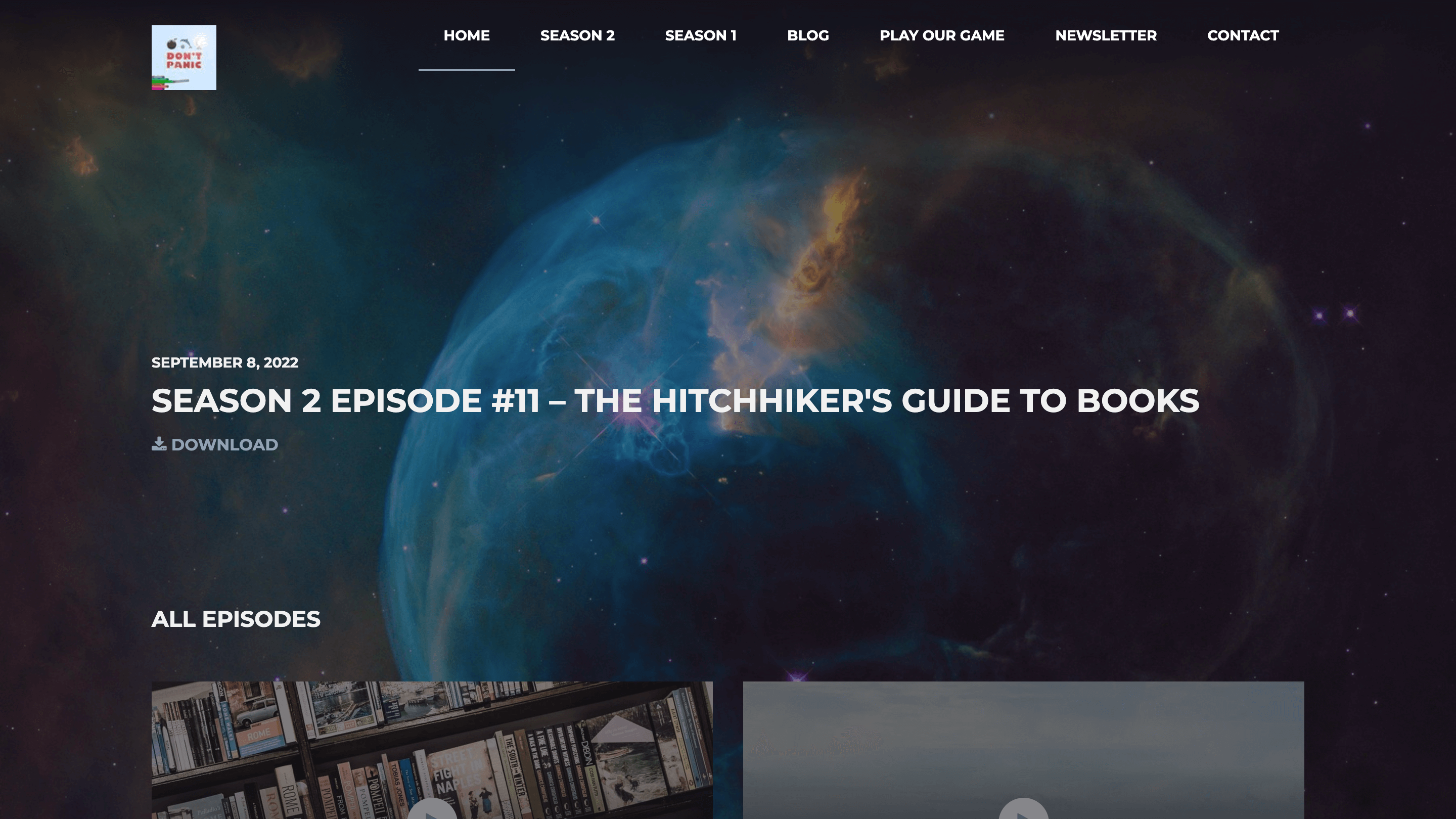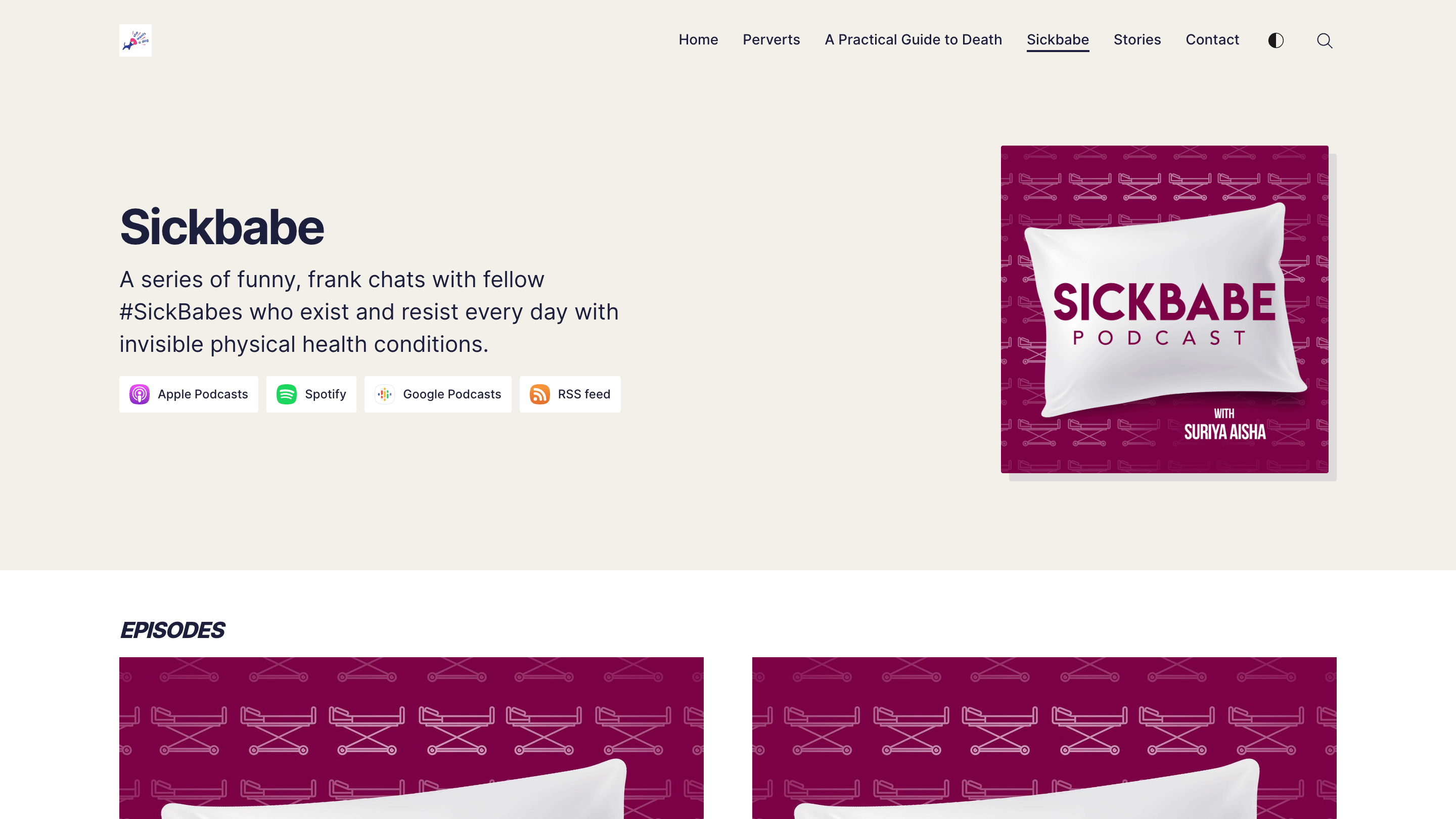 Contact Mark Steadman
Thank you! The expert will contact you back soon.