Magnus Helander
Certified Expert
Online media pro with 20+ years of experience in media technology and production. I will get you up and running on Ghost, self-hosted or Ghost Pro, at any scale. Onboarding with initial configuration, customization, media import, and optimizing delivery with SEO, CDNs, analytics & social media integrations. All things Ghost!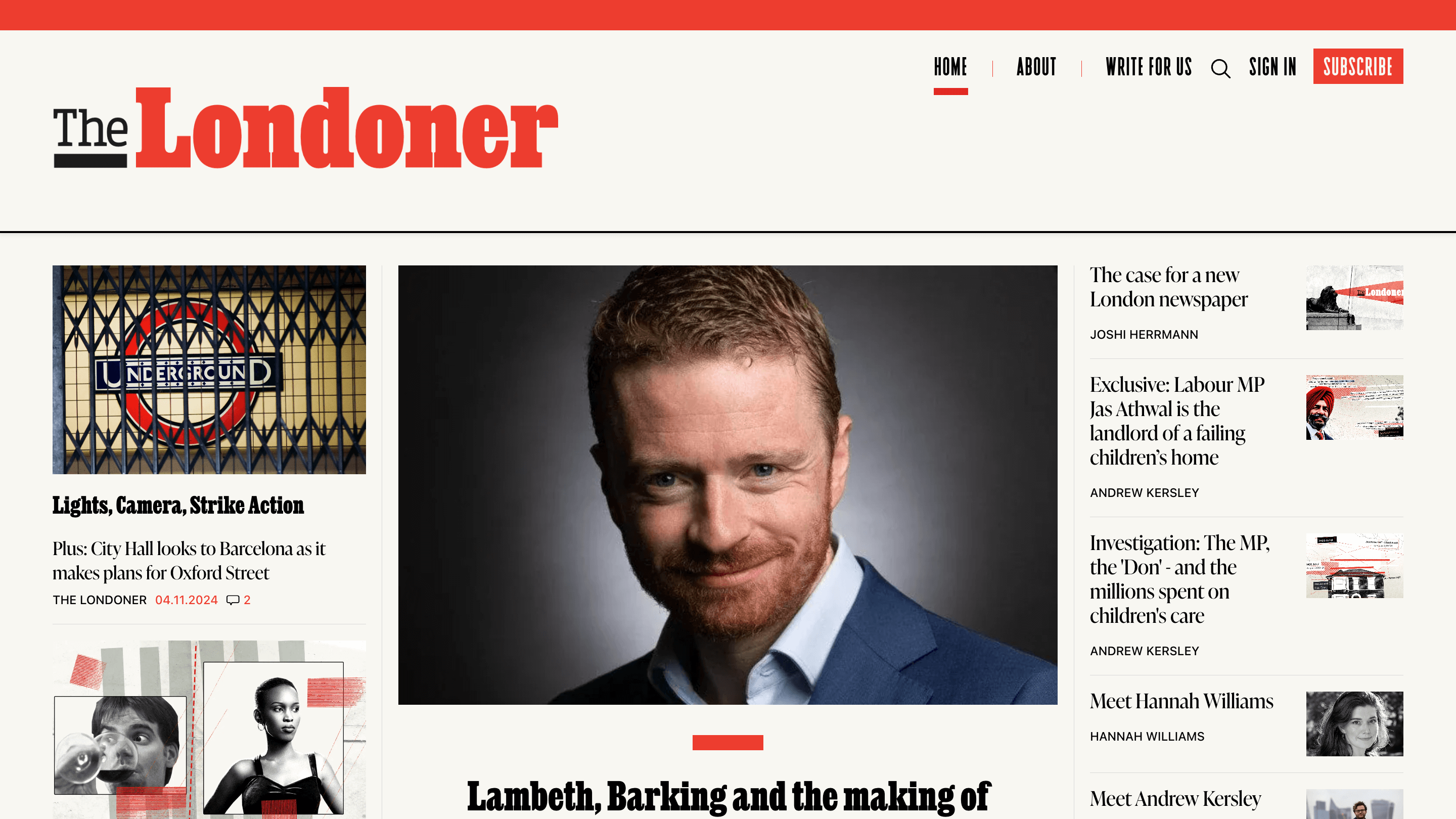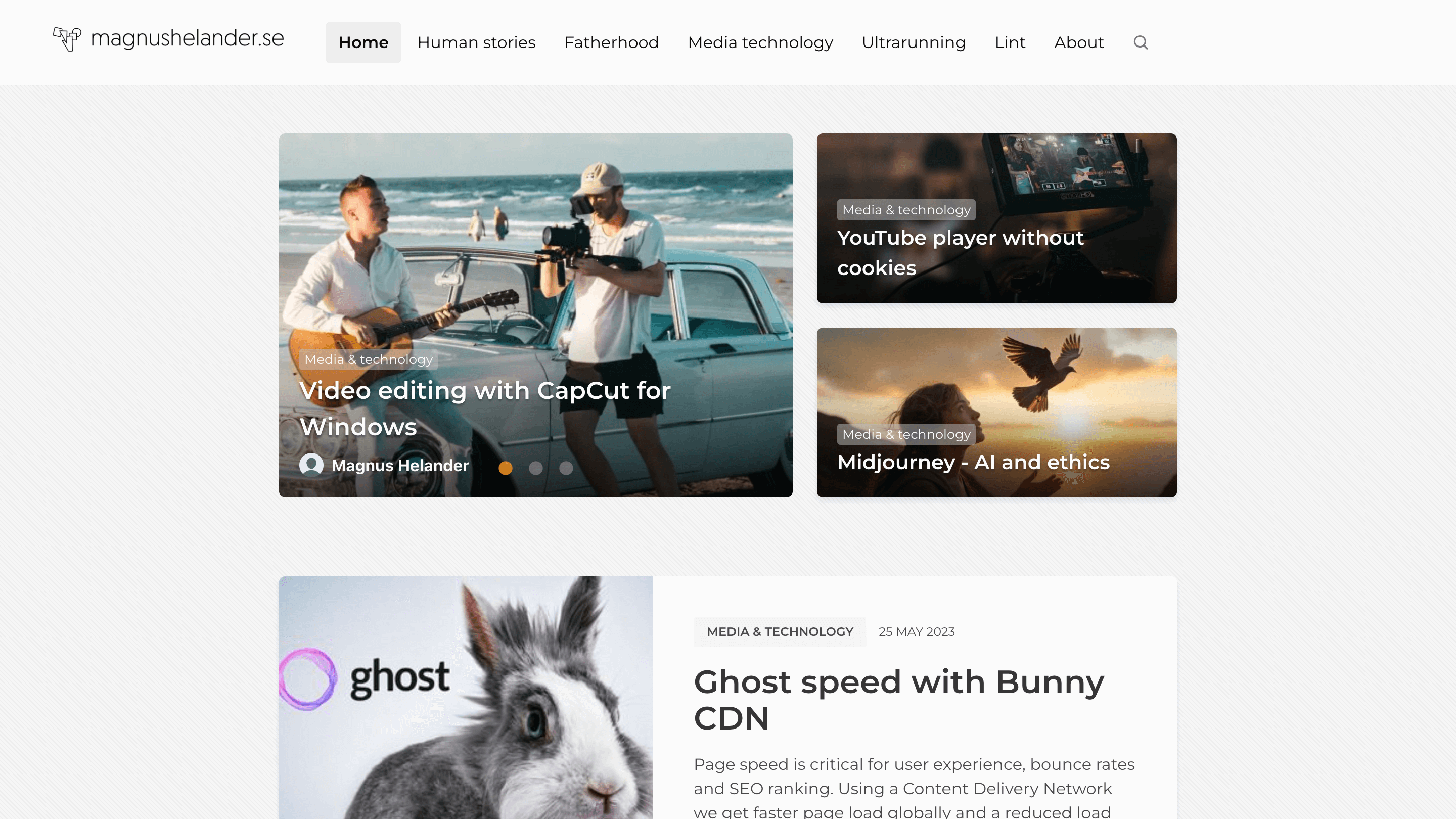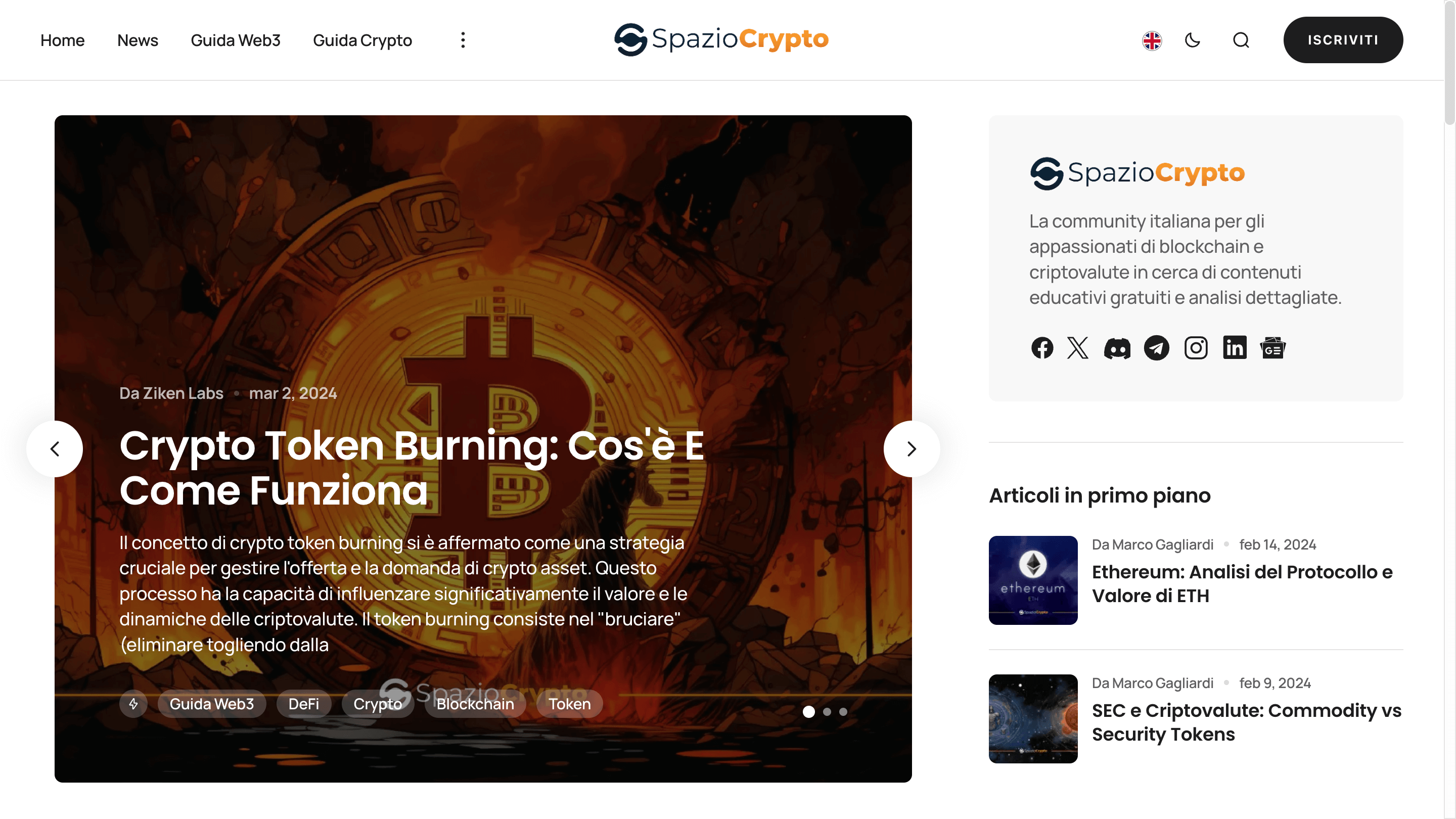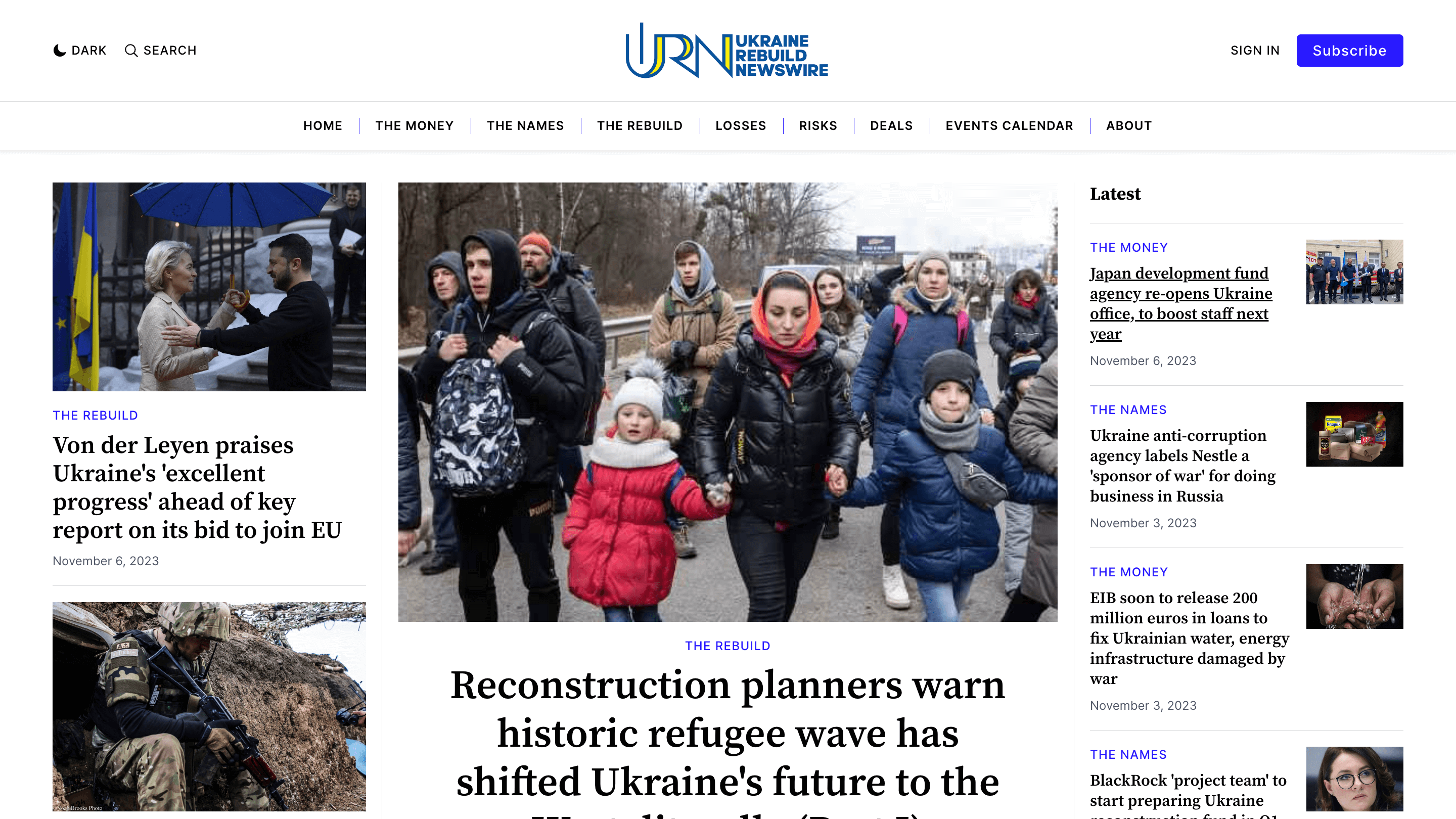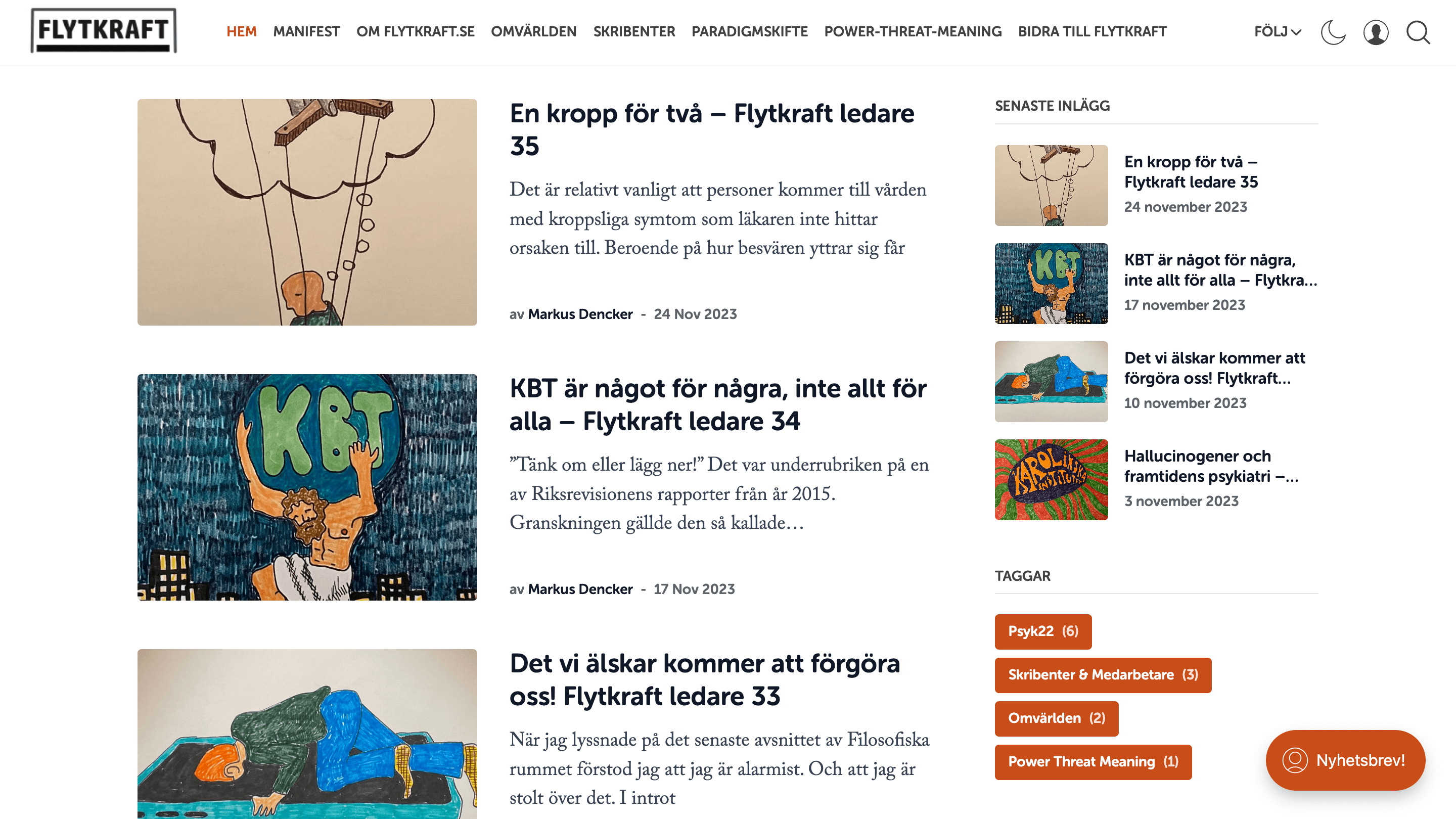 Contact Magnus Helander
Thank you! The expert will contact you back soon.