LayeredCraft
Certified Expert
We are a design and development agency specializing in premium Ghost themes. We can design a custom Ghost theme for you from scratch, tweak an existing theme, extend the functionality of your current site or help you with technical setup and hosting. We've helped hundreds of clients launch affordable, super-optimized and meticulously crafted Ghost sites that are a breeze to use.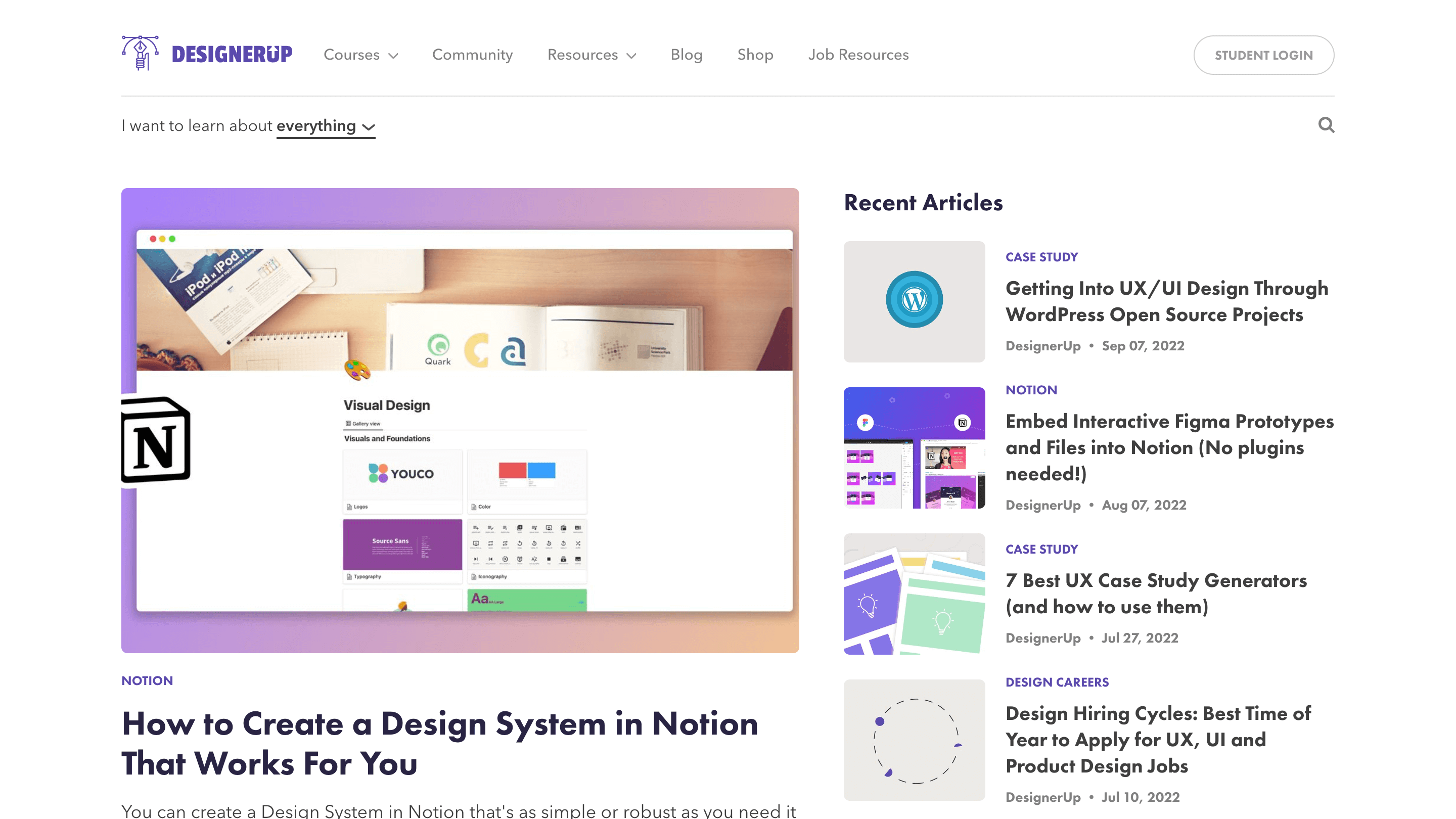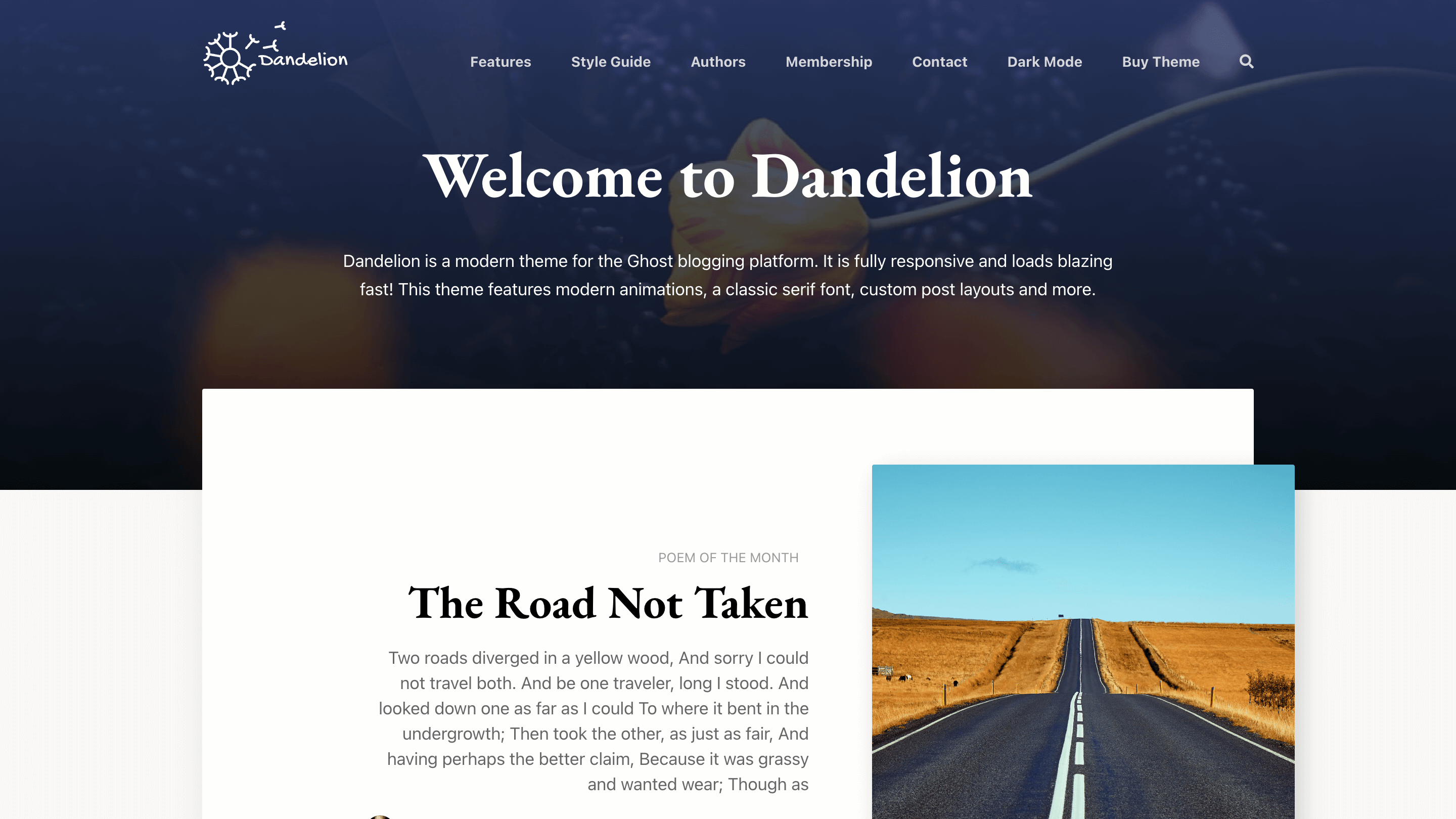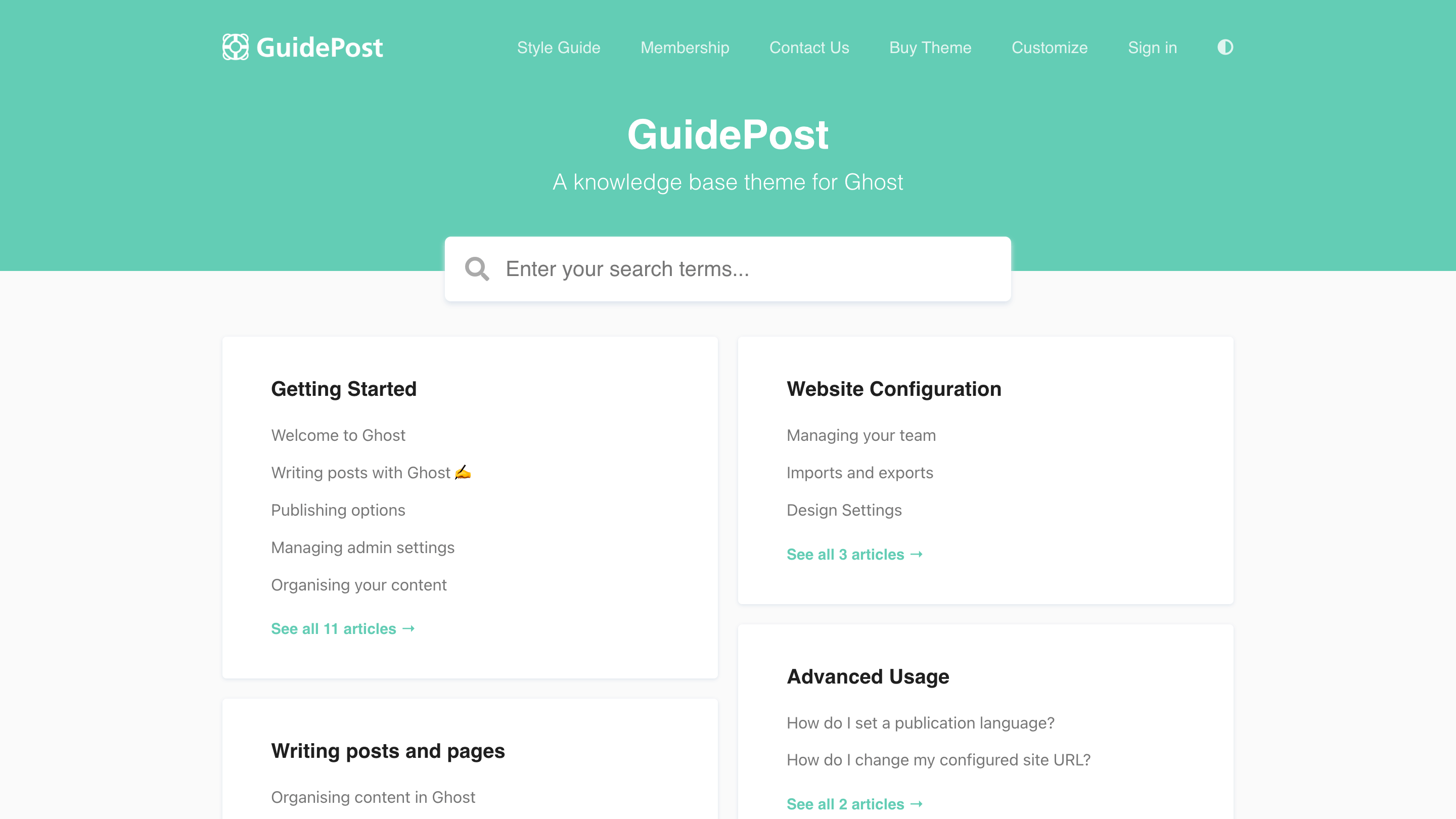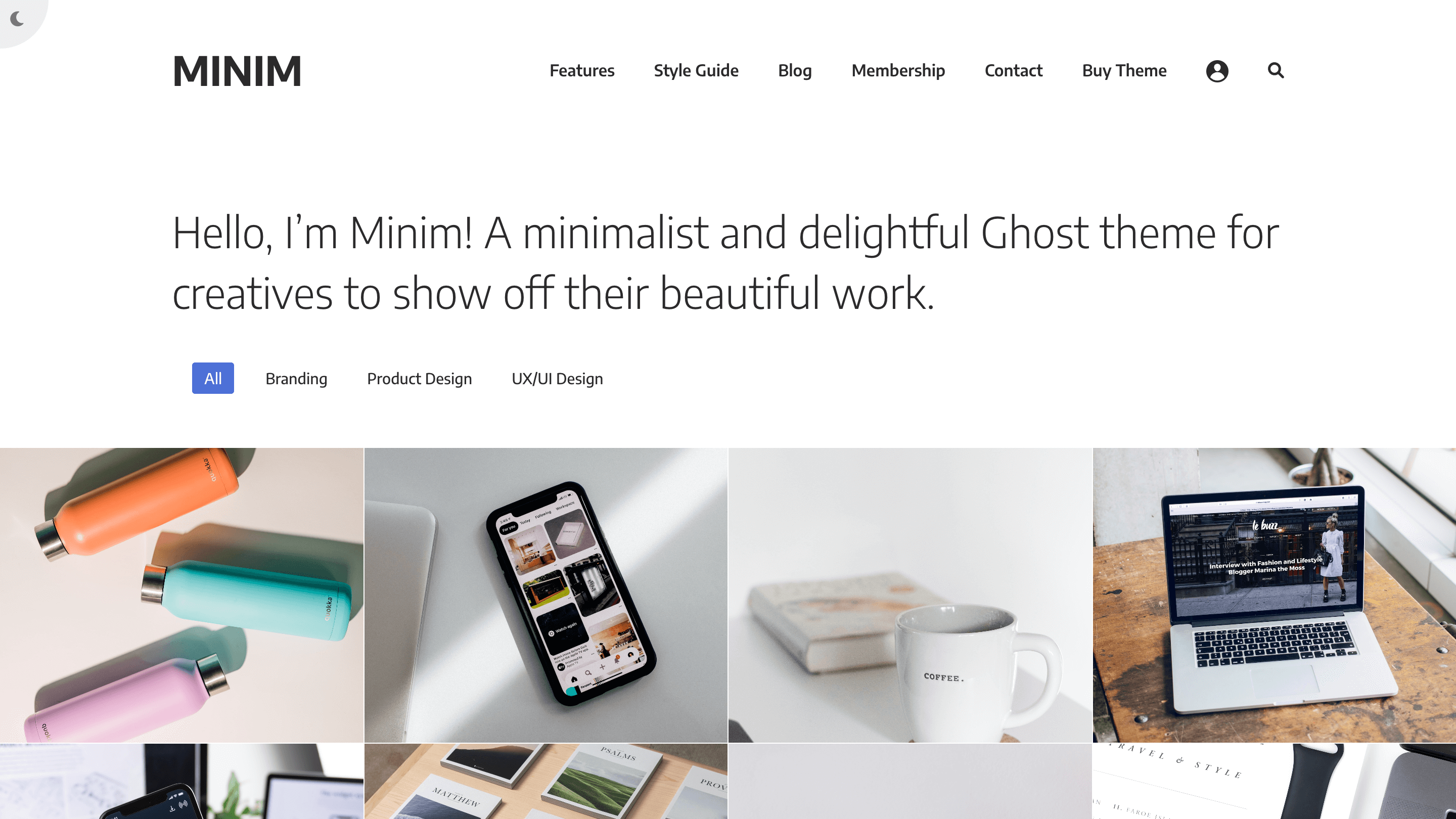 Contact LayeredCraft
Thank you! The expert will contact you back soon.