Hedayat Shah
As a front-end developer, designer, and content marketing strategist with experience in Ghost publishing, I have the skills and knowledge to help you create and manage a successful blog or website using this platform. Whether you need help with customizing the design, developing functionalities, or creating effective content marketing strategies, I am here to support you every step of the way.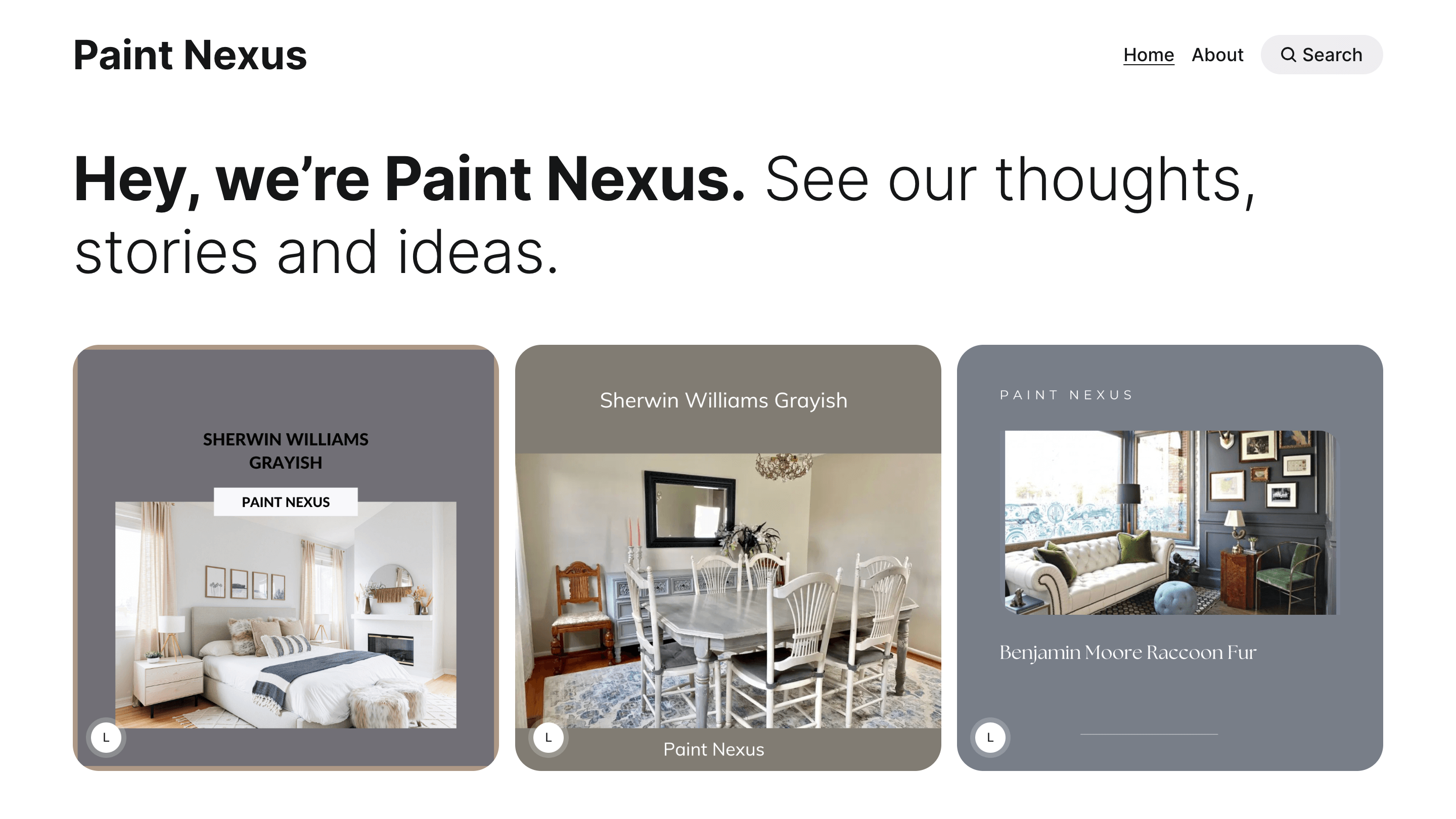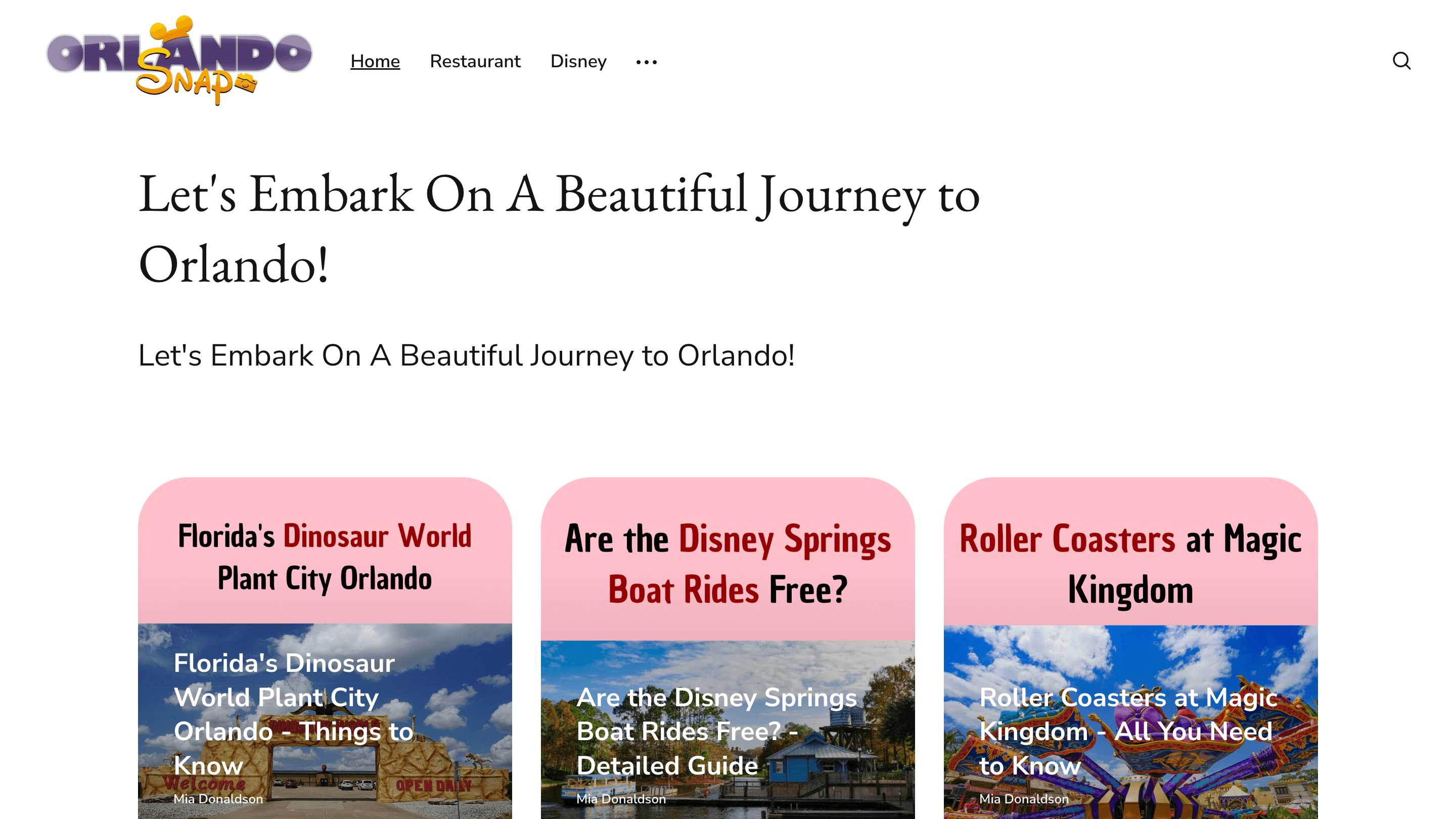 Contact Hedayat Shah
Thank you! The expert will contact you back soon.