Haunted Themes
Certified Expert
At Haunted Themes, we've specialised in developing beautiful, modern Ghost themes for several years. We work with many publishers and creators to help them create successful, branded Ghost publications. We take on projects to customise an existing Ghost theme, or build something entirely new.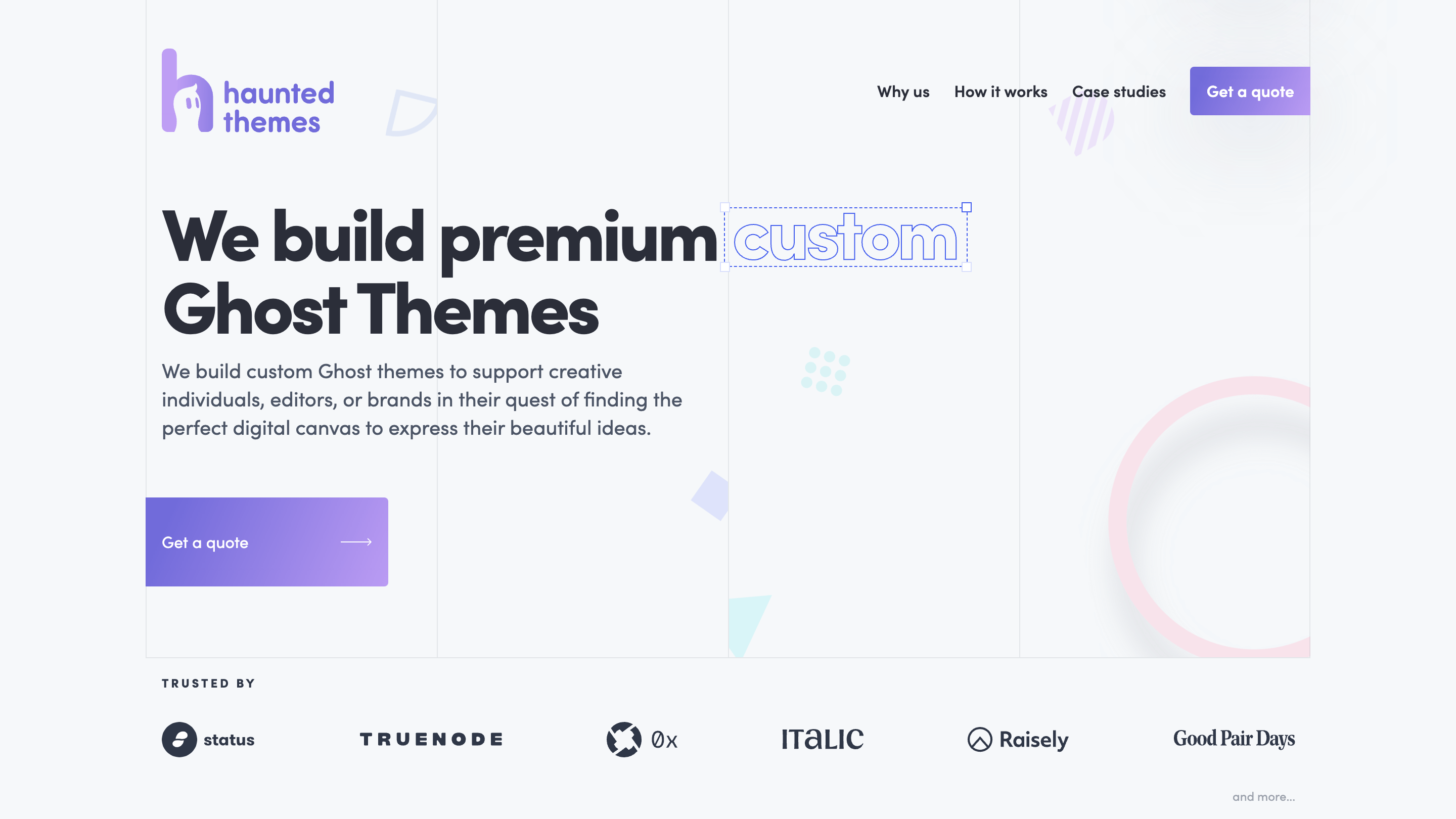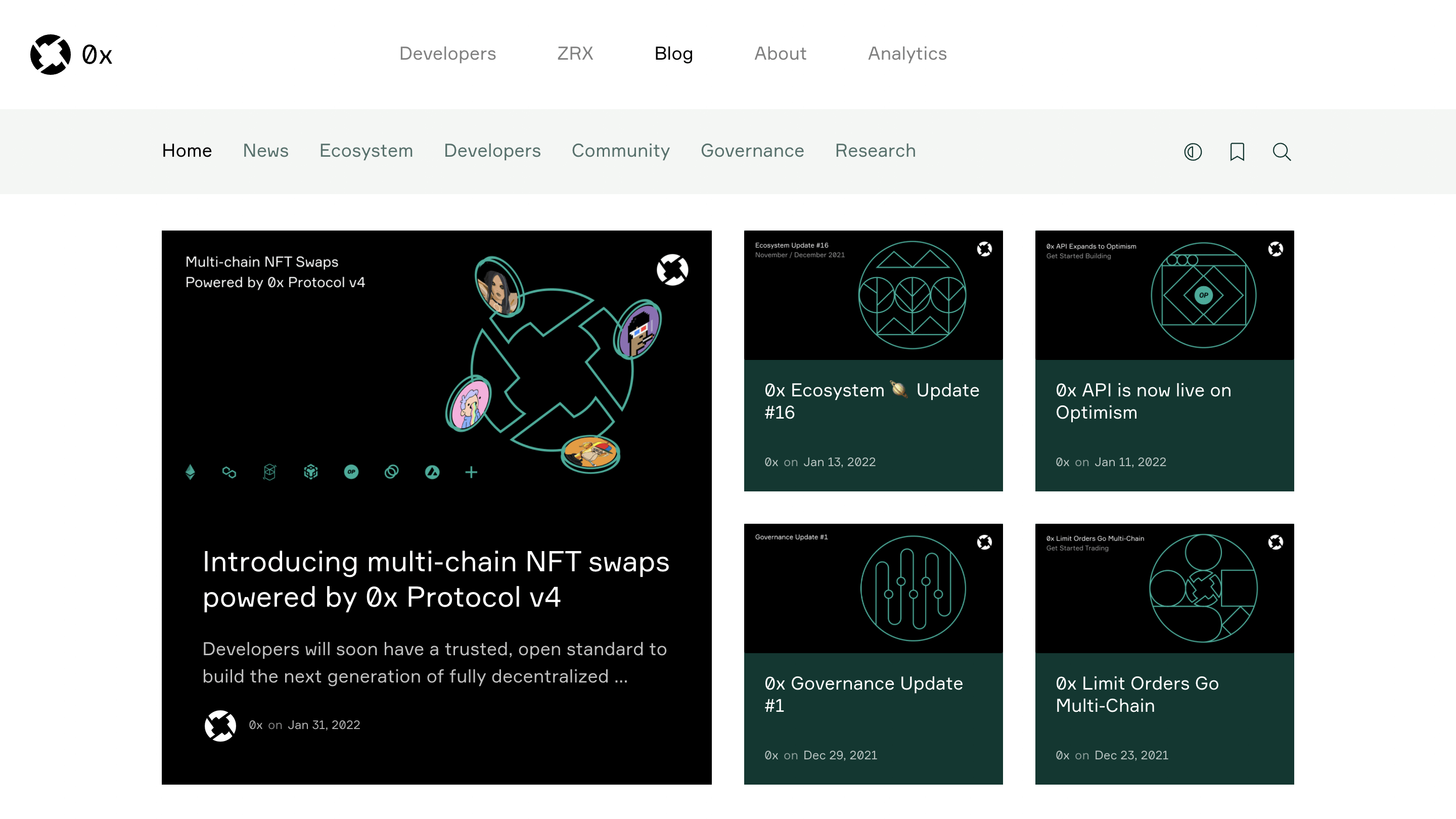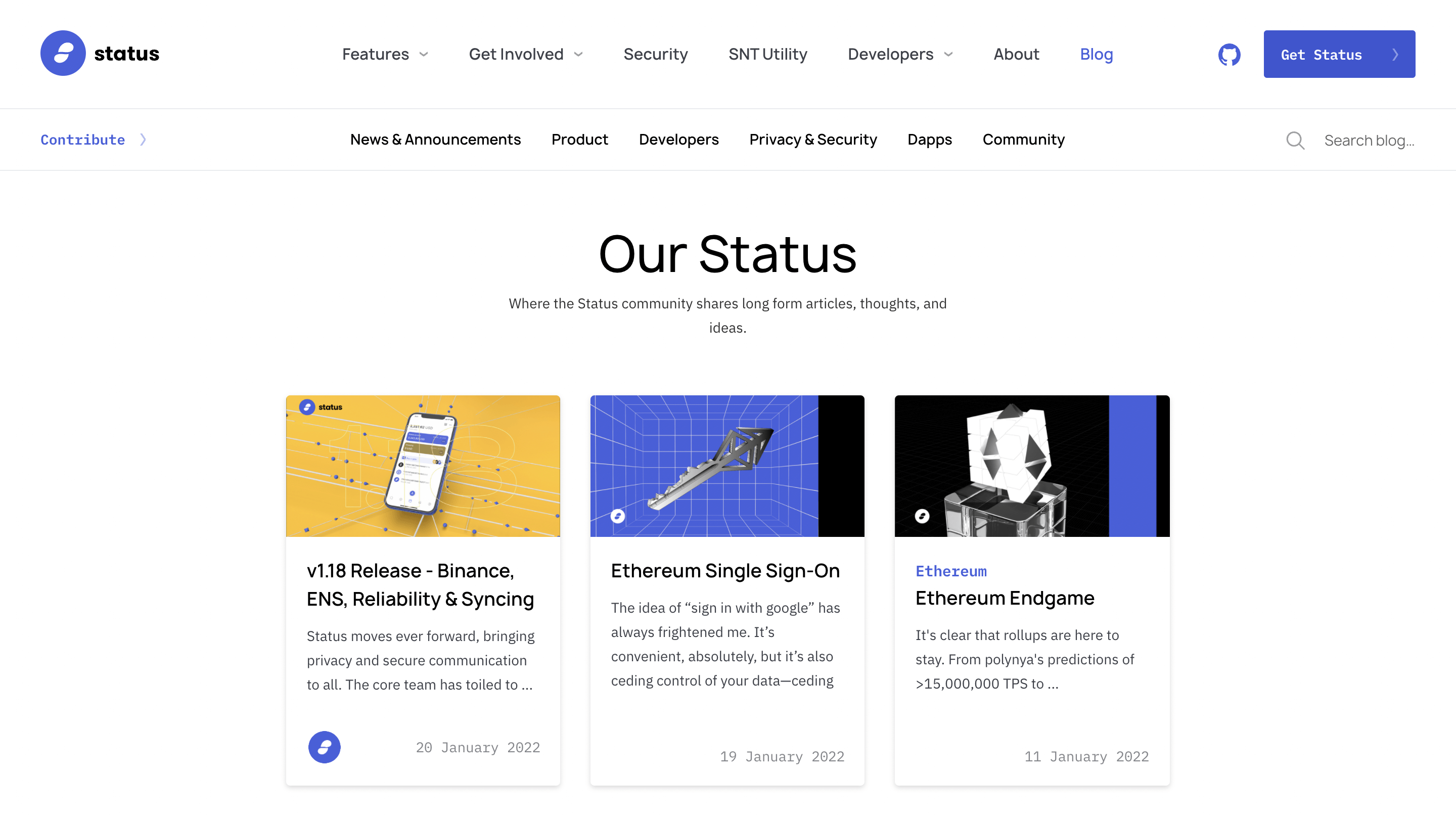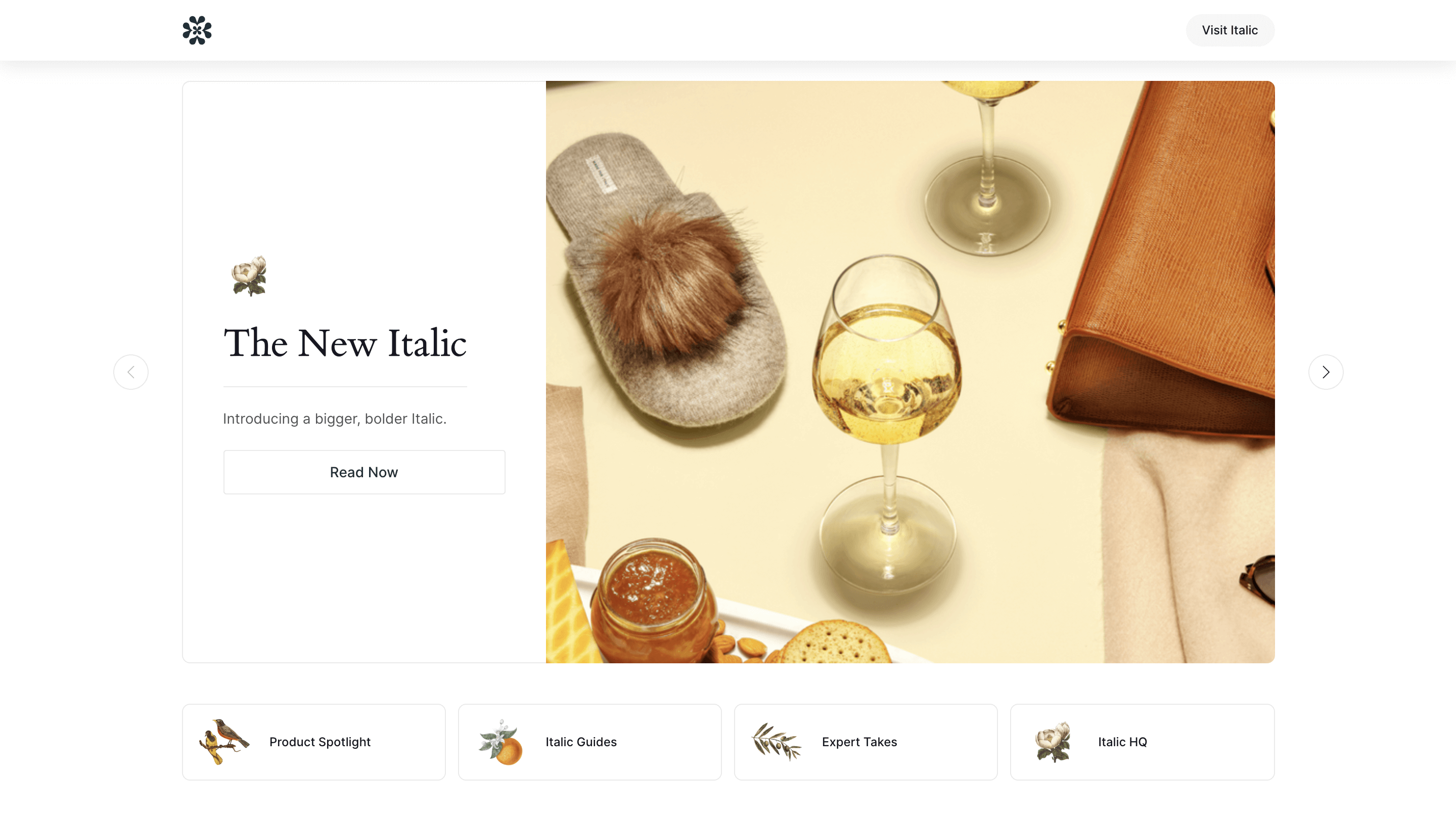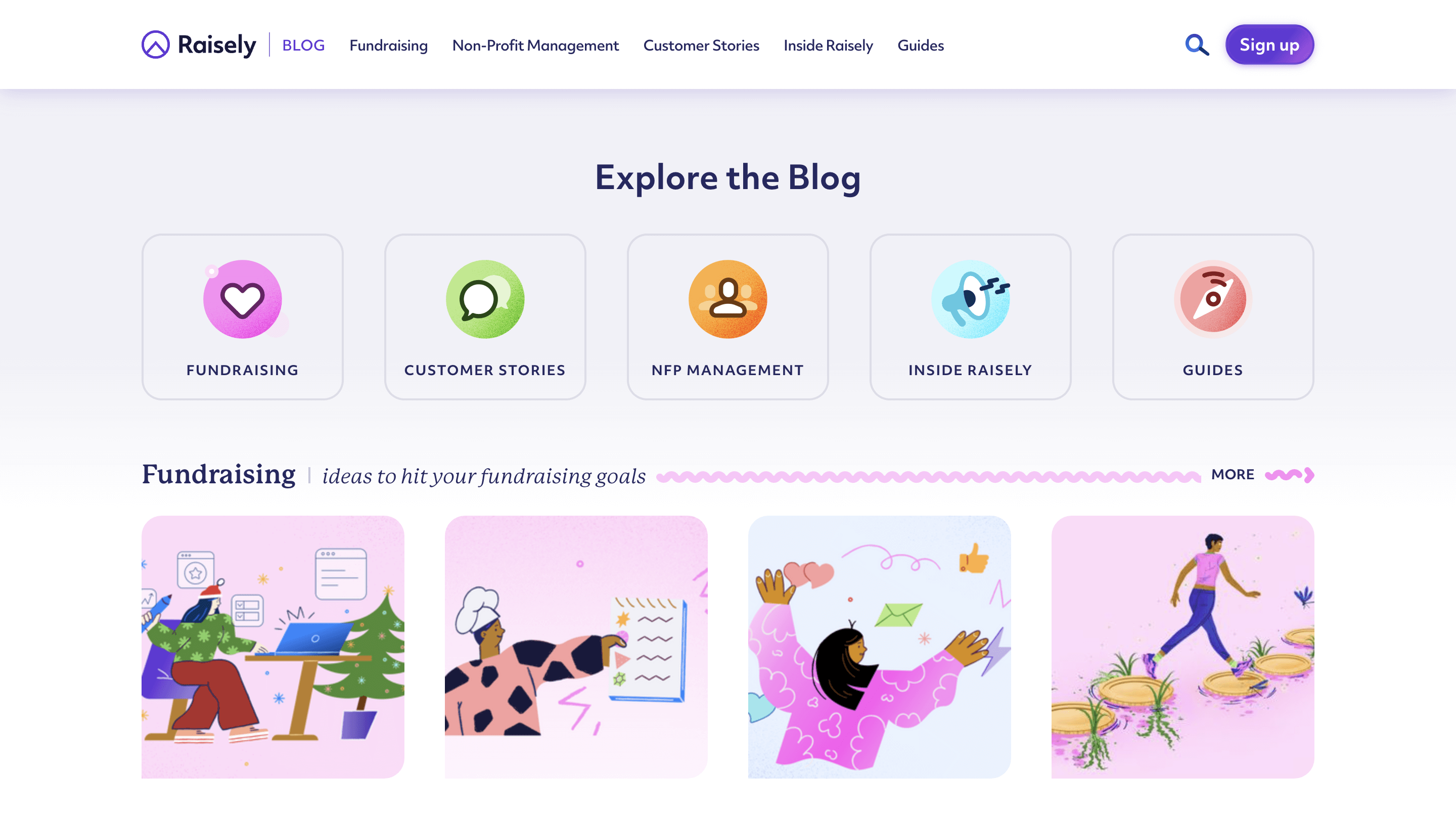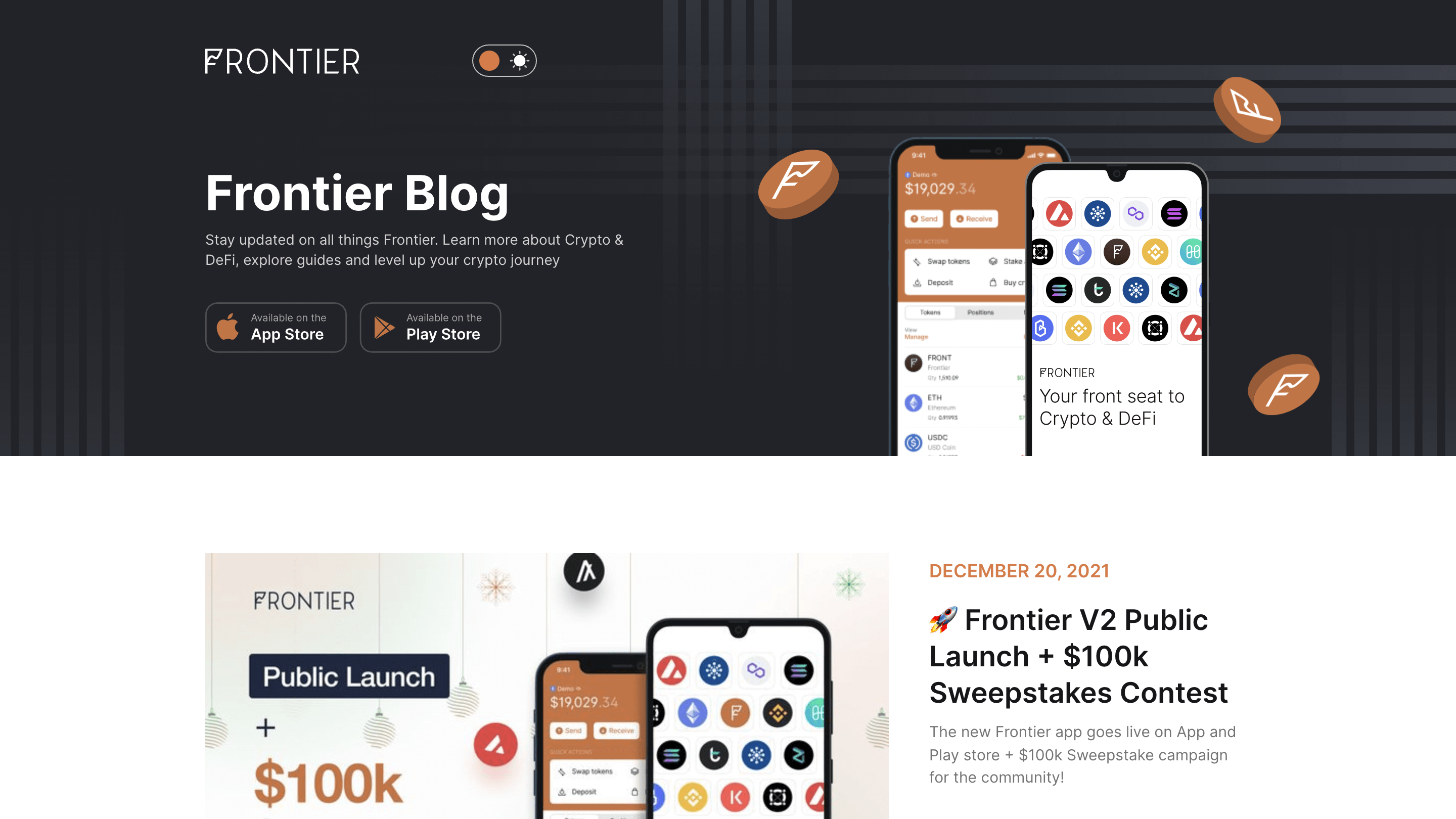 Contact Haunted Themes
Thank you! The expert will contact you back soon.