GBJ Solution
Certified Expert
I'm a freelance designer & developer based in Kolkata, India. I have developed and sold many Ghost themes since Ghost version 0.4. I am available to work with publishers to build custom themes, customize an existing theme, bug fixing, integration, route setup, redirect, or any other thing within the Ghost ecosystem. Client satisfaction is my highest priority.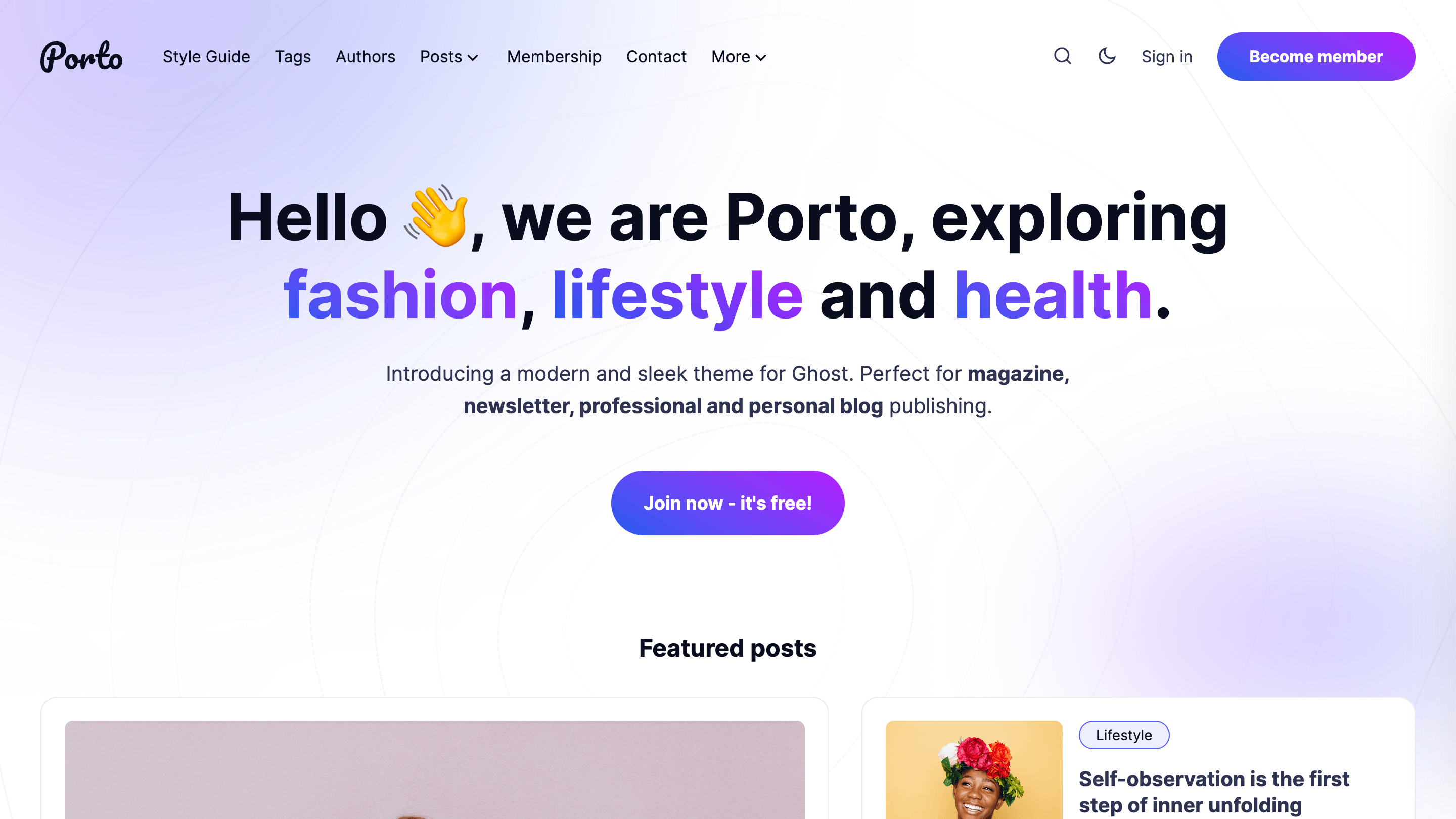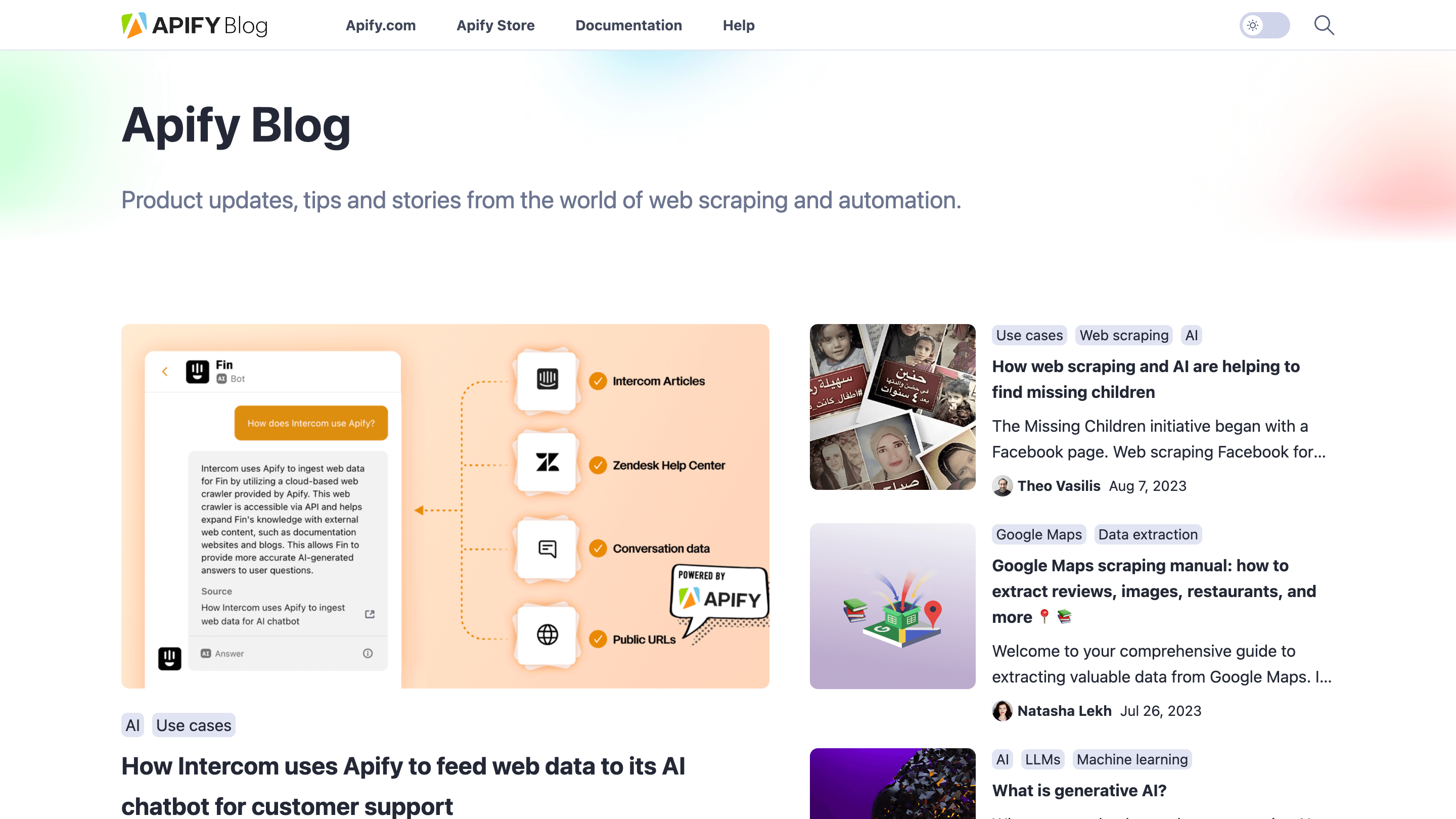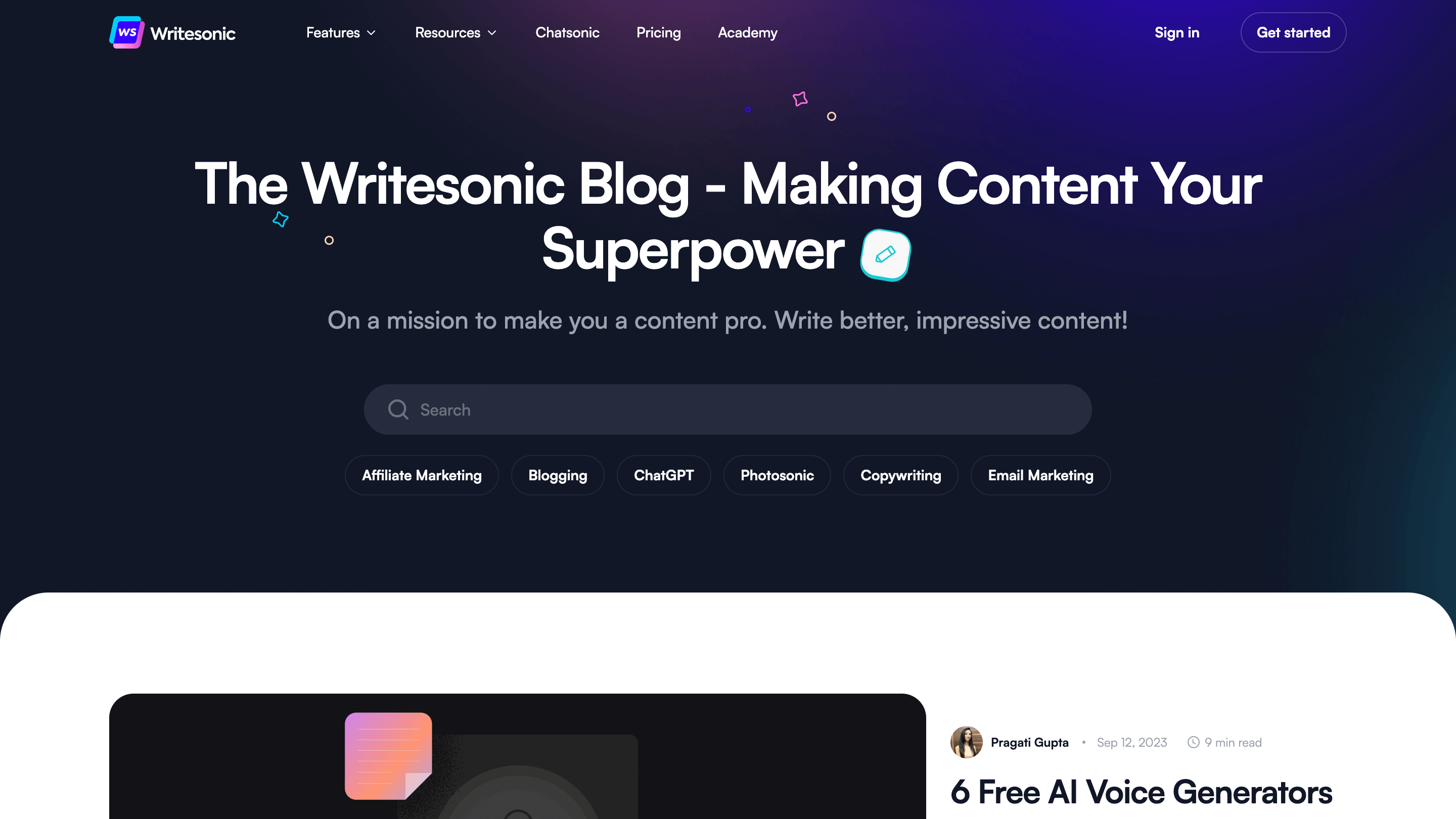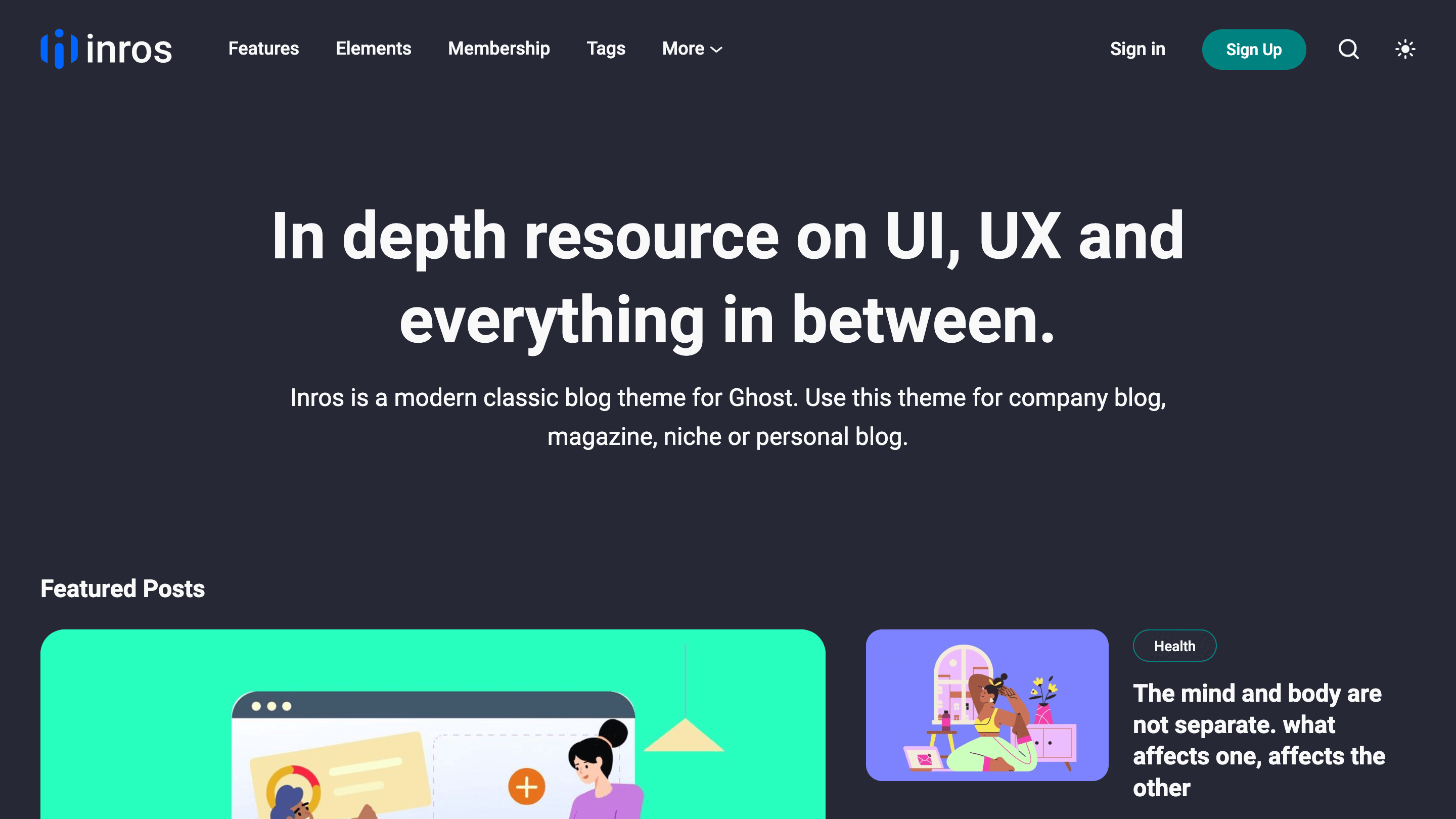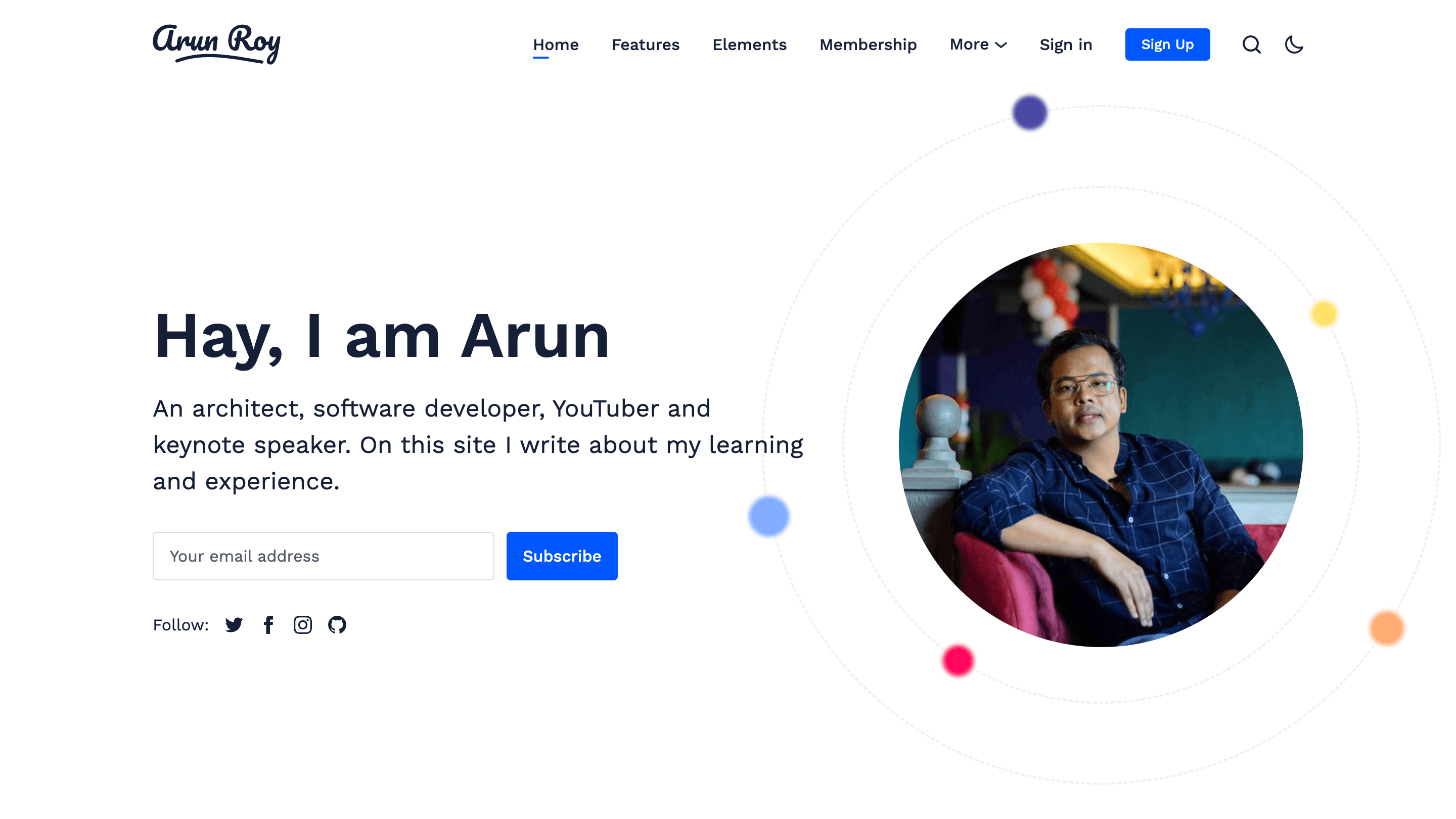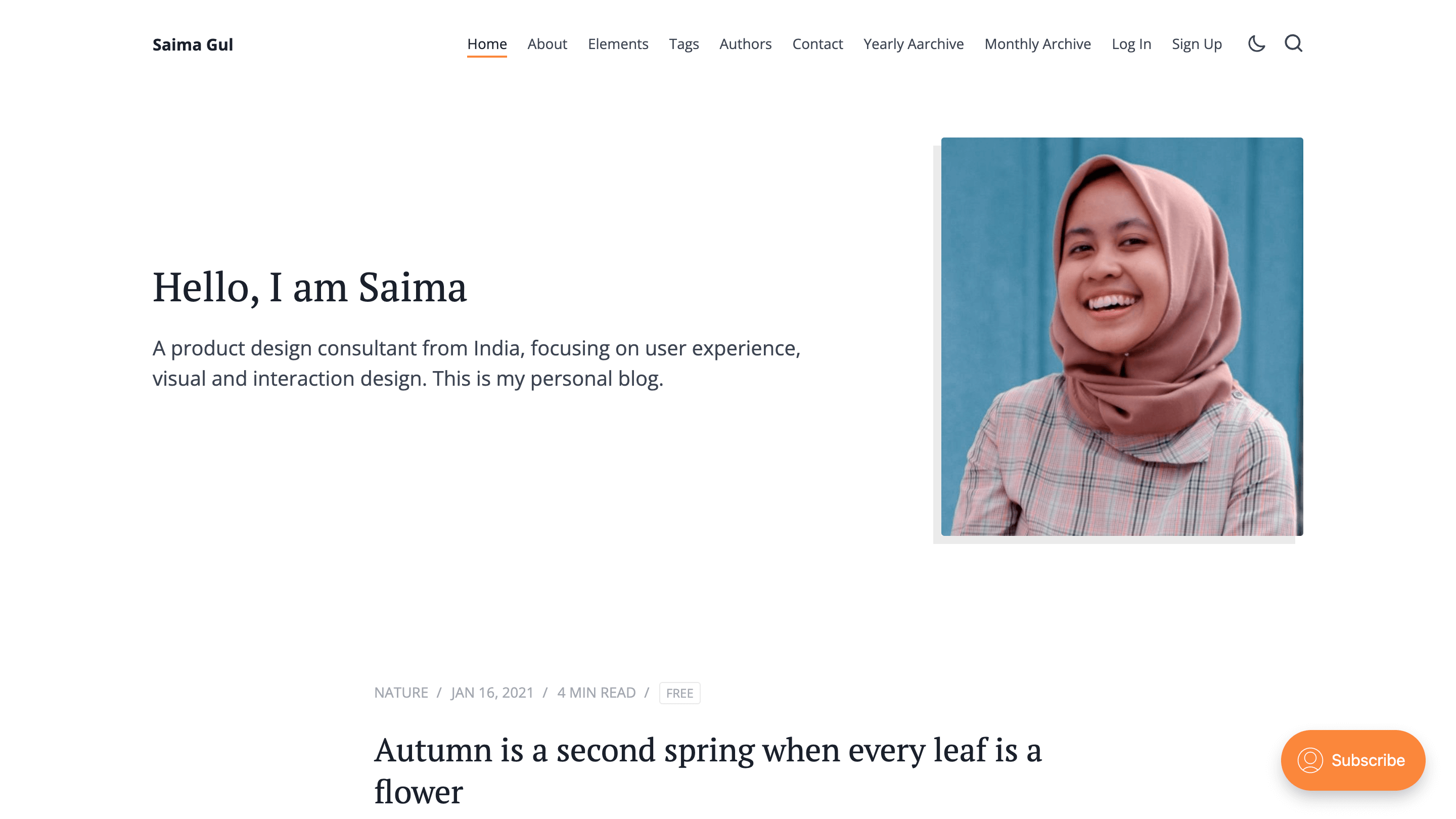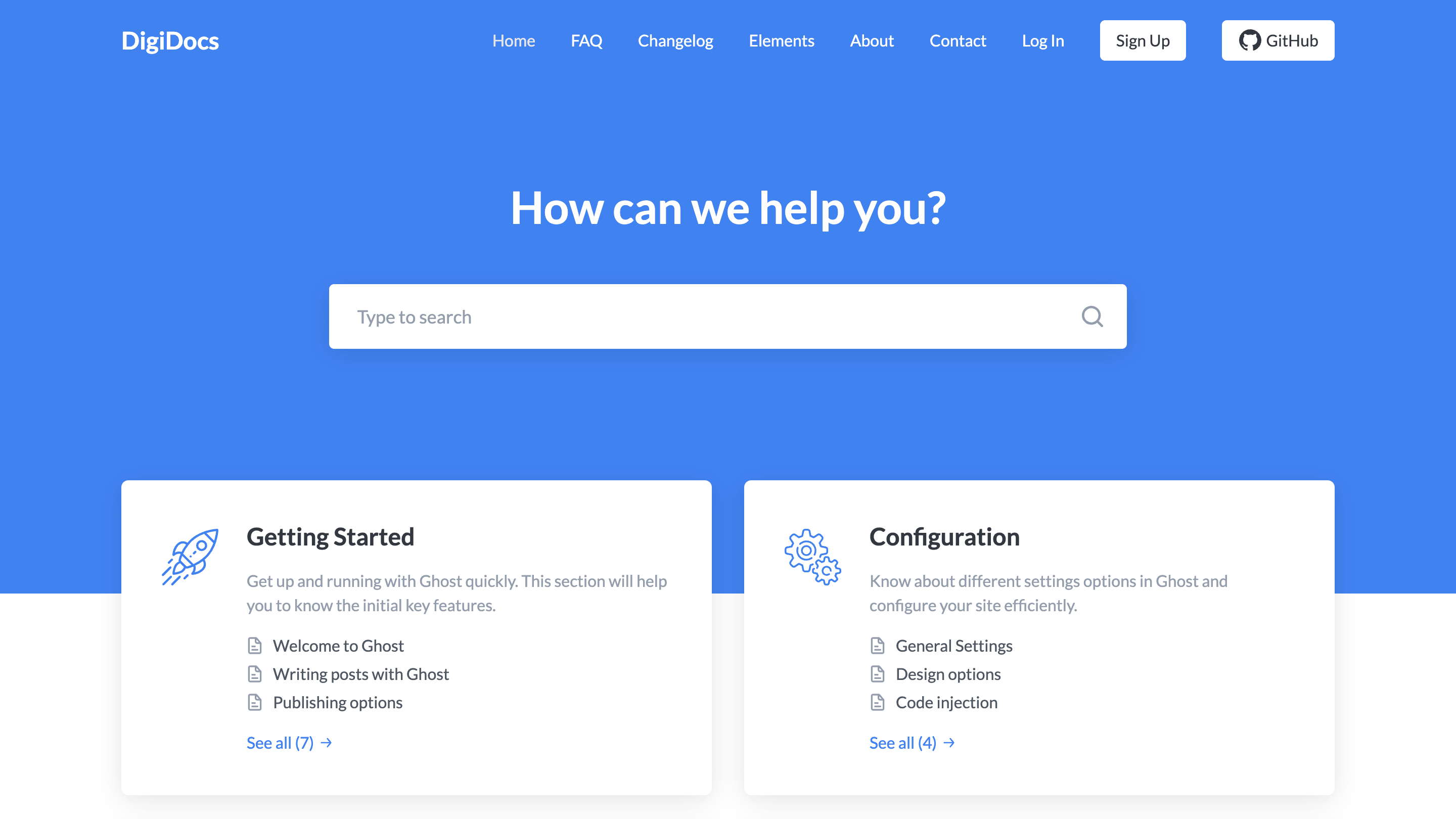 Contact GBJ Solution
Thank you! The expert will contact you back soon.