Frederic Lahme
More than ten years ago I started as a communication designer in the advertising industry. Today I'm the CEO of an IT start-up, freelancing frontend developer and designer. I'm excited to develop your individual Ghost theme from scratch and let my multidisciplinary experiences contribute. Get in touch and let's start growing your business.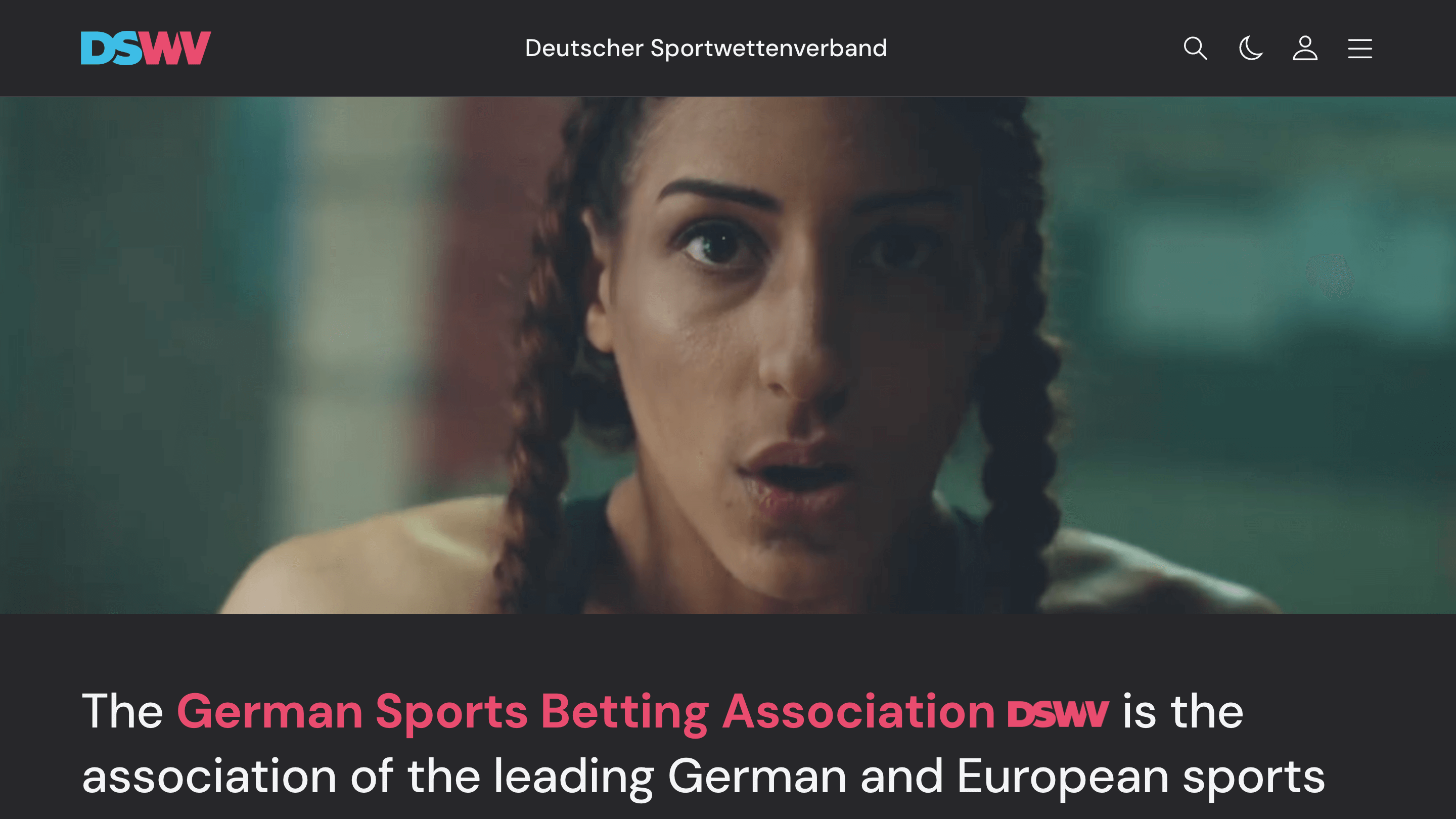 Contact Frederic Lahme
Thank you! The expert will contact you back soon.