Deborah Carver
I'm a content strategist, publisher and SEO expert who uses Ghost for her own website/newsletter. I develop content strategies and training for clients of all sizes, from companies you've heard of to independent creators. Whether you want assistance in building your Ghost site from scratch, or are seeking actionable content strategies to help your Ghost email & web audience grow long-term, I'm happy to help.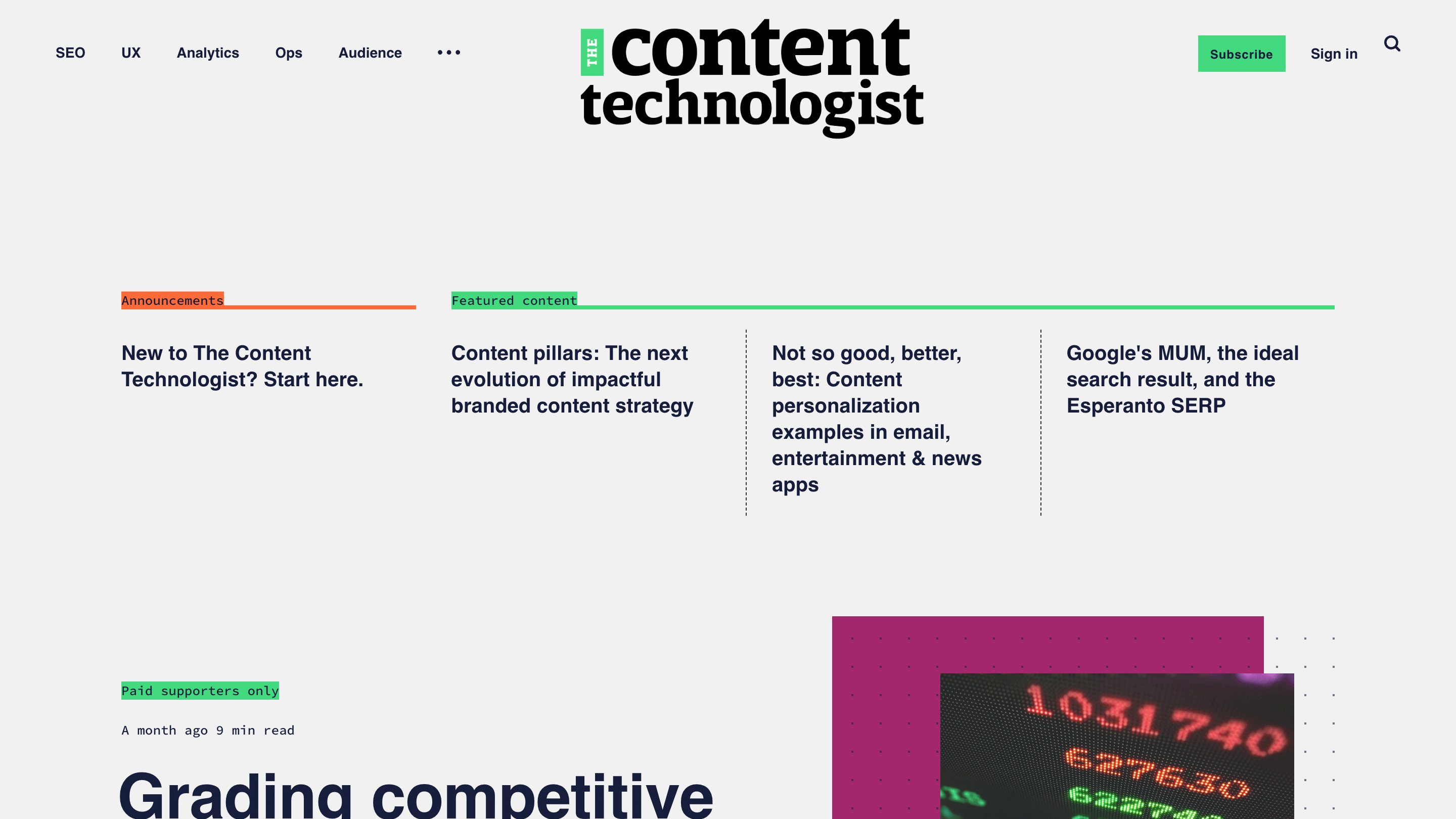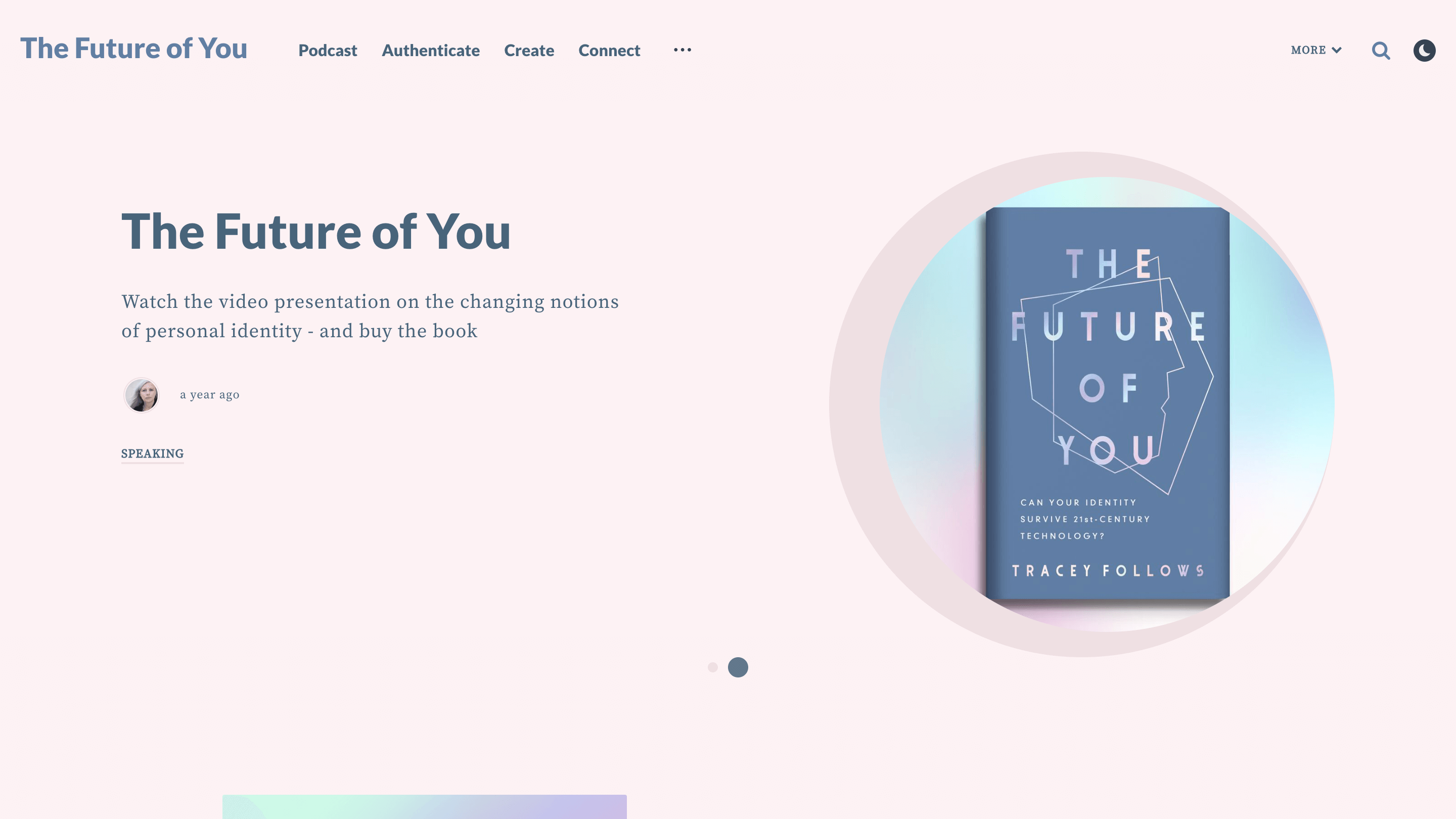 Contact Deborah Carver
Thank you! The expert will contact you back soon.