Cathy Sarisky
Certified Expert
I'm a freelance web developer based in Virginia, USA. I take pride in listening to problems and helping clients choose solutions that best fit their needs and budgets. I can help you customize your theme, add new functionality or integrations, create custom page templates, and more. No job too small! What do you need today?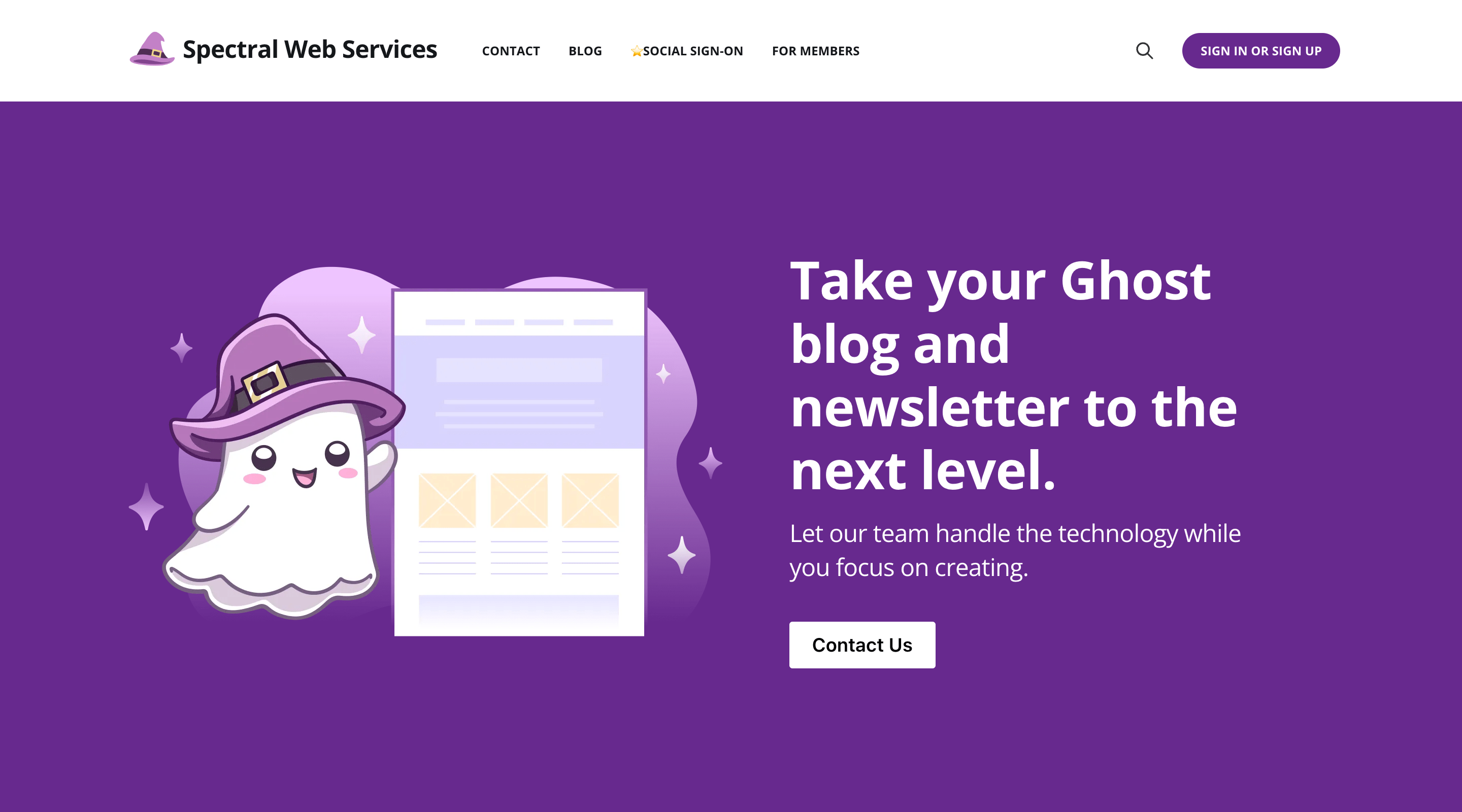 Contact Cathy Sarisky
Thank you! The expert will contact you back soon.