Bright Themes
Certified Expert
We are experienced in the Ghost ecosystem, having created many themes in the last few years. We work with creators and publishers to create unique and quality Ghost themes for their Ghost publications. We are available to work on custom themes from scratch, customizing existing themes and setting up custom integrations.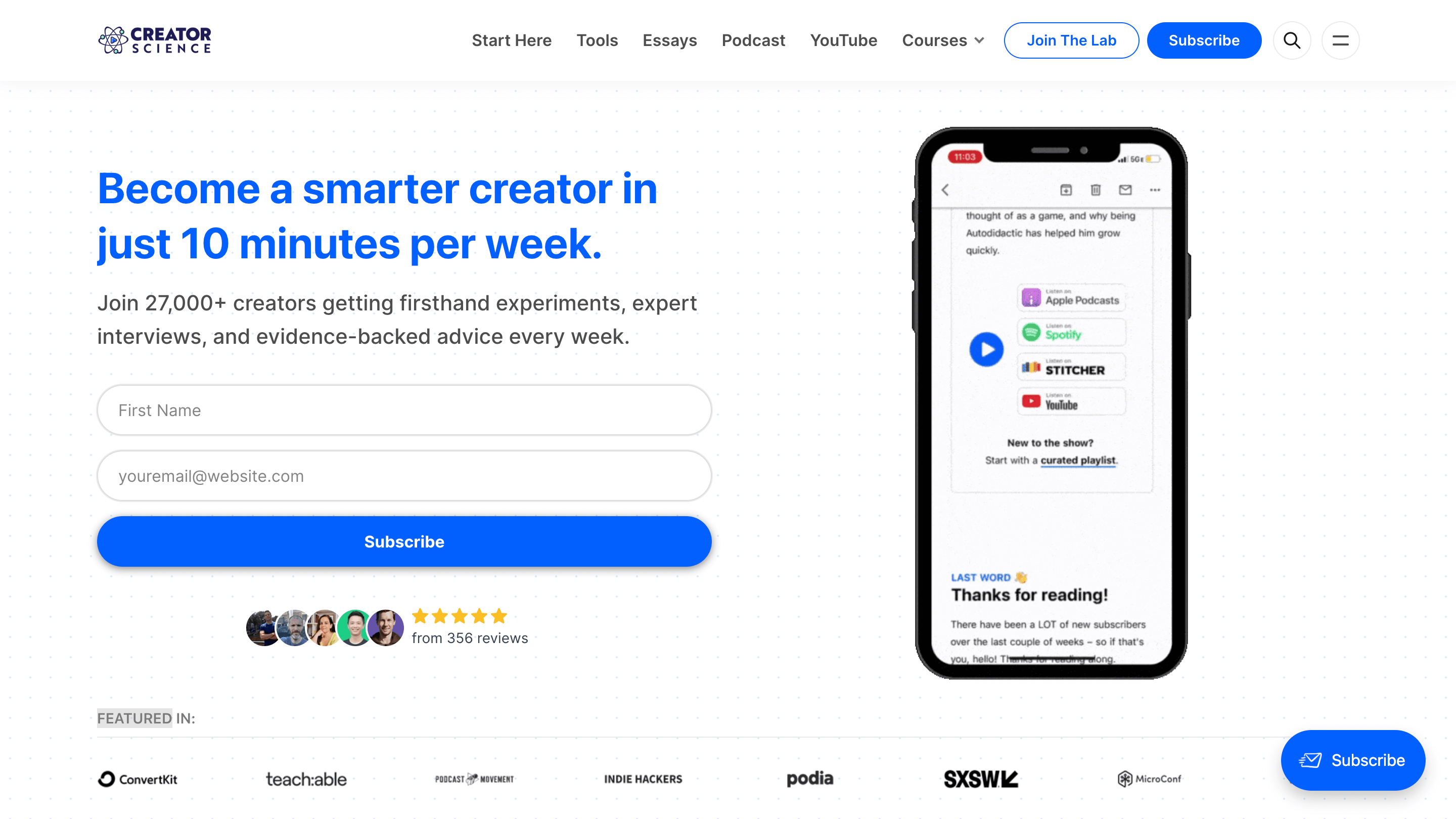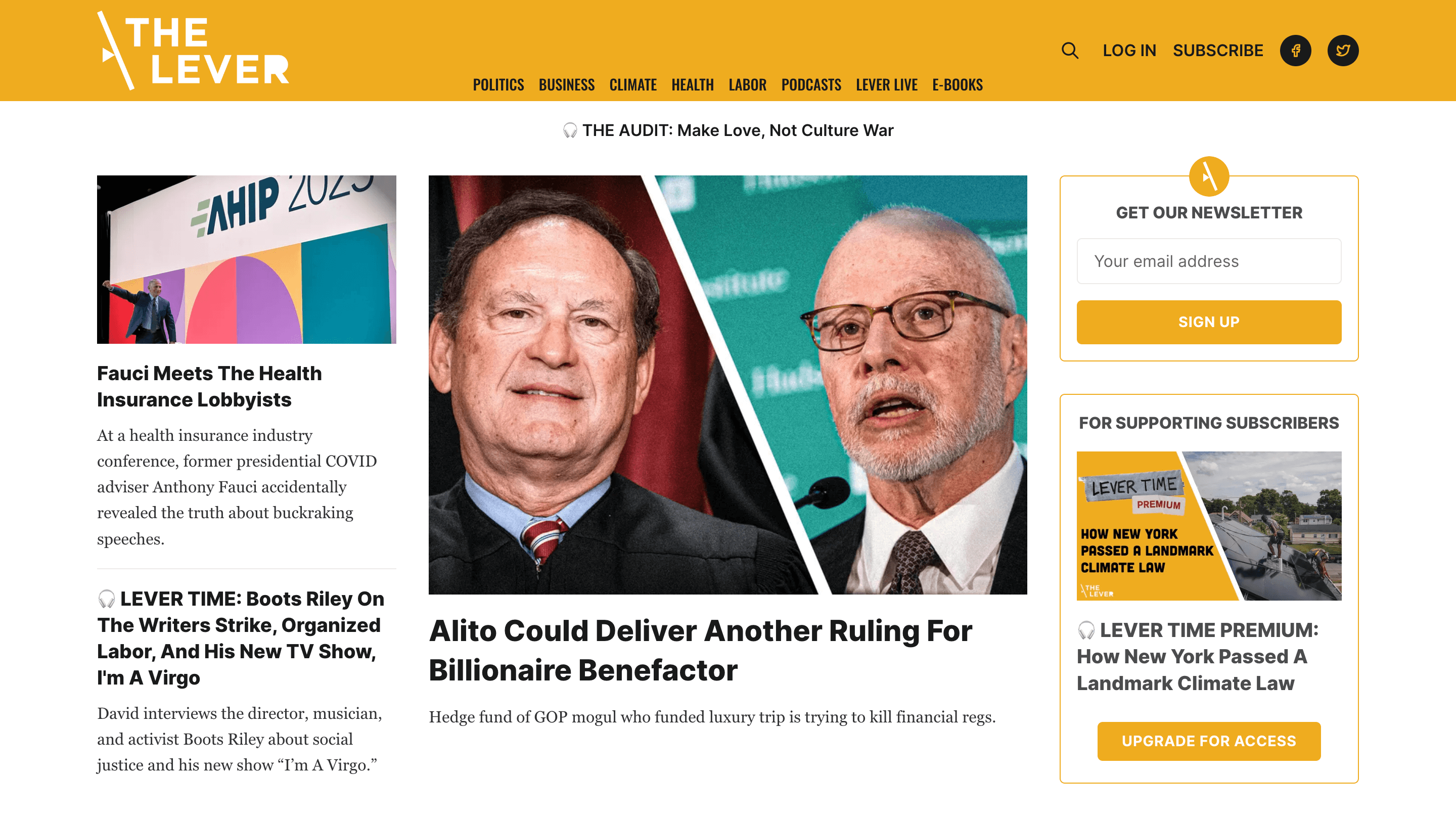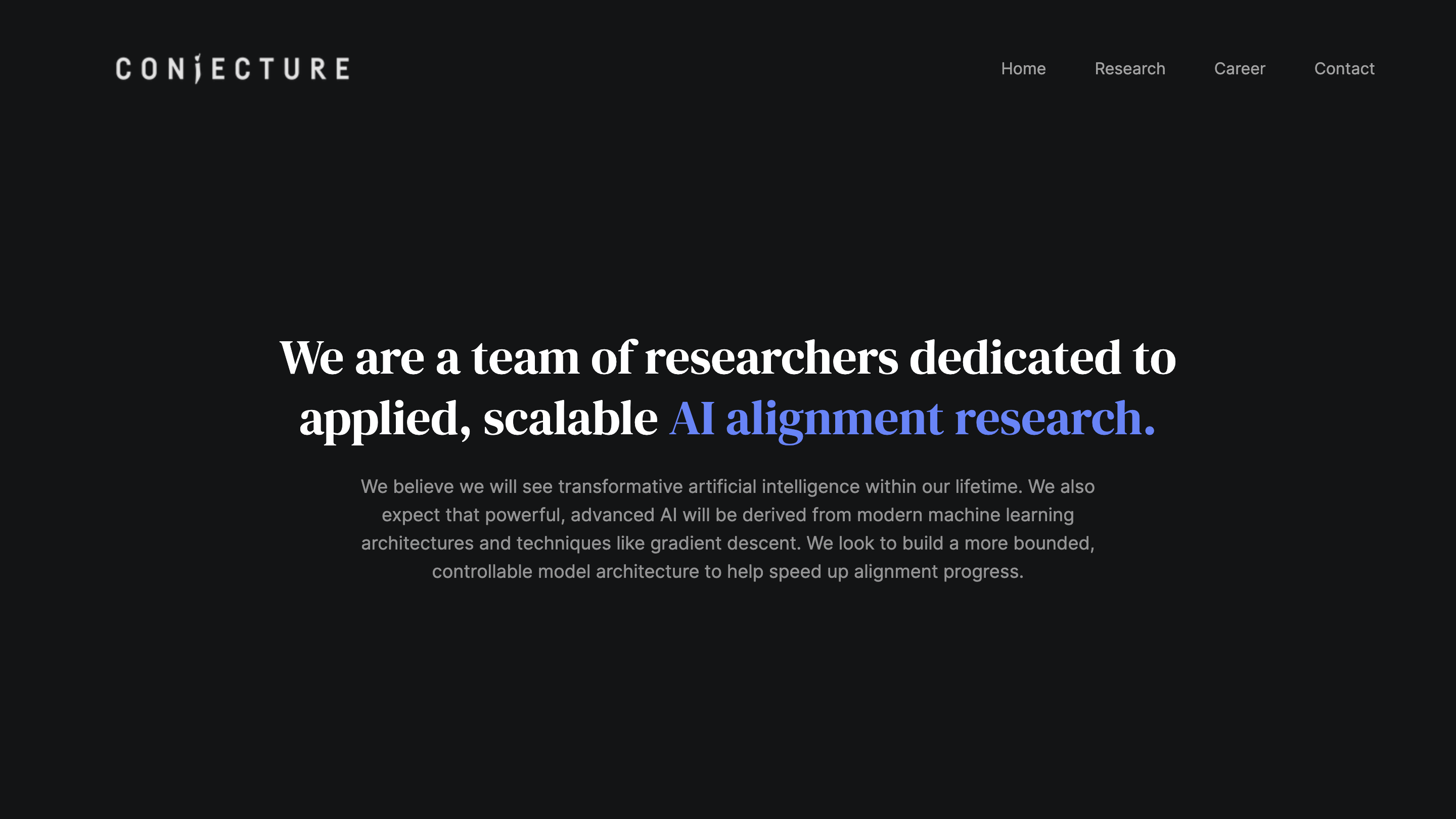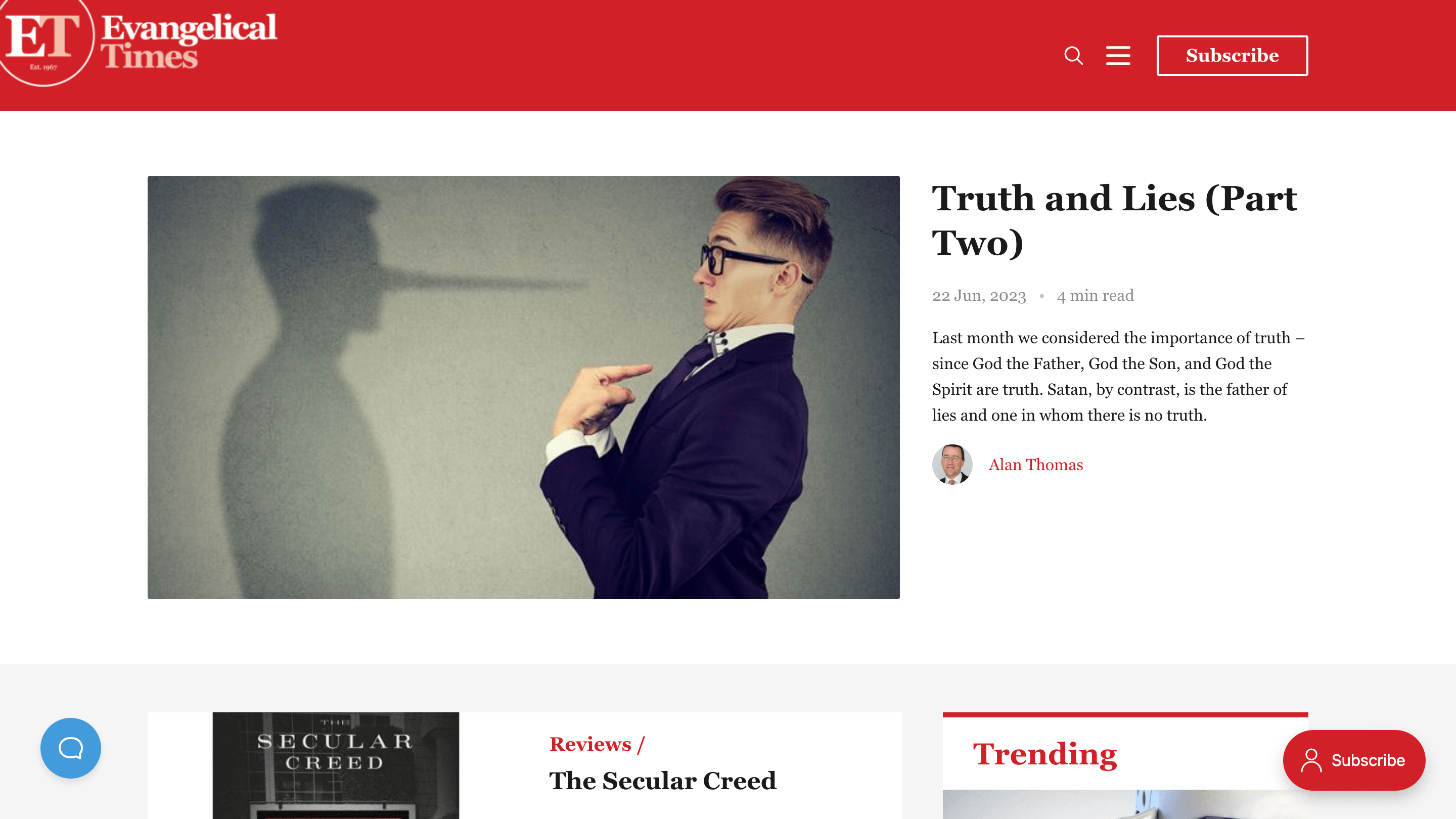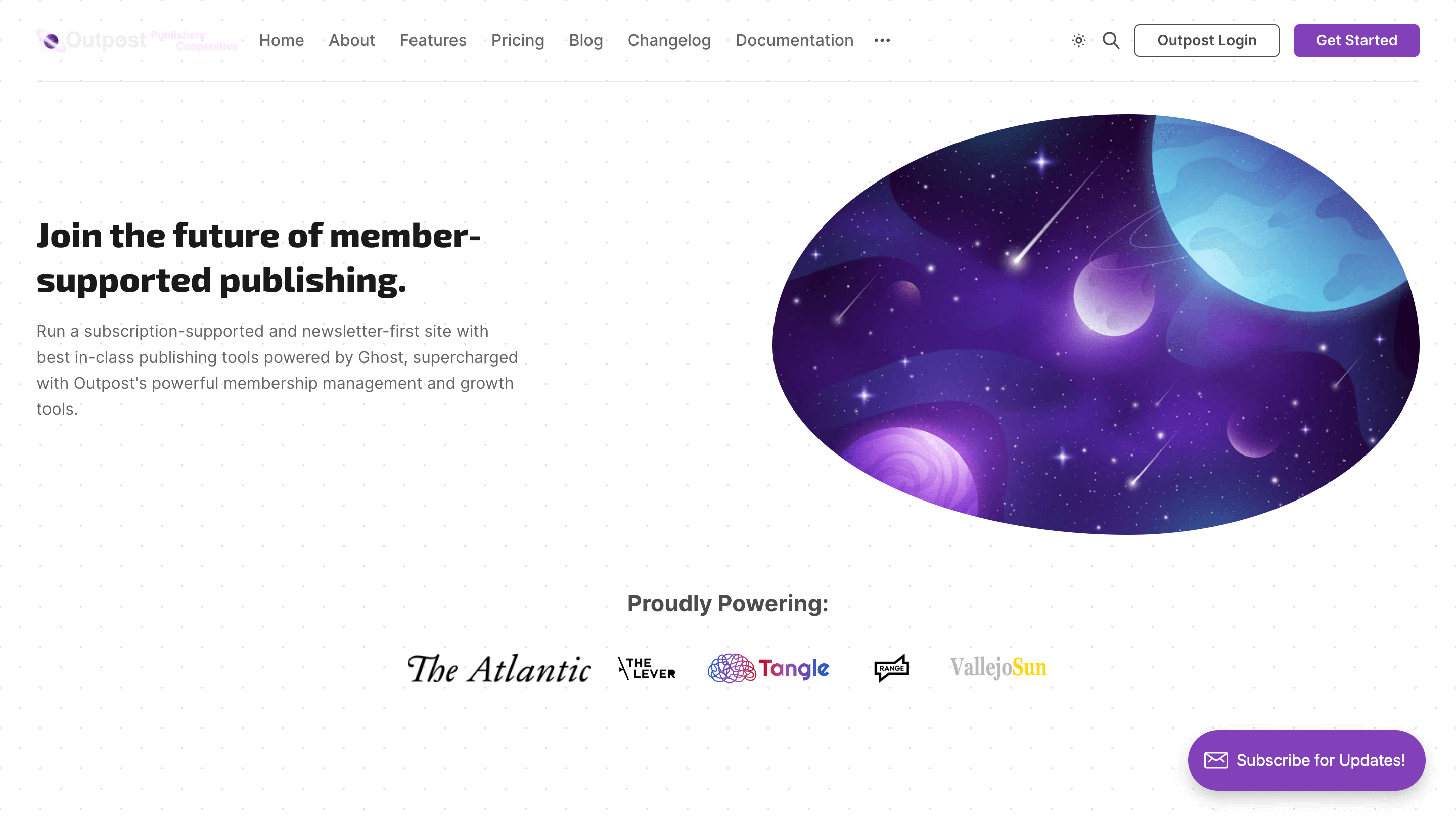 Contact Bright Themes
Thank you! The expert will contact you back soon.