Allan Stromfeldt Christensen
I'm a filmmaker-cum-writer, self-taught in web development in order to put together Ghost themes for my site as well as for those of my colleagues - and now for yours as well! My forte is with customising pre-existing themes, as well as with handling version control, routes setup, connection with Discourse, and various other integrations.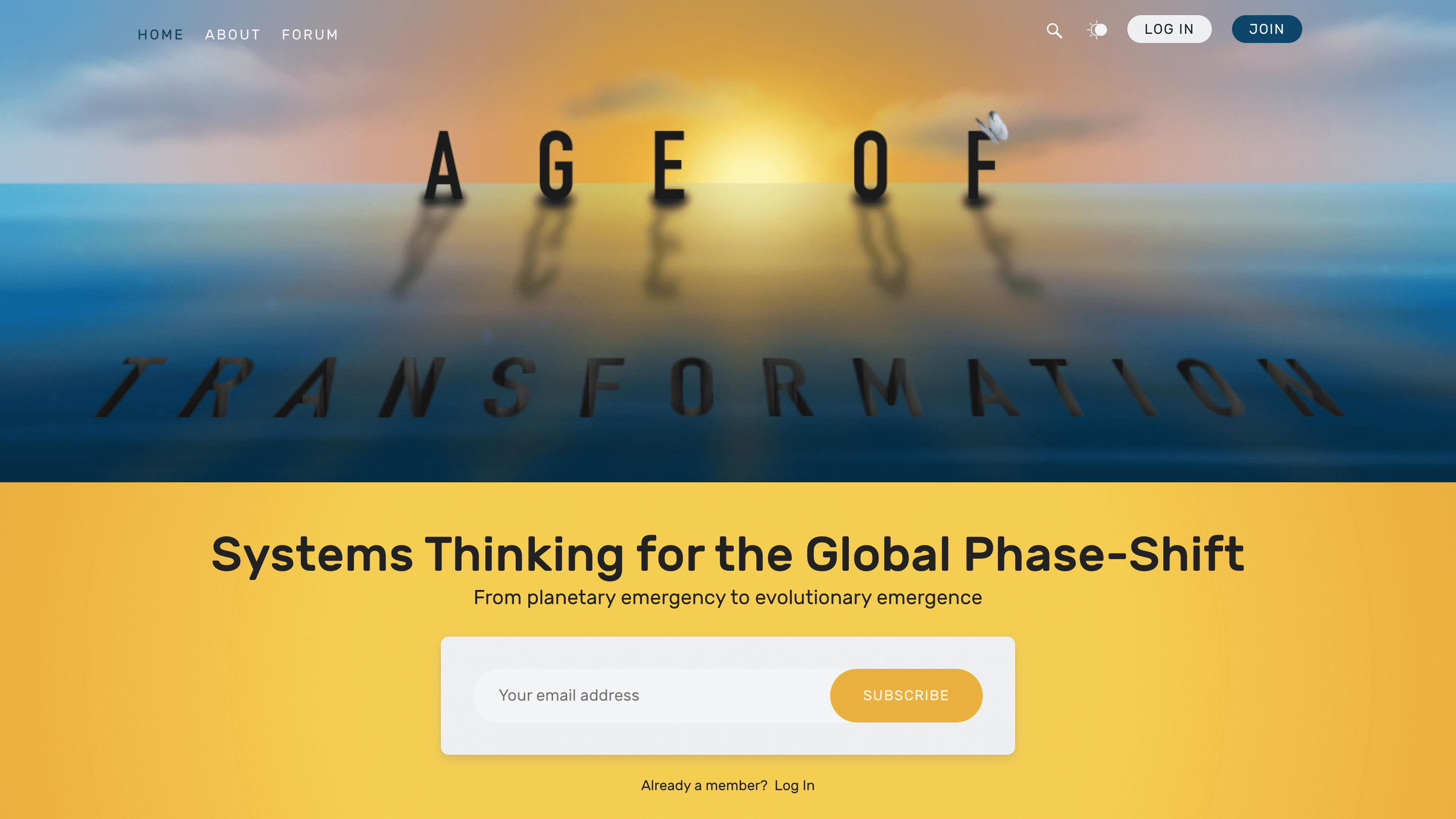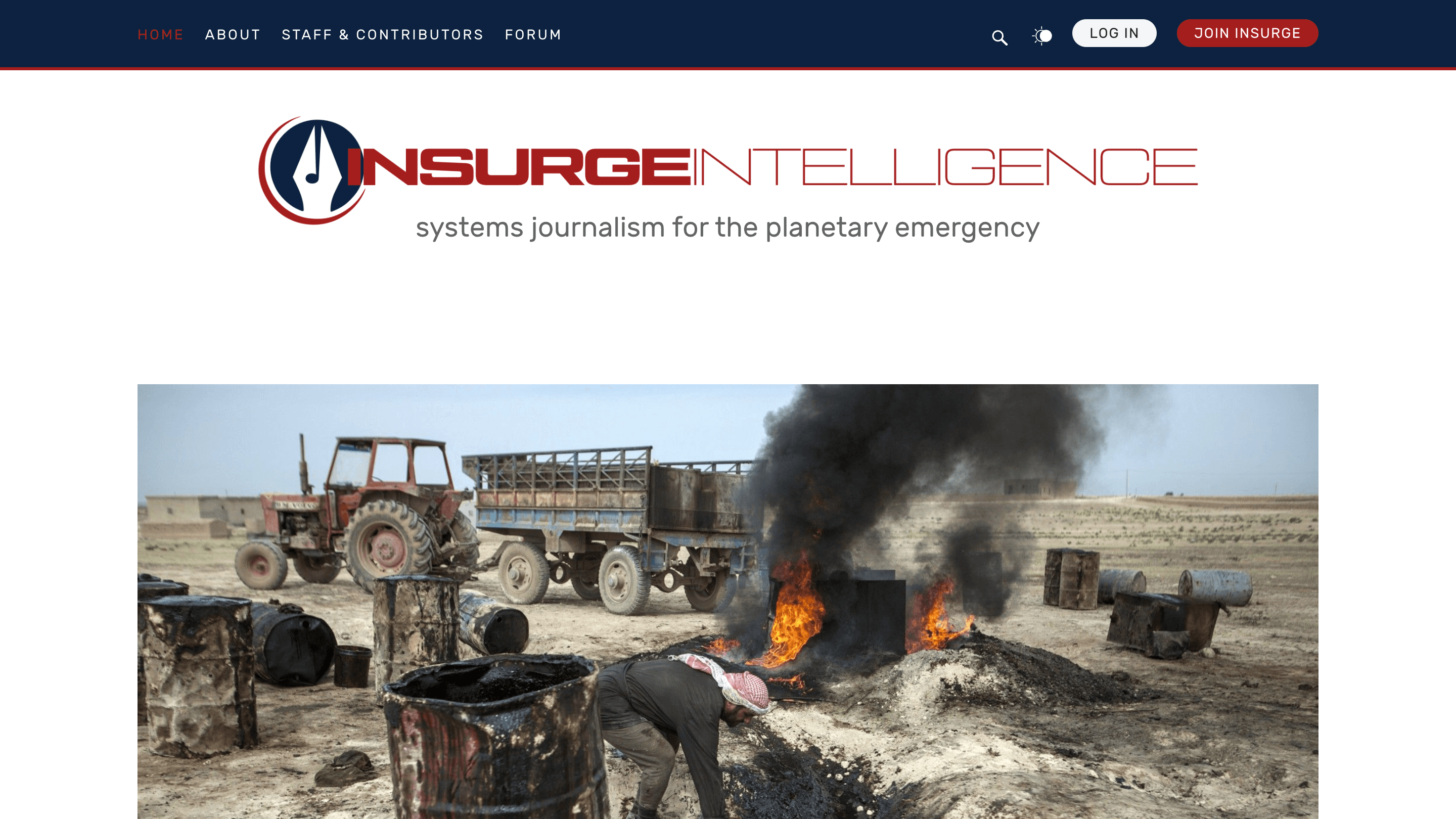 Contact Allan Stromfeldt Christensen
Thank you! The expert will contact you back soon.