Allan Stromfeldt Christensen
I'm a freelance front-end developer based in Australia and New Zealand. I've been using and working with Ghost since 2017, have been one of the most active contributors to Ghost's forum since its inception, and have put together themes for investigative journalists, scientists, doctors, and more. My forte is with customising pre-existing themes, as well as with handling version control, routes setup, and integrating Ghost with various other services.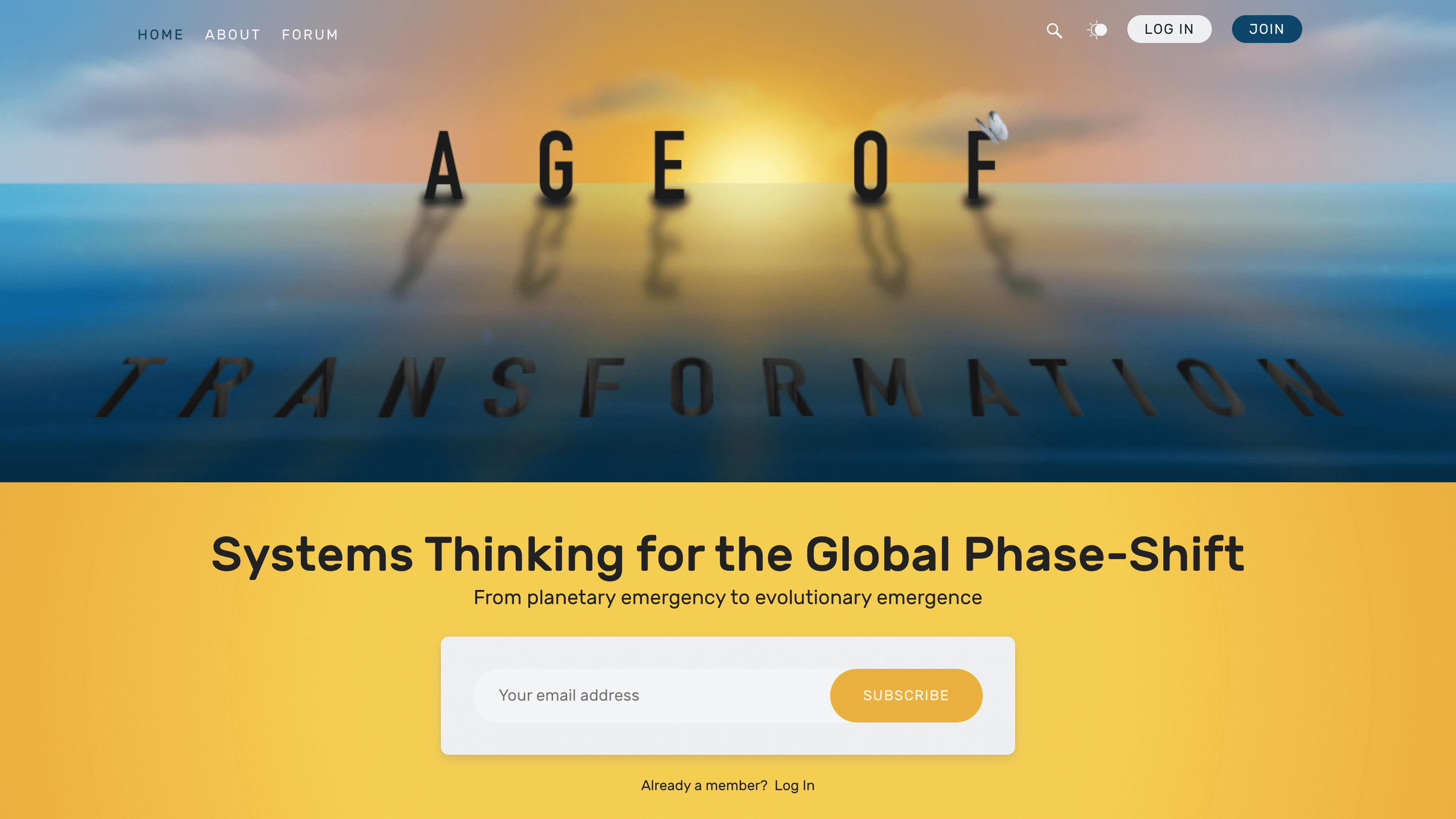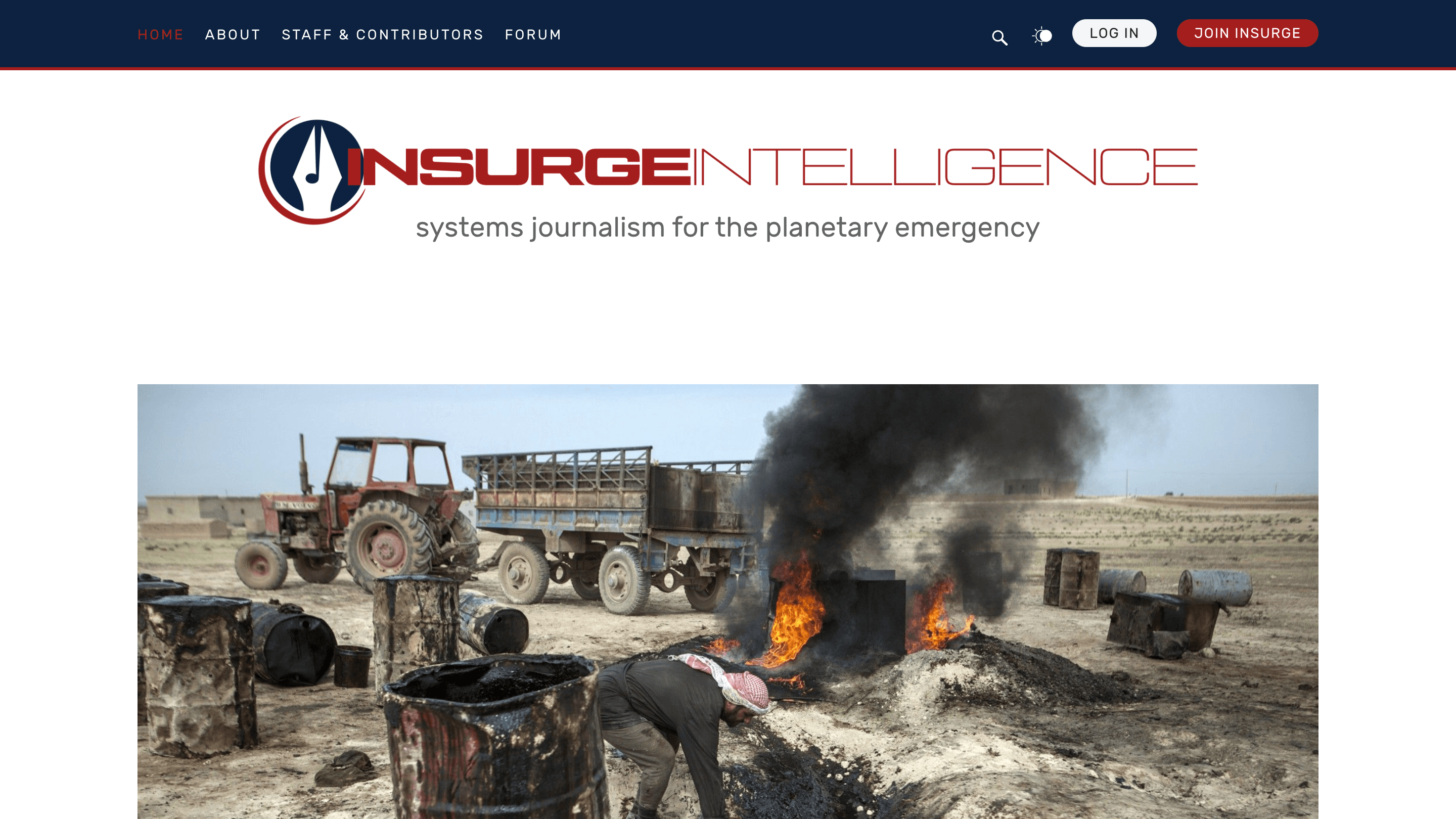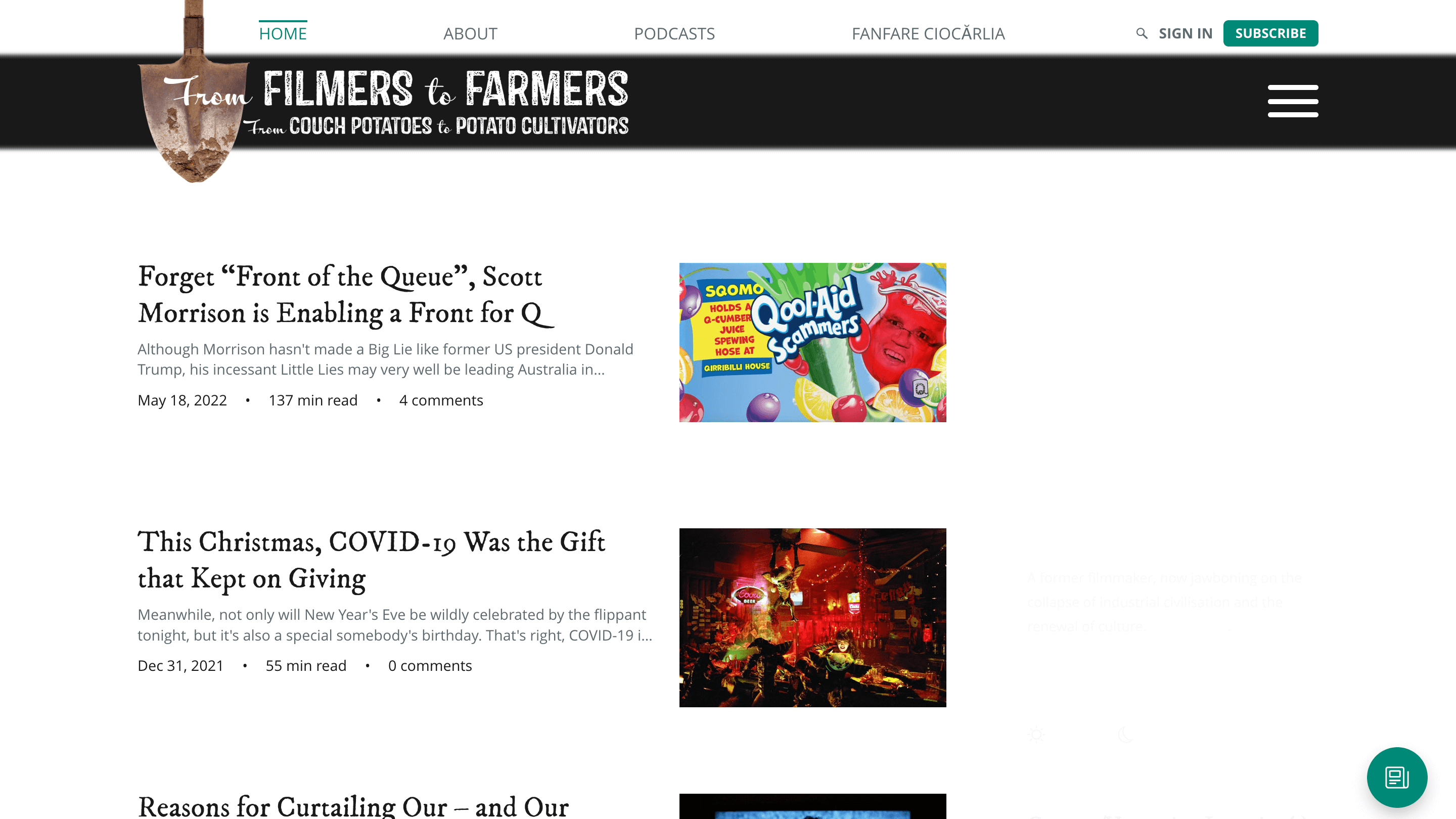 Contact Allan Stromfeldt Christensen
Thank you! The expert will contact you back soon.