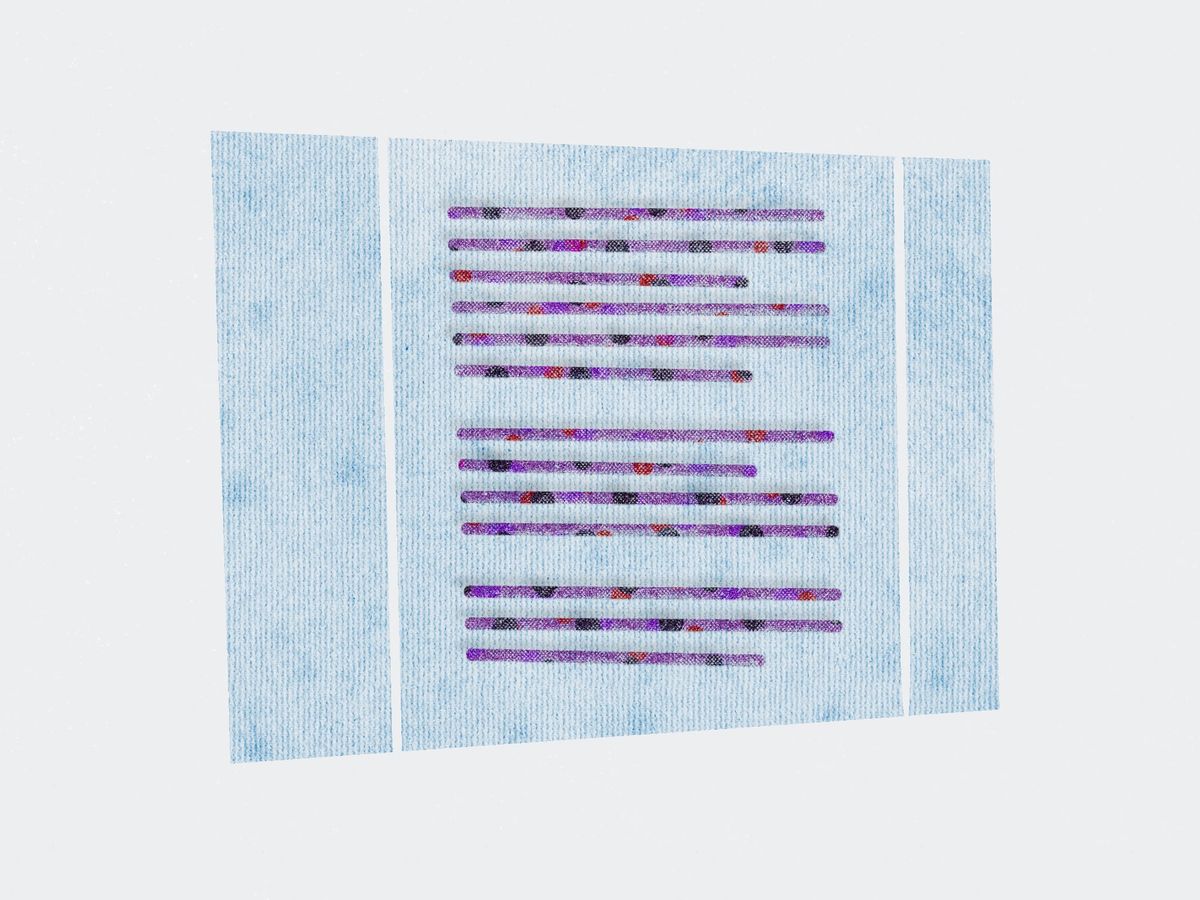 Download a code editor
Make your life easier and download a code editor. We'll show you where to get it, so you can start editing your Ghost theme.
---
Whether you're making a small tweak to your routes or a gargantuan edit to a theme, a code editor is the right tool for the job. In this tutorial, learn how to download the free code editor, Visual Studio Code.
Download VS Code
Microsoft's VS Code is an industry-leading, free code editor. It has loads of features to improve the code writing experience.
Download the version for your OS.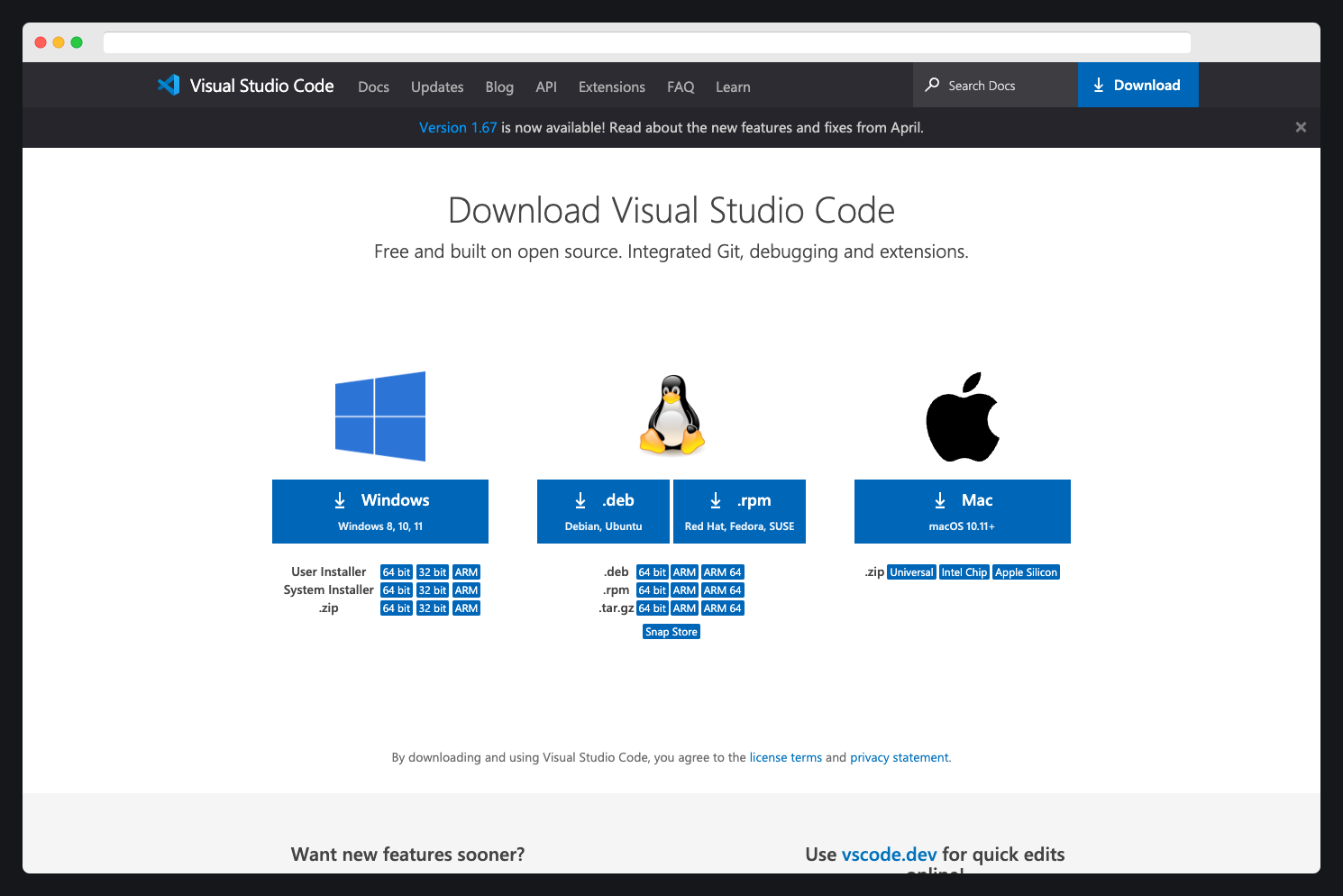 Open the downloaded file and follow the instructions to install the code editor on your system.
For an overview of the program, check out VS Code's Getting Started video.
Summary
With VS Code downloaded on your machine, you're now equipped to edit files and customize a theme 🛠️
We're excited to see what you get up to, so be sure to let us know in the Ghost Forum. It's a great place to learn from the community and see what we're up to.
---