#10 — Facebook puts $4.5 million into membership accelerator
---
It's hot outside in most parts of Europe, and in the Northern Hemisphere it's the time of year when everyone goes on vacation, slowing down any actual work getting done. That applies to the media industry too, and it's quiet out there right now!
As a result, enjoy this shorter edition of publisher weekly for the slacking-off-season, and we'll see you again next week for a longer one. If you ever see any interesting links you think we should include, hit reply: we'd love to hear from you.
Fresh ideas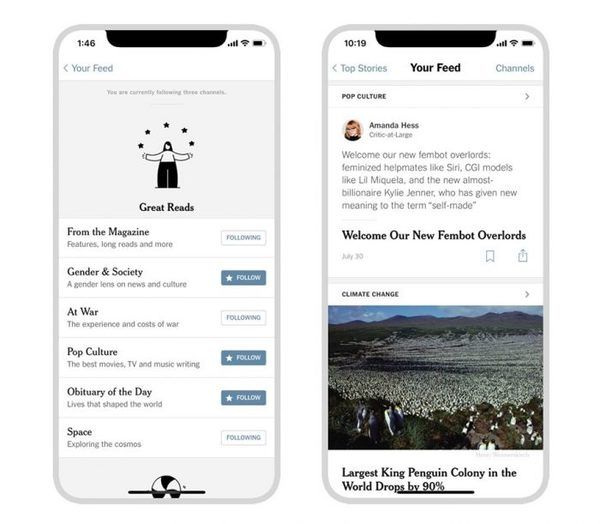 It's really incredible how much effort everyone is going to in order to avoid building the technology we've had for years, but nobody owns: RSS. Hot takes aside, this level of customisation is an important step forward for publishers and helps them compete against algorithm-based aggregators like Google and Apple news.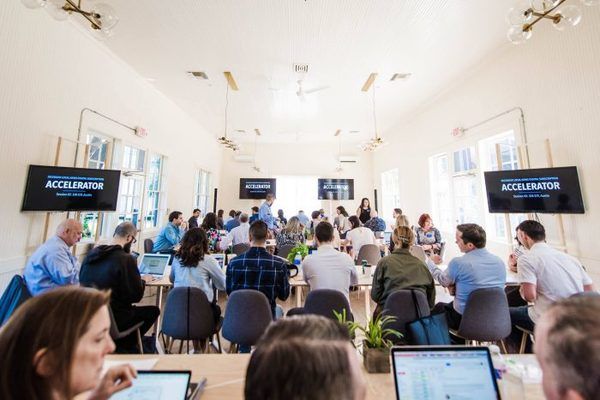 Now that Facebook is no longer close friends with journalists, it's pouring a tiny amount of its cash hoard into trying to win them back.Facebook is no stranger to pouring a bunch of cash into initiatives to try and get them to take off, like it did with payments to news organisations to boost livestreaming on the service.This, however, feels disingenuous as the company grapples with the wider industry losing faith in Facebook's ability to manage its own platform. Still, news organisations love free money.
This September, both Android and iOS will begin warning users who spend a large amount of time in any app as a part of new 'digital well-being' efforts from both Google and Apple.
At the same time, Reuters (and many other publishers) are switching to metrics measured on the amount of time they can convince people to use their apps, and using these as their primary metrics for success.
This feels like a disaster in slow motion, simply because people spend a lot of time in news apps on mobile devices, and these changes put publishers square in the crosshairs of new features designed to cull phone addiction.
WTF?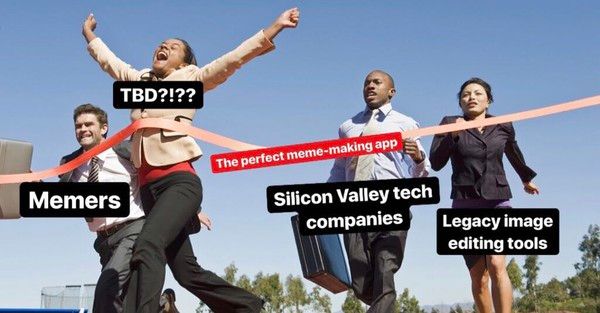 Everyone is racing to build a killer meme-making tool, and nobody can keep up. An epic tale of how memes are outpacing app developers' ability to create tools that can be bent to the will of these creators, and how some of the meme makers are taking matters into their own hands.
---