#79 — Everyone has more digital subscribers than ever before
Welcome back to your weekly publishing roundup. Everyone appears to be bragging about how many digital subscriptions they have this week, so below you'll find lots of evidence of publishers making new business models work for them.
---
This issue also includes the latest podcast news and a deep dive into where publishers are getting most of their traffic.
Also, as promised, we announced an exciting new feature at Ghost this week, check it out below!
💯 Top picks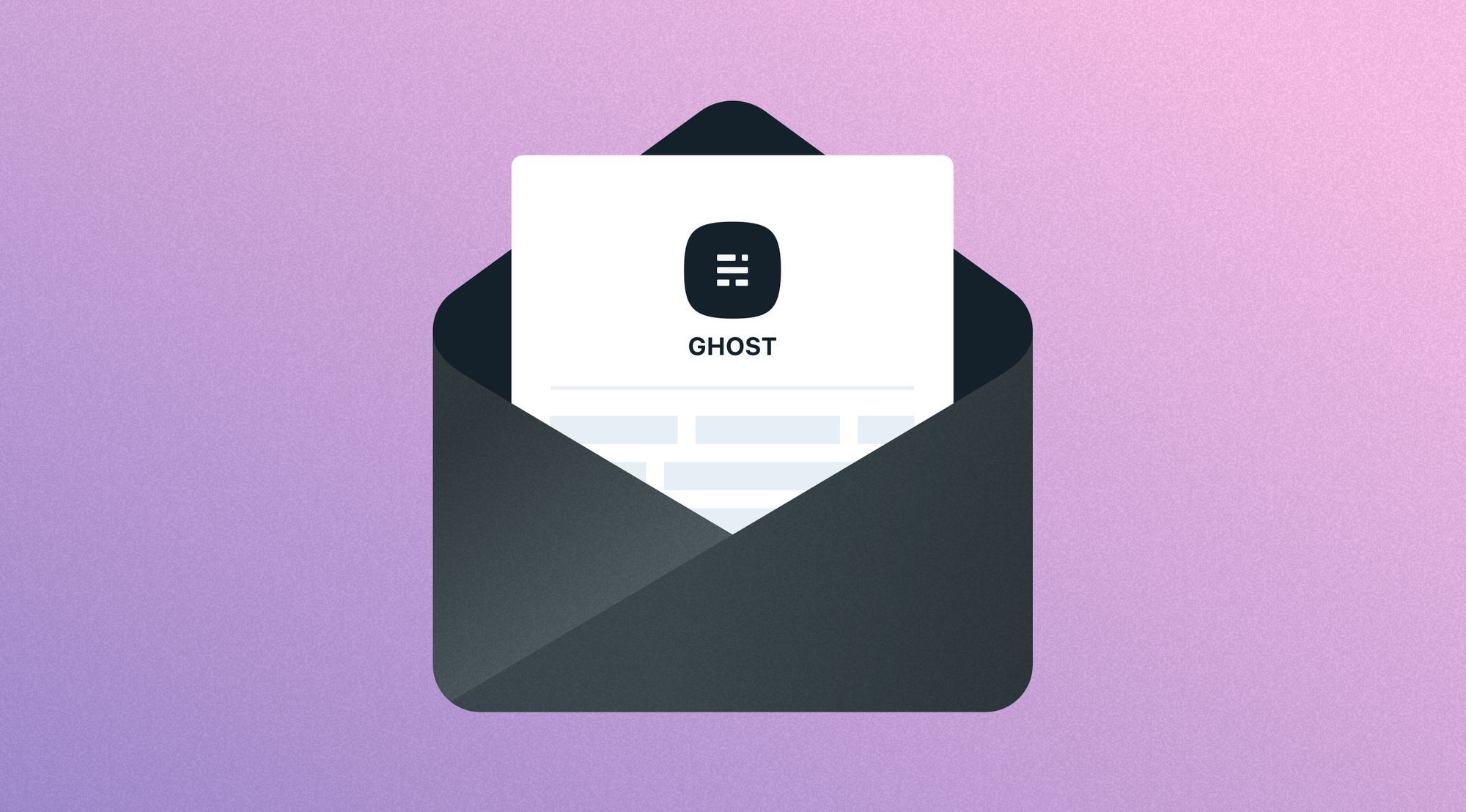 Since announcing Members & Subscriptions at Ghost, we've been listening closely to feedback from the first people to try it out, and it became very clear that solving email was the most important thing to focus our efforts. So, now it's possible to send email newsletters directly from Ghost (in a few clicks), saving you time and keeping everything in one place.
💸 Business models
The app is for "consumers who want to be plugged into the big tech stories without searching through Twitter or watered-down general news sites."
Health and pharmaceutical publisher Stat News is focused on finding new ways to generate revenue from its audience.
"Newsday has been experimenting with newsletters to increase audience engagement and subscription sign-ups. The results are impressive."
The Economist has adopted a new social media strategy focused on driving people back to its site and subscribe, growing monthly referral traffic by 180%. They won't share how many subscribers this is driving, though!
The newspaper has revealed that it has reached 420,000 paying subscribers, with more paying subscribers online than in print for the first time in its 164-year history.
"Barstool Sports has sold more than 30,000 people on its Barstool Gold subscription product, according to CEO Erika Nardini."
✍️ Modern journalism
Yahoo Finance Editor in Chief speaks with the Media Voices podcast about growing a leading publication in financial news online, including which platforms he uses to reach an audience and what technologies they're using in the newsroom.
Everyone has been sharing Beautiful News this week - highly recommended if you want to read something positive about world news.
"With the rise of smartphones and social media, journalists use new methods to track major news events."
According to this Knight Foundation study, there's still some disparity between what people say they want (local news) and how much they value it when it comes to financial support.
👩‍💻 Technology
Google still reigns when it comes to traffic sources for news companies globally, generating two-thirds of outside traffic in 2018, compared to 30% from Facebook and only 3%(!) from Twitter.This is a really great NiemanLab roundup of the latest WAN-IFRA 2019 World Press Trends report. The full report can be purchased here.
Nic Newman and Nathan Gallo explore the growth of news podcasts across the world and the prospects for both publishers and platforms.
Every year, Spotify put together an interesting overview of the listening habits of its users which gives insights into trends shaping the industry. Some of the more expected findings were that Post Malone was the most-streamed artist. Spotify also revealed that podcast listeners have grown by more than 50% since the start of 2019.
Find out your own listening habits over the past decade!
🤷 WTF?
A new company is using natural language processing to analyse the language used in employee communications… to find out how happy teams are at work.
---