#6 — Giving up control to platforms
---
Hey there, reader! We're trying something new this week that'll sort this newsletter into regular coverage areas to try and narrow the trends we look at as well as give you some regularity about what to expect from us.
Hope you like it, and see you next week!

- John
---
Business models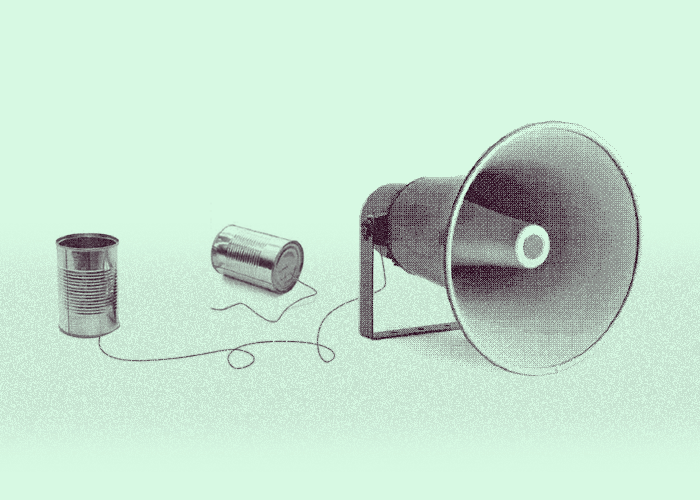 Digital subscriptions that require a phone call to cancel them are not worth having in our opinion, but still surprisingly widespread. Both The New York Times and Bloomberg will happily take your digital subscription and make it easy to jump onboard, but to actual cancel and stop giving them money requires calling a phone number, waiting, and insisting that you really don't want any discounts.
A new law that quietly passed in California on July 1 now bans this practice. Essentially, if you can sign up online, California now says the user must be able to cancel online as well. It also bans upgrading the price of a subscription after a promo ends without clearly telling them, another practice that tends to surprise people when their Bloomberg subscription goes from $9.99/month to $39.99/month after a year.
This is a great improvement, simply because many consumers struggle to get publishers that abuse this process to reduce churn. If you make it easy to cancel, people that churn are more likely to come back late, but the old-school players don't understand this and instead make it hard to escape without spending more than an hour on it.
Our advice? Until this is the norm just subscribe to services with a disposable credit card, and freeze it after the initial payment, so there aren't any surprises.
Like we've alluded to in the past, bundling content doesn't work but companies keep insisting the Netflix strategy has to work for journalism. The reality is while everything might look the same – they're all words – people subscribe to different niches or interests, and treating all content as equal diminishes the value of that across the board for readers.
Advertising Industry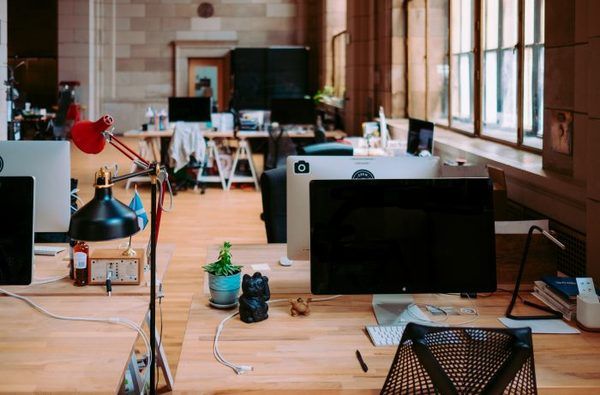 "We're never going to beat Google and Facebook in advertising. Let's focus on what we can beat them at, and that's being local and selling business owners something that they need terribly."
A great presentation about the faustian bargain of giving over control of publisher destiny to the platforms, like Facebook and Google. Even just the chart of how many social networks publishers use is wild and reflects how thinly spread the business really is as they seek out ways to monetize.
Fresh ideas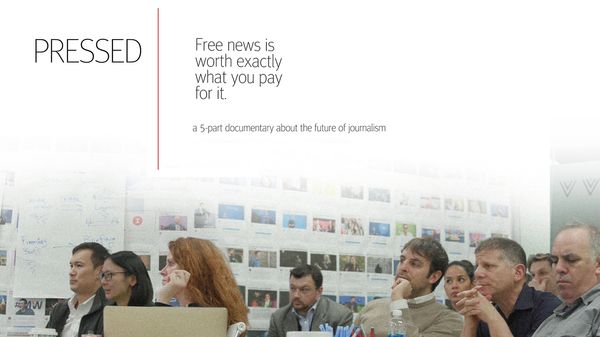 Despite The Information being a journalism startup itself, it's doing incredible work giving people a reason to subscribe and here's yet another: a new documentary series that explores journalism startups, where they're headed, and how the industry can change with these new business models.
Some of us still don't understand HQ Trivia, but its popularity can't be denied: hundreds of thousands of people tune in live every day to watch the show, which gives away money for answering questions correctly live.
As HQ Trivia looks to monetize, it's doing 'marketing' (cough, advertising) with big brands. Ad spots go from $50,000 to $3 million, which Warner Brothers paid to sponsor games. The only thing HQ Trivia hasn't figured out is how to keep growing its downloads as the early adopters dry up.
WTF?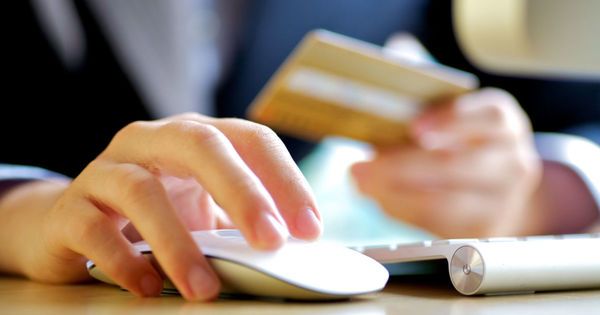 Building a business model on someone else's platform? At any point they could pull the rug from under you, and in the case of the adult industry they're learning the hard way how that looks as Patreon bans them from the platform.
---