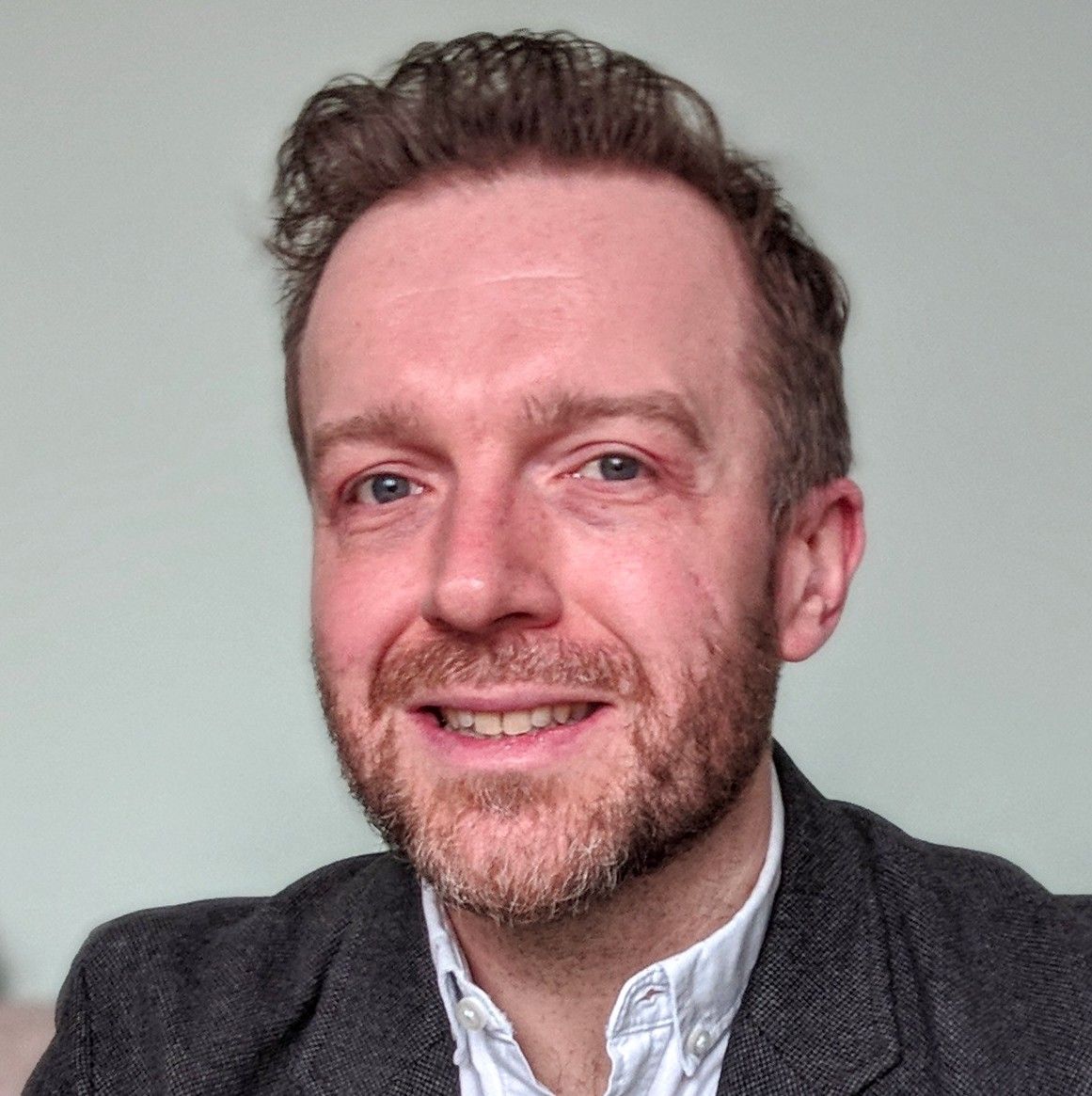 Robert Andrews
Robert is a writer, editor and consultant providing editorial intelligence for technology and media. A content director who served hundreds of firms, he analyses and creates digital media strategies.
Get trends & tips delivered to you.
A weekly roundup of emerging trends, products and ideas in the creator economy, trusted by 50,000+ readers.

No spam. No jibberjabber. Unsubscribe any time.