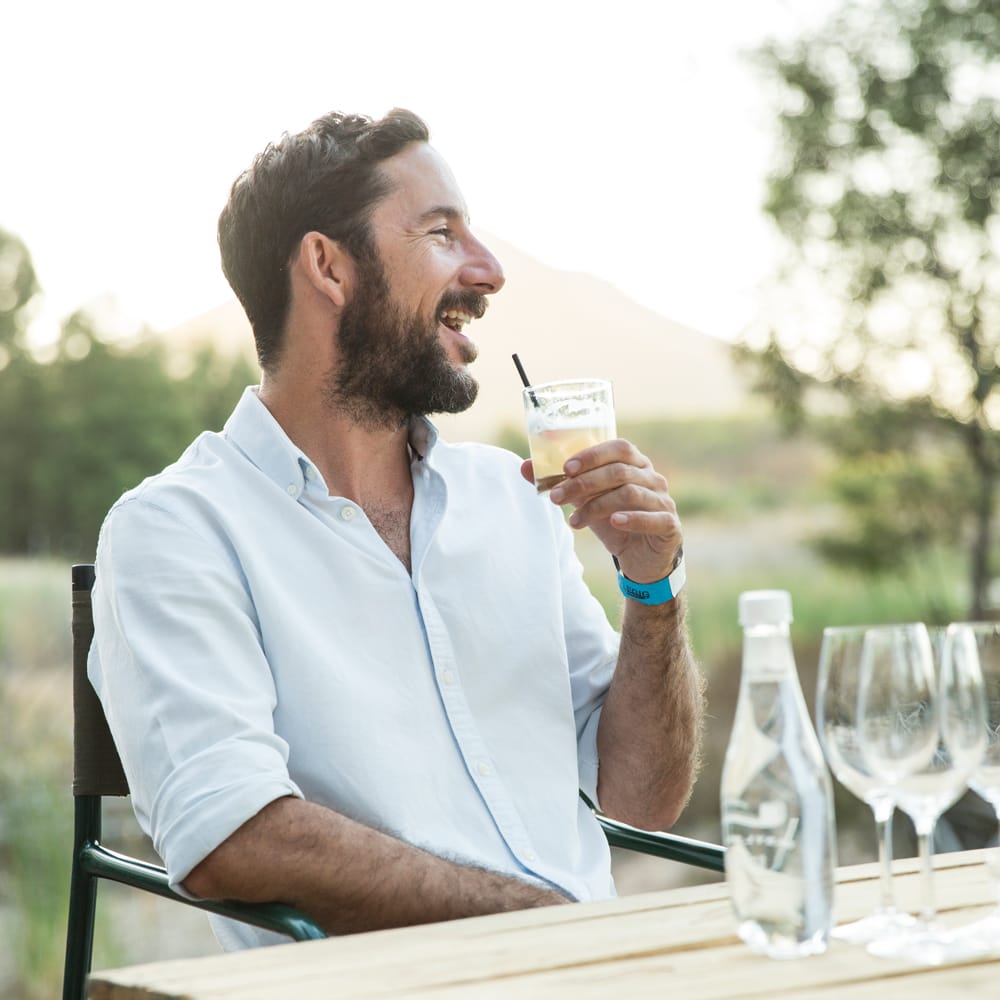 Rob Hope
Rob is a South African designer, developer and maker with a passion for simple design. He authored the Landing Page Hot Tips book sharing 100 actionable tips to implement into your Landing Pages.
Get trends & tips delivered to you.
A weekly roundup of emerging trends, products and ideas in the creator economy, trusted by 50,000+ readers.

No spam. No jibberjabber. Unsubscribe any time.