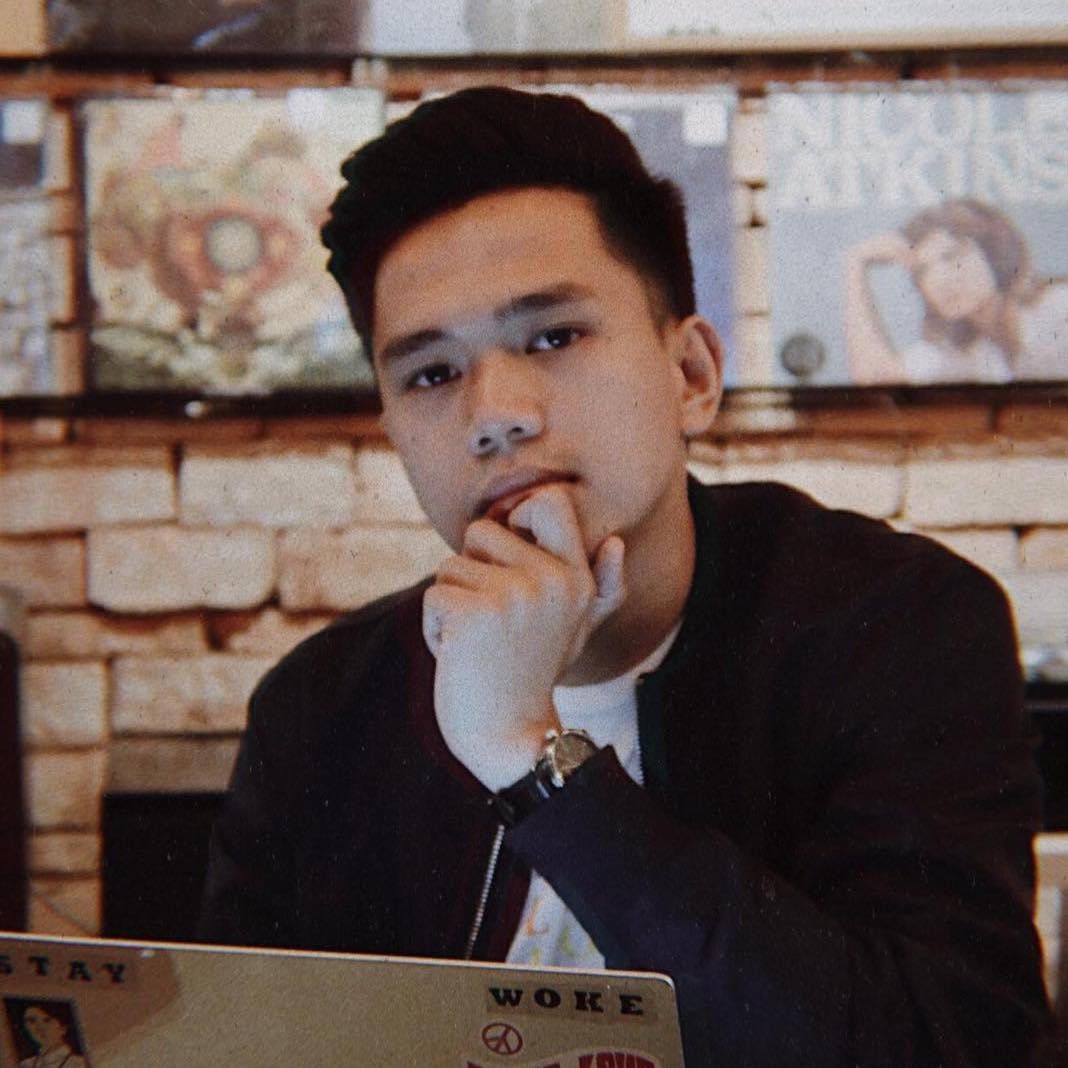 Armando Dela Cruz
Armand is on a lifelong mission to codify the creative life. He puts words and ideas to work as a copywriter and content marketer based out of Manila.
Get trends & tips delivered to you.
A weekly roundup of emerging trends, products and ideas in the creator economy, trusted by 50,000+ readers.

No spam. No jibberjabber. Unsubscribe any time.