Create offers & discounts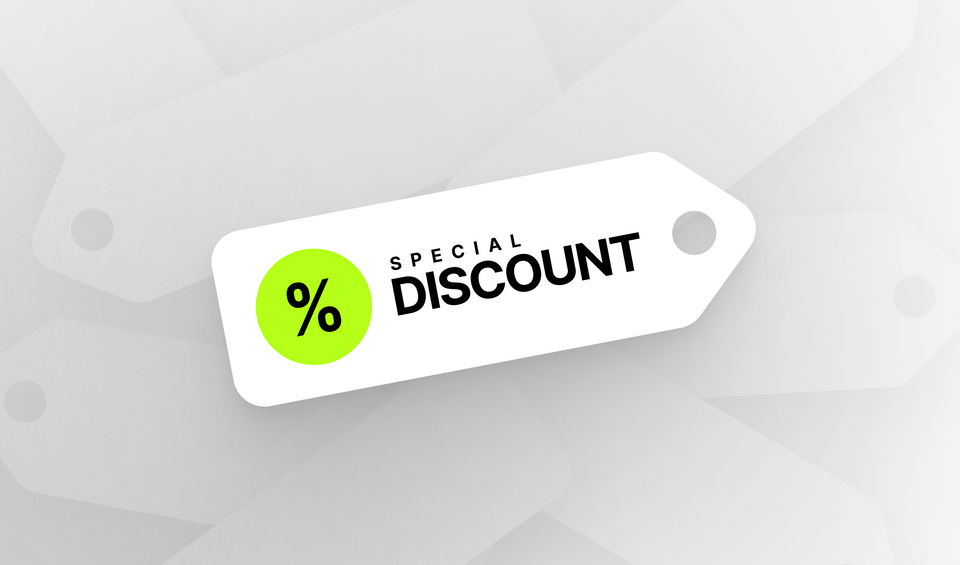 Trying to figure out how to get more paying subscribers? The offers feature in Ghost allows you run promotions for premium subscriptions and easily share special offers with your audience.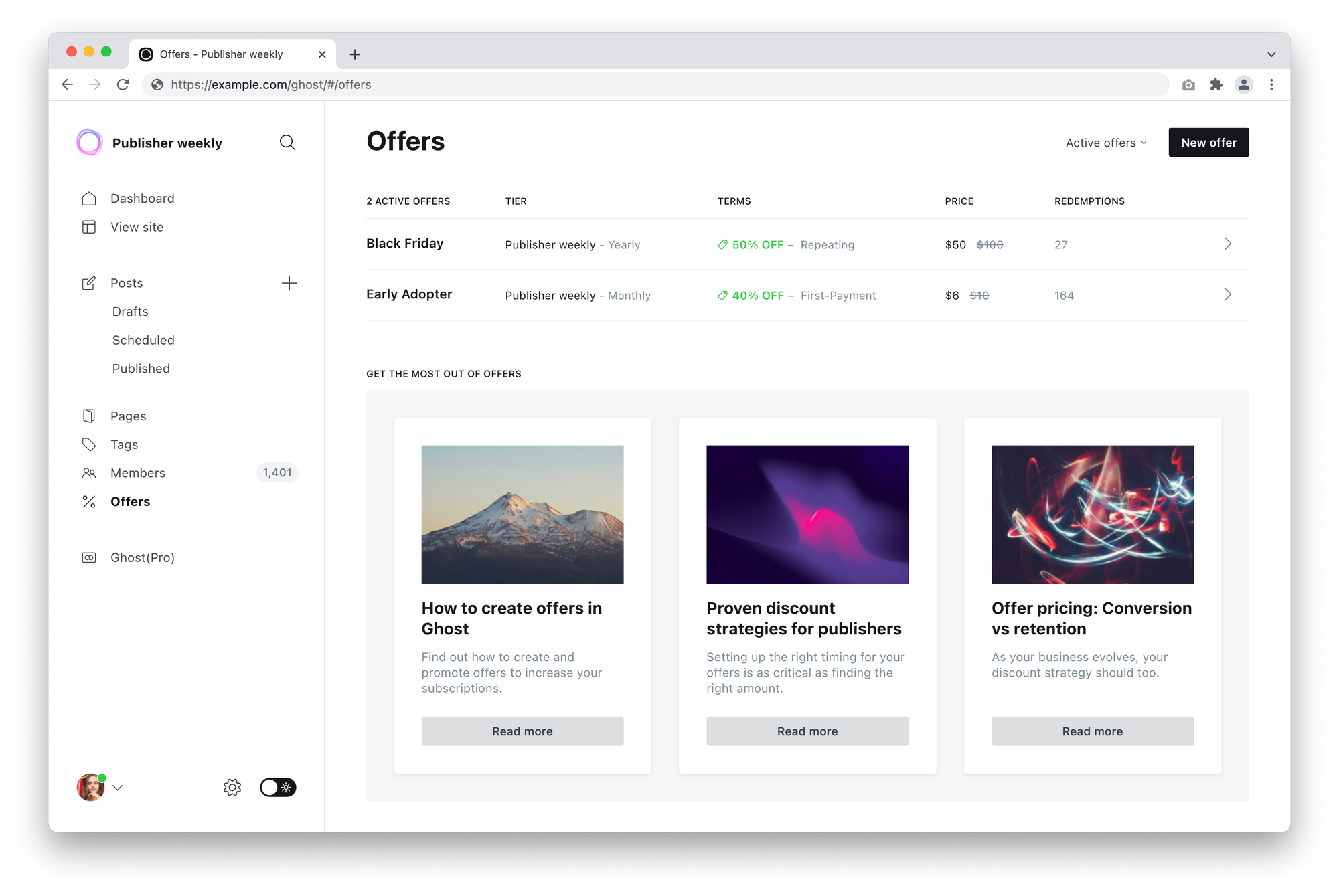 This flexible system can be used to create different types of promotions, with percentage or dollar discounts. Offers can be applied once, over multiple months, or set to last for the duration of a subscription.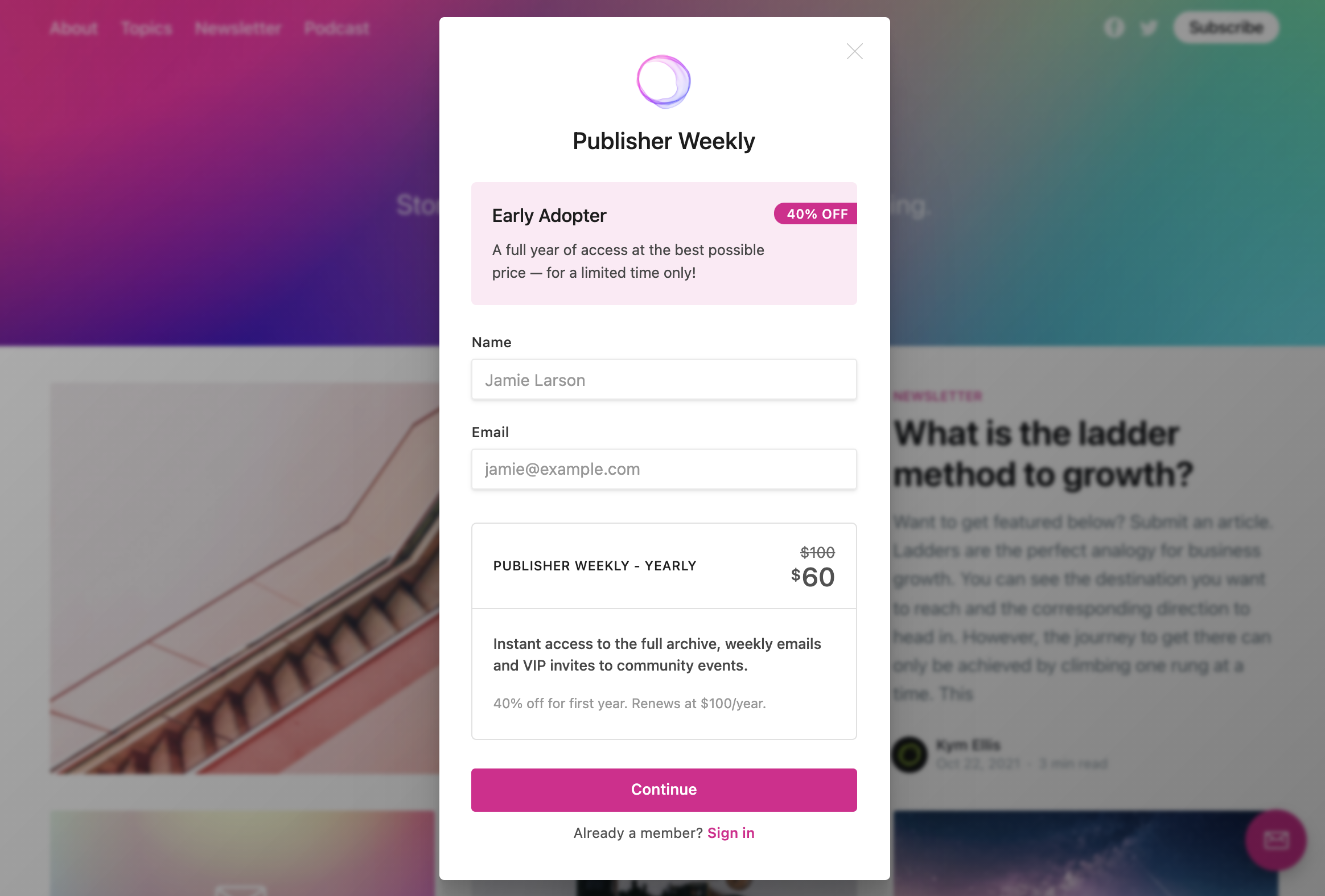 Once created, offers can be shared with your audience via a custom link, allowing you to:
Include a link to your offer in a newsletter sent to your free members, or a segment of your audience, using an email call to action card.
Mention your offer in a podcast episode or video
Share your offer link across other platforms or social media
Work with partners to share your offers with their audience. Like when you're listening to a podcast or video and you hear:
"SeatGeek is an amazing app that helps you buy tickets in the easiest way possible. Go to Seatgeek dot com slash DAVID to get 10% off your first order."
To get started, learn more about creating your first offer in Ghost.
Get notified when we ship new features.