Public Dev Meeting August 11th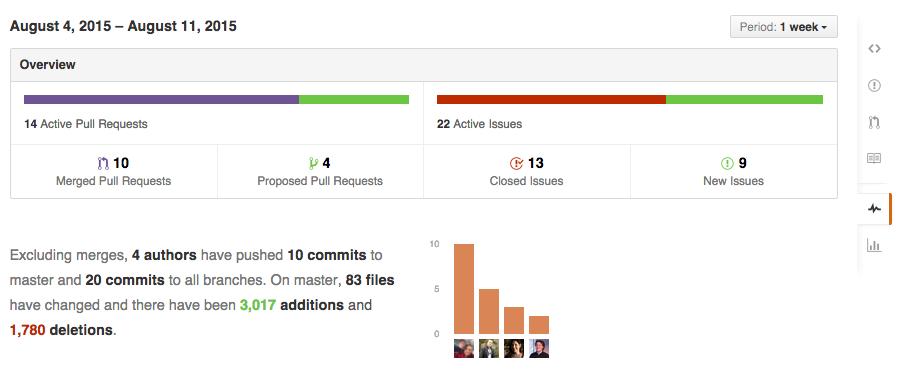 Quick Summary
Middleware refactor done and some setup bugs fixed. Audits are being performed to finalize the list of todos for the next release hopefully in 2 weeks.
Progress Report
Non-Zelda:
Zelda:
Priority Issues
Everything in the Zelda milestone is considered a priority for the next release - #5314
Completing the signup screen to using the new profile image upload component - #5544
Discussion
Envato is giving away $7,500 to people who develop Ghost themes during the next 60 days - Details
Full details:
The full logs of the meeting can be found in our Slack logs.
What is this?
We hold a public development meeting pretty much every Tuesday at 5:30pm London time in the #ghost channel on Ghost's slack. In this meeting we discuss progress, important issues, and what is and isn't on the Roadmap. It's a chance for everyone to get involved and have their say about where Ghost goes next.
Hope to see you at next week's meeting: Tuesday 18th August, 5:30pm London time.
Get notified when we ship new features.