Ghost Bookmarker
A fast, simple way to save any webpage into a new draft post using our handy official Ghost browser extension.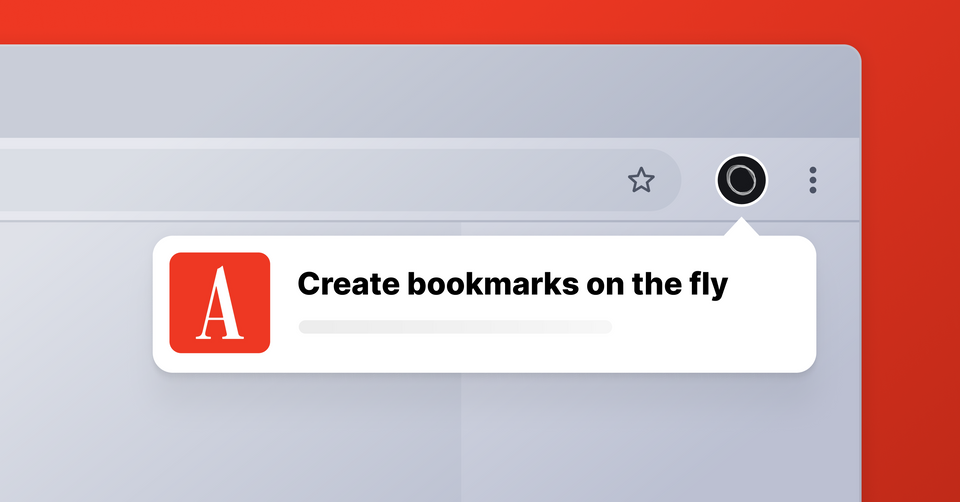 Ever find yourself scrambling to remember that great link you found this week to include in your latest post or newsletter? You know subscribers would love to see it... if only you could find your way back to that remote corner of the internet.
Meet the new Ghost Bookmarker browser extension for Chrome & Arc, which allows you to drop any webpage into a draft post in Ghost with a single click.
Ok, fine, 2 clicks.
Here's how it works:
You're reading something you want to drop into a draft post for later, so you click on the Ghost icon in your browser toolbar. That's it.
The Bookmarker extension will automatically insert new links into the same draft post in Ghost. Once you publish the post and bookmark a new link, the Bookmarker extension will simply start a new draft. This makes it really easy to gather together links for a weekly roundup newsletter.
Once you've added the extension to your browser, enter your Ghost site URL and a personal staff token (found at the bottom of your user profile settings in Ghost Admin) to get started.
If you need help getting things set up, check out our integration guide, here: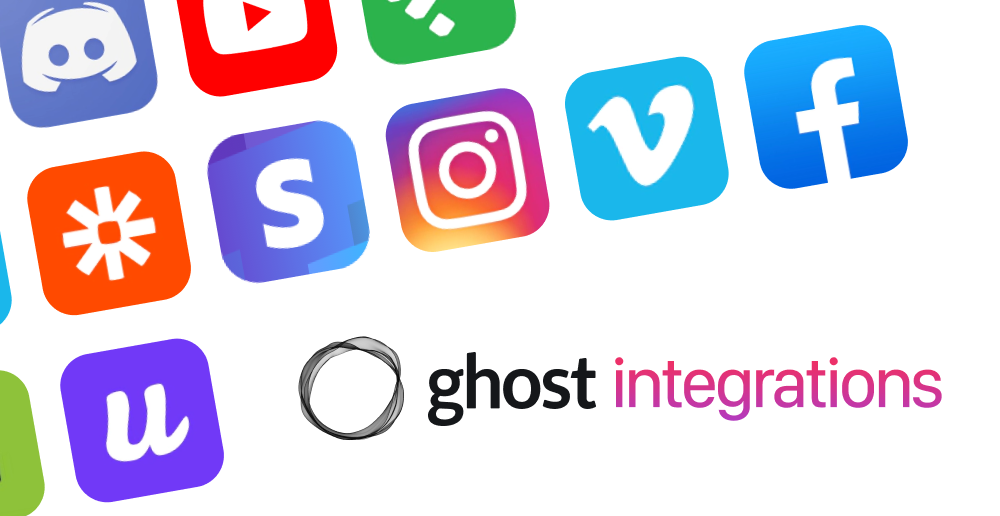 ---
We're dedicating this feature to our friends Martijn & Mohamed from Revue (Acquired by Twitter, RIP) who used to have an amazing bookmarking extension — which is where the idea for Ghost Bookmarker came from.
Get notified when we ship new features.