June Updates: What's New
We've been hard at work during lockdown, updating Ghost and working on many of your most requested features ✨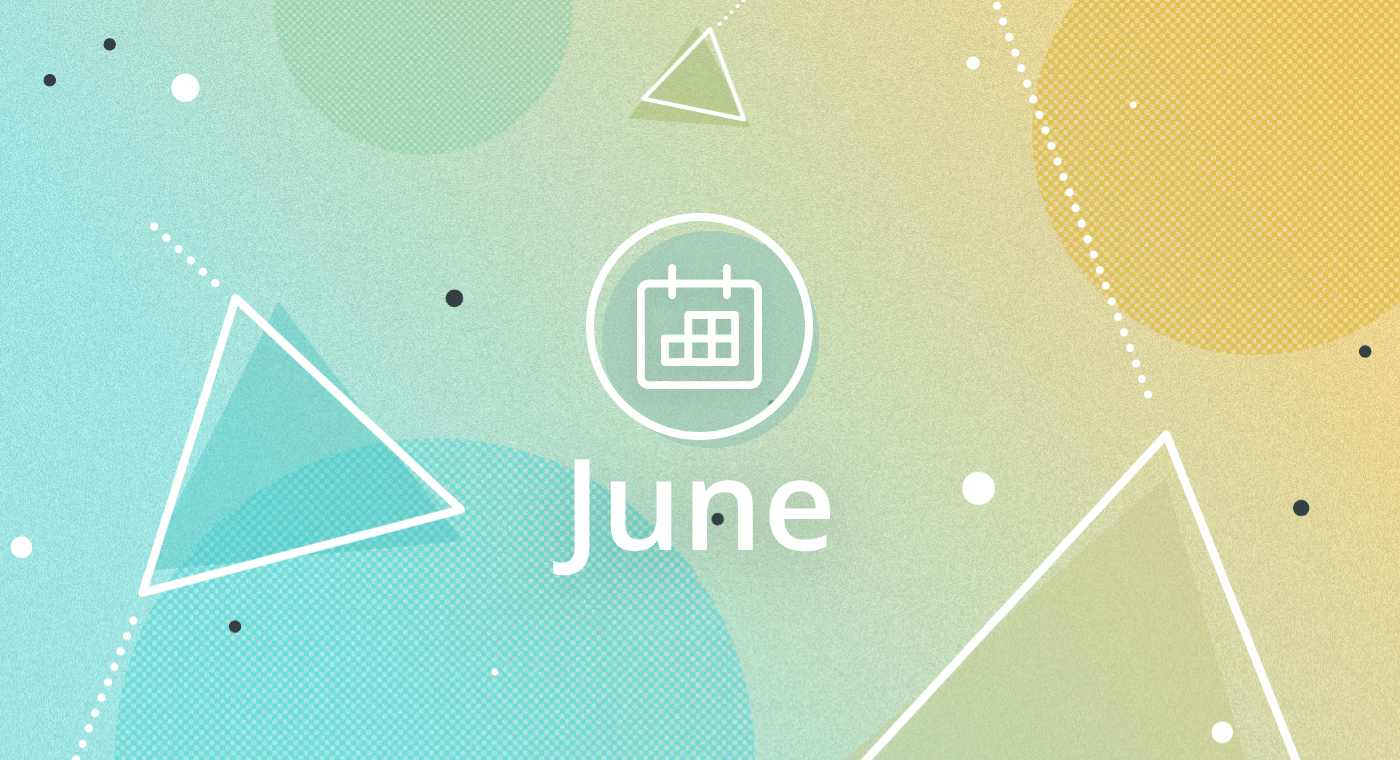 We've been hard at work during lockdown, updating Ghost and working on many of your most requested features ✨
Custom from-addresses for email newsletters
When we first launched Beta email newsletters in Ghost, it was only possible to change the first part of the from address - the bit before the @ - to prevent Ghost being used for spam / with unauthorised domains.
Now, after verifying your email, you can send newsletters from any address!

---
Improved content organisation
You can now filter posts by access level, to browse and edit content that has been created for different segments of your audience.

This unlocks custom views based on access level too, to create quick links in the sidebar that your team can use to navigate content quickly.

---
INR currency support
You can also now sell premium subscriptions to membership sites in Indian Rupees (INR), as well as USD, GBP, EUR, AUD and CAD. More currencies are coming soon 💸

Select your currency from the dropdown menu in Members settings – Ghost takes care of the rest by automatically creating those pricing plans in your Stripe account. Yep, still no extra transaction fees. None!
---
Membership referral programs
We heard from people running membership businesses about how important referral program are – so we've developed an integration with FirstPromoter.
Now you can ask your biggest fans to promote your work to other people in return for rewards, commissions or payouts, using a custom welcome page on your Ghost site to track referrals.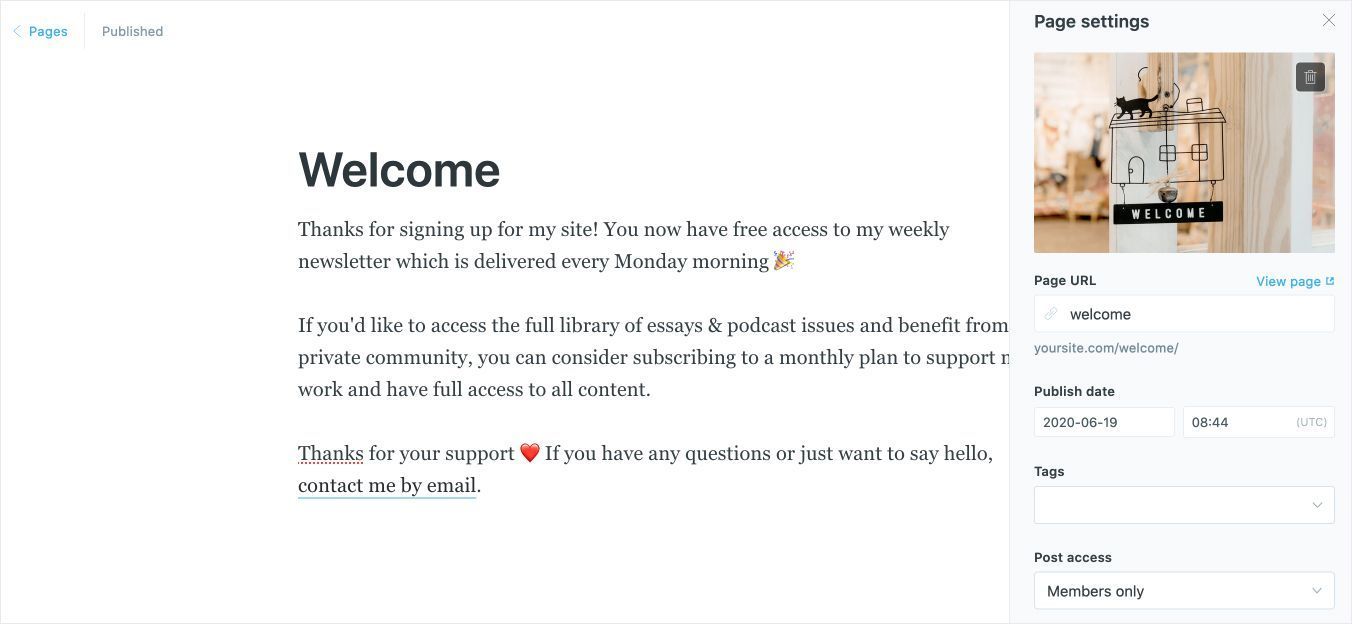 ---
Automatic responsive images
Ghost now generates automatic responsive assets for images in your post content, which means image-heavy posts now load much faster!

---
Buffer is now powered by Ghost
We just finished helping the world's most popular startup blog migrate to Ghost! All of Buffer's different blogs and resources are now faster and more beautiful than ever. We've always been big fans of Buffer, and it's been great to get a chance to work with them for the last few months.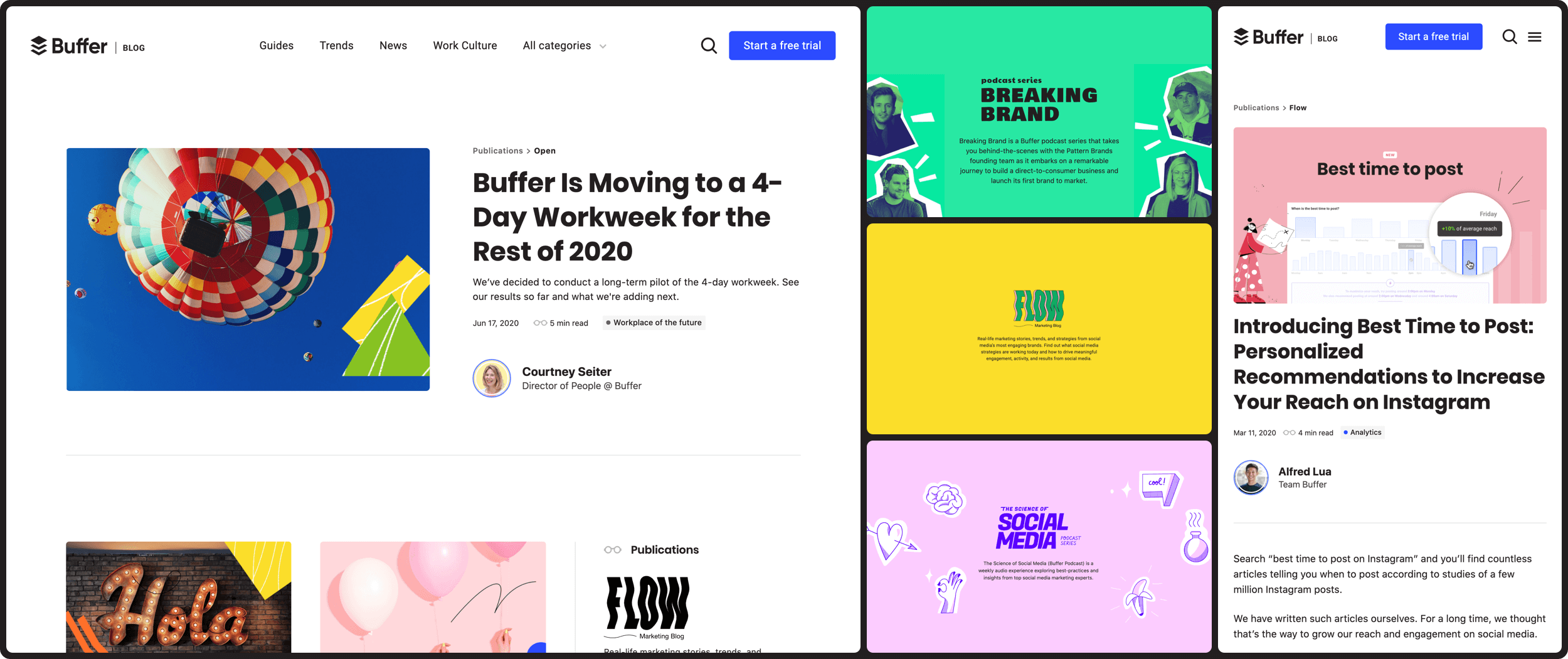 Buffer are the latest in a growing list of independent companies, creators, journalists and publishers who are all using Ghost to power their content.
Get notified when we ship new features.