Update links in email newsletters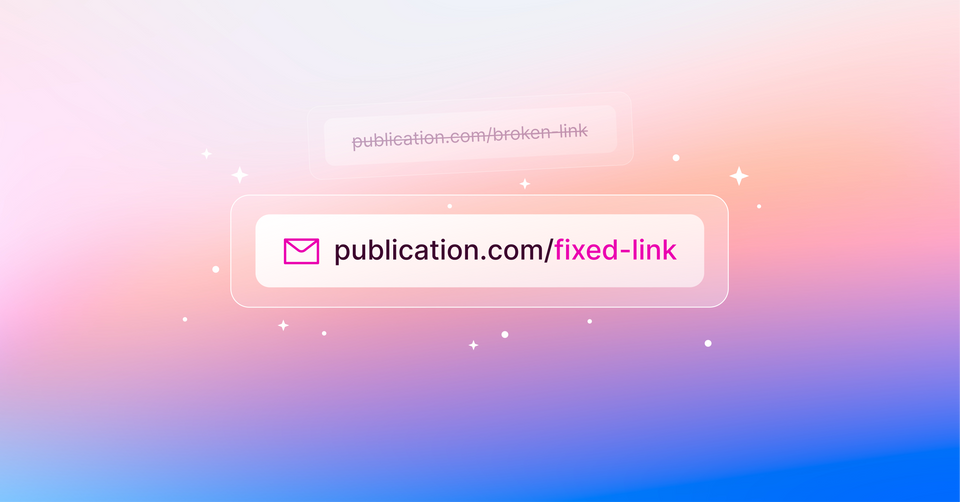 Have you ever delivered an email newsletter only to find you included a broken link? Whether it was a typo, or a link to a tweet that has since been deleted, it happens — we've all been there.
Wouldn't it be nice if you could fix links in email newsletters in the same way you can on a published post?
Well, now you can. The latest updates in Ghost make it possible to edit any link in a newsletter, even after it has been delivered to your audience. Now you never have to worry about broken links in emails again.
All you need to do is click into the post analytics, find the link that needs to be updated, and click to edit 🔮
---
Ghost(Pro) users can log in and start enjoying all of this right away! If you're a developer, self-hosting Ghost, you'll need to update to the latest version to get access to everything that's new.
Get notified when we ship new features.