Unsplash x Ghost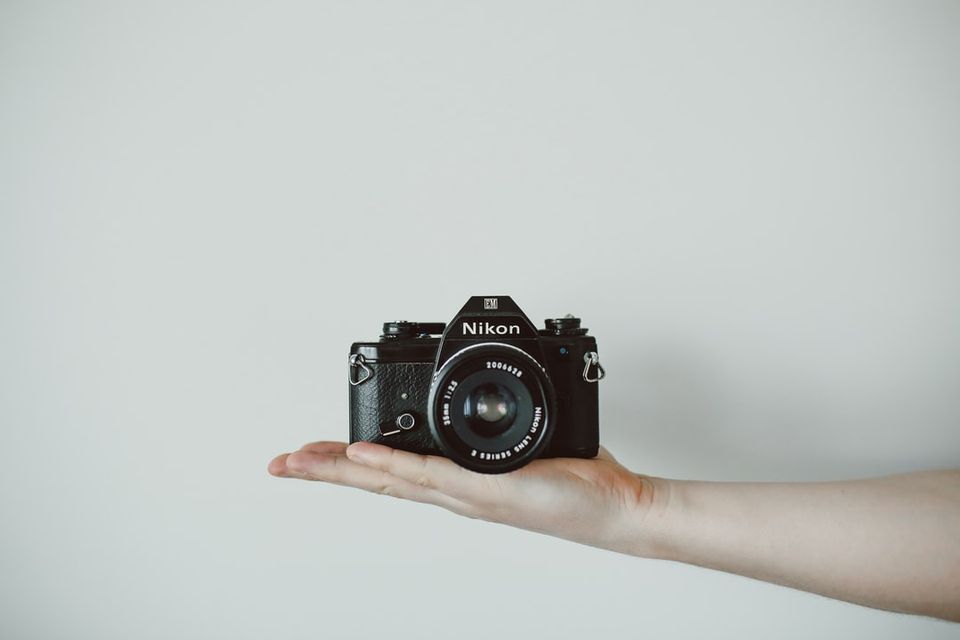 We've just released an official Unsplash integration for Ghost; Now you can find and use beautiful free photos from the world's most generous community of photographers!
No matter what case study you look at, the results are unanimous. Using high quality images within any form of digital media massively increases audience engagement. Spending that extra time finding the perfect photograph to go with a post is almost always worth it, and if you're anything like us - you probably spend quite a bit of time on it!
It sure would be nice if it didn't take quite as much time, though, which is why today we're announcing the official integration for Unsplash inside Ghost. In the space of a couple of clicks, you now have access to hundreds of thousands of stunningly beautiful photographs which can be used completely for free.
We've been long time fans of Unsplash right back to when they first launched as a tiny little blog sharing 10 free photographs per week. It has been wonderful to watch it grow into a thriving photography community with a killer API, and so we're very excited about being able to have Unsplash photos directly within Ghost.
A quick update on Ghost(Pro) migrations to Ghost 1.0: We're half-way through all active customers now. If you're still waiting for the "Upgrade" button to appear on my.ghost.org beside your site, send us an email on support@ghost.org and we'll bump you to the top of the list :)
---
Ghost(Pro) users are being upgraded automatically and will see this functionality shortly inside their admin area. Self hosted developers can use Ghost-CLI to get this feature by running $ ghost update to install the latest release.
Get notified when we ship new features.