Help us Translate Ghost.org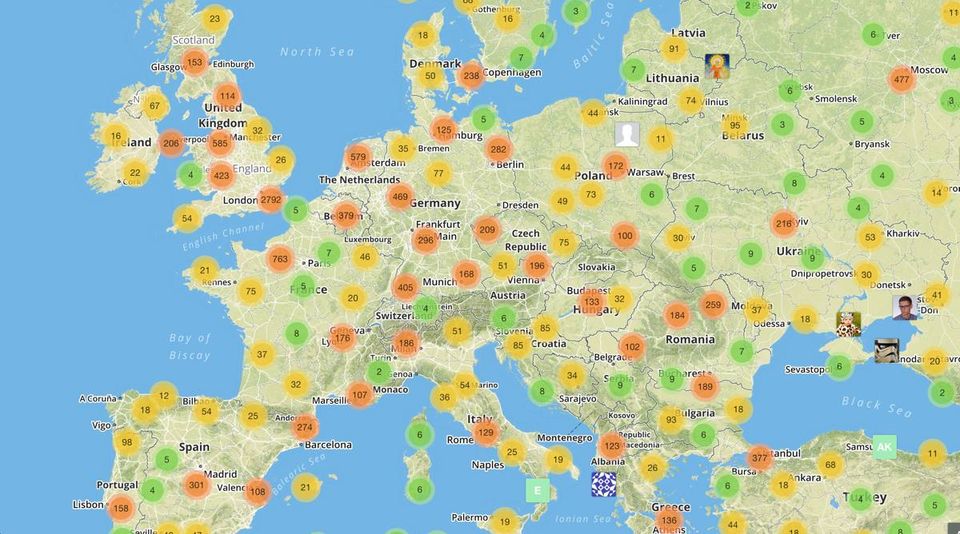 Ghost has been an international project since day 1, with team members, contributors and users from all over the world who care deeply about online publishing. Until now, though, Ghost.org has only been available in English. Today, that's finally changing!
We have well over half a million people registered on Ghost.org - but even just the top 10% of most active users are spread across 7,505 cities and 176 countries.
It's about time we started catering to a more geographically diverse audience :)
Last summer, we made some great new friends over at Transifex and started exploring how we could offer Ghost in multiple languages. With their help, we've been slowly working to implement tooling to offer Ghost (the platform) in multiple languages.
While that's been underway, in January we had Aileen Nowak join the team as a Developer Intern. She immediately blew us all away by single-handedly integrating Transifex into Ghost.org and translating the entire site into German (check out the new language switcher in the footer!), in the space of a couple of weeks.
And here we are!
Here's the thing, though. We now have the capability to offer Ghost.org in multiple languages… but we lack the err… language skills. Aside from German and some very broken Dutch, we're all tapped out in terms of translating ability.
So we were hoping we could ask for a bit of help. Would you help us translate Ghost.org?
Here's how it works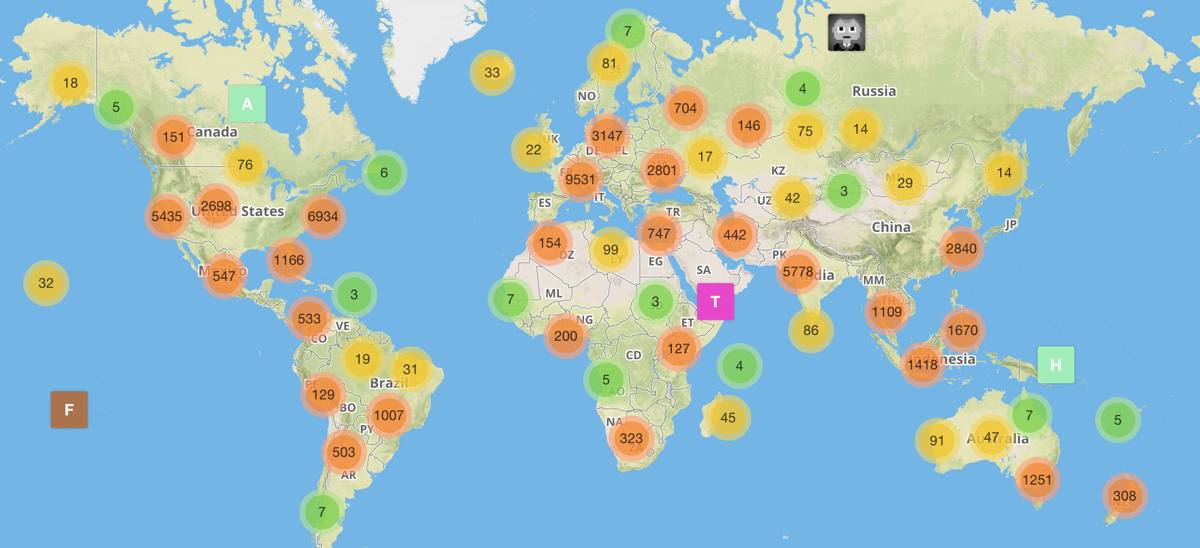 We've opened Ghost.org up to be available for translation by absolutely anyone. You can help us provide the site in your native language by following these steps:
Visit the Ghost.org project page on Transifex
Click on the green "Help translate" button and sign up for a (Free) Transifex account
Tell us which languages you want to help with:
If we have your language, you'll be able to start translating right away.
If we don't have your language, it will automatically receive send us a language request to support it in future.
Once the signup process is complete, click on the language you've selected, and start translating!
Now, in theory, it should be as simple as that. But this is a new process for us, and we're pretty open to the idea that there may be some hiccups along the way. So, if you have trouble come and talk to us in the #i18n channel of Ghost's Slack community and we'll do our best to help.
We'd love to hear your feedback as we get started with this, and hopefully over the next few months we'll be rolling out similar efforts on Ghost itself, as well as our support documentation and blogs.
[Update, after the first 12 hours:] You're all amazing! Please keep em' coming!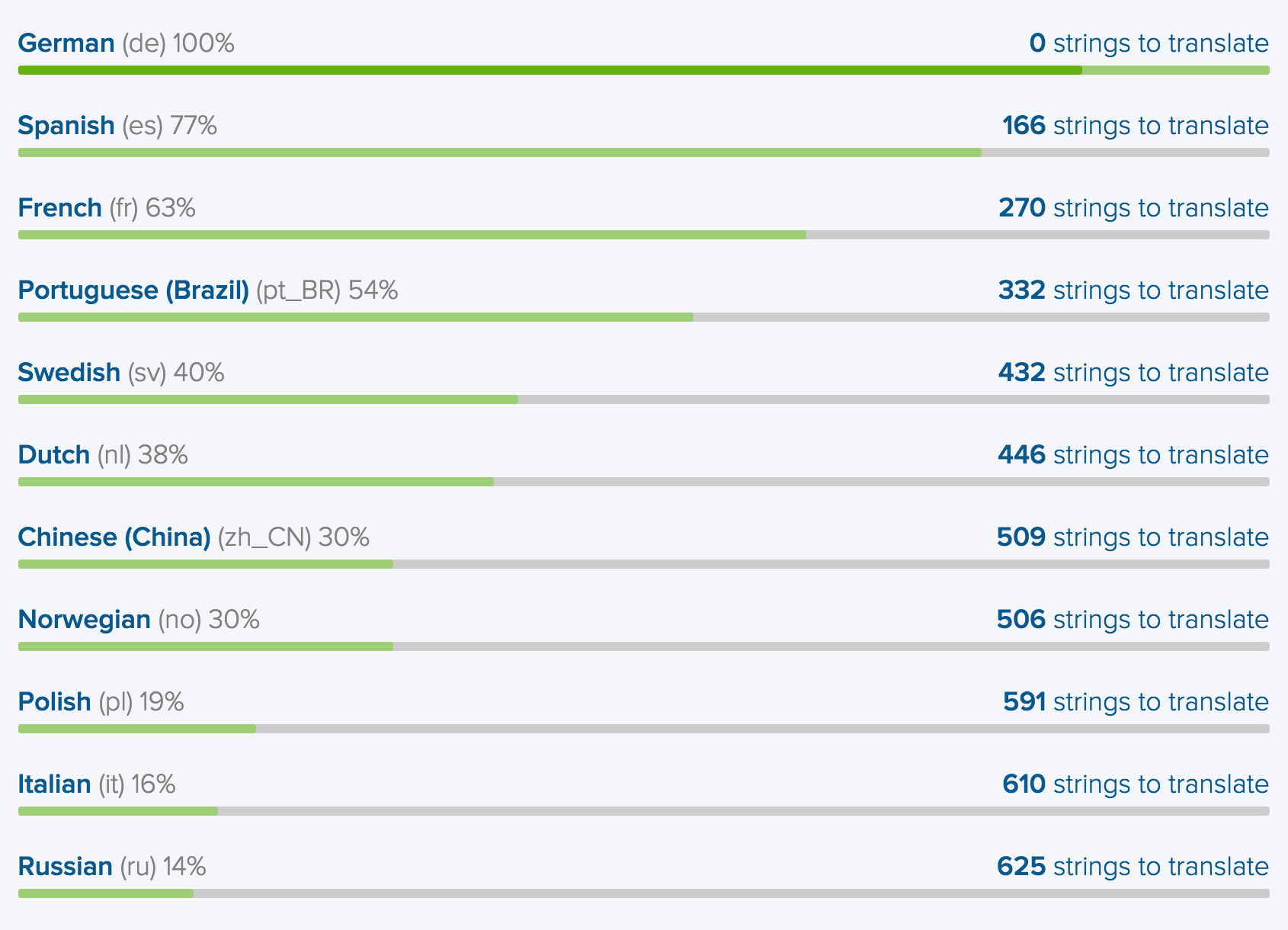 Get notified when we ship new features.