Source: Our new default theme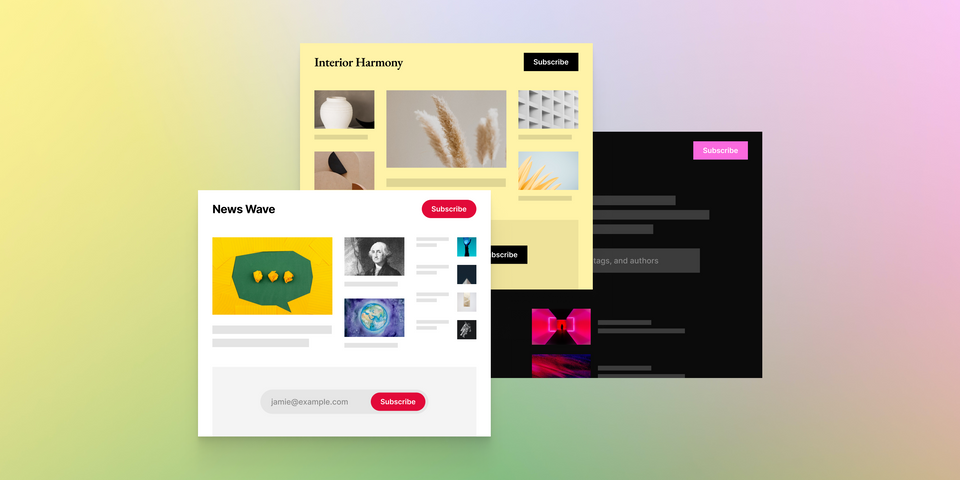 We just released a brand new theme called Source, which is the new default theme packaged with every new install of Ghost.
Source represents a clean, functional design suited to modern publications and newsletters. It comes with simple layout and styling options included, so you can quickly launch a custom site that perfectly matches your brand — without writing a single line of code.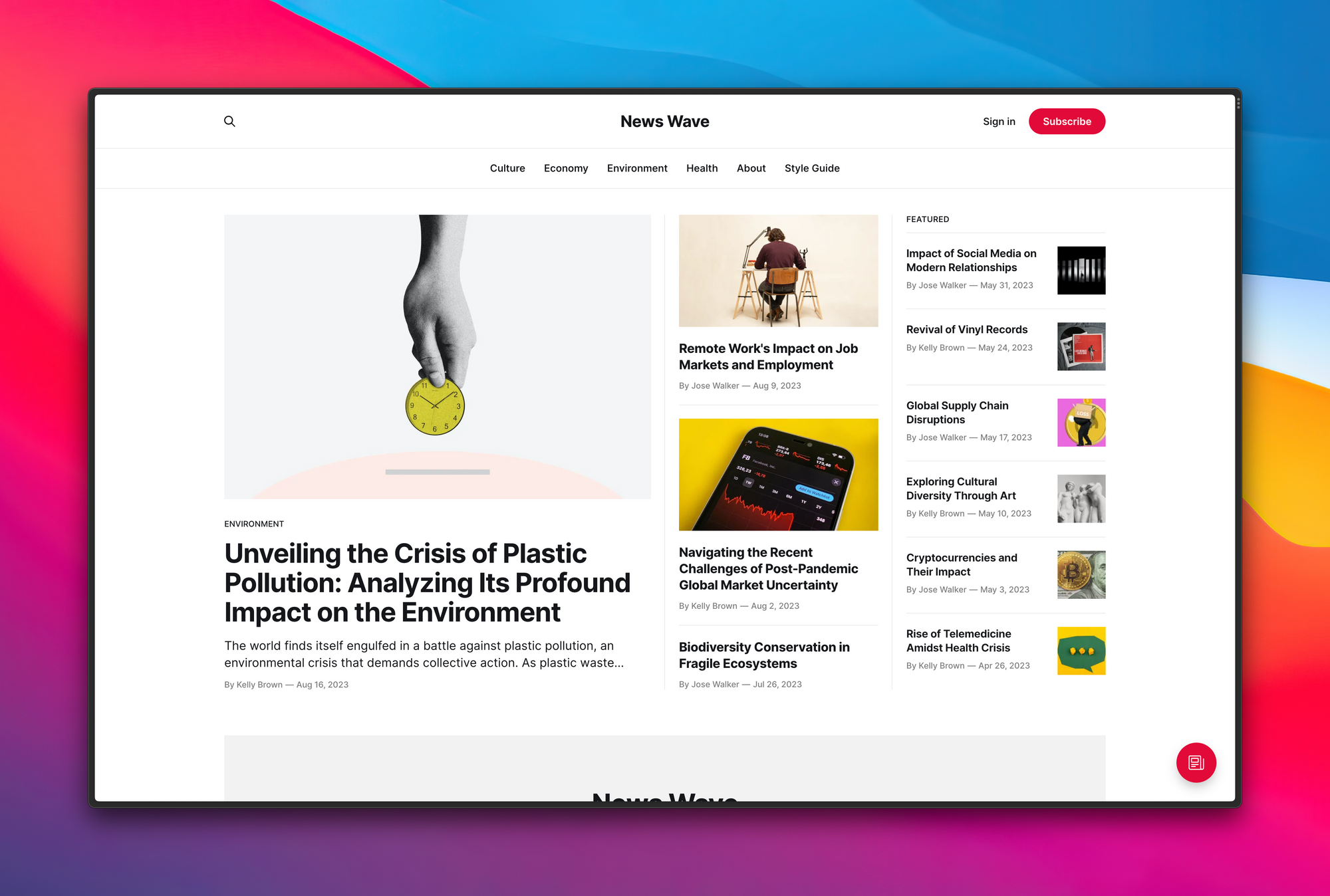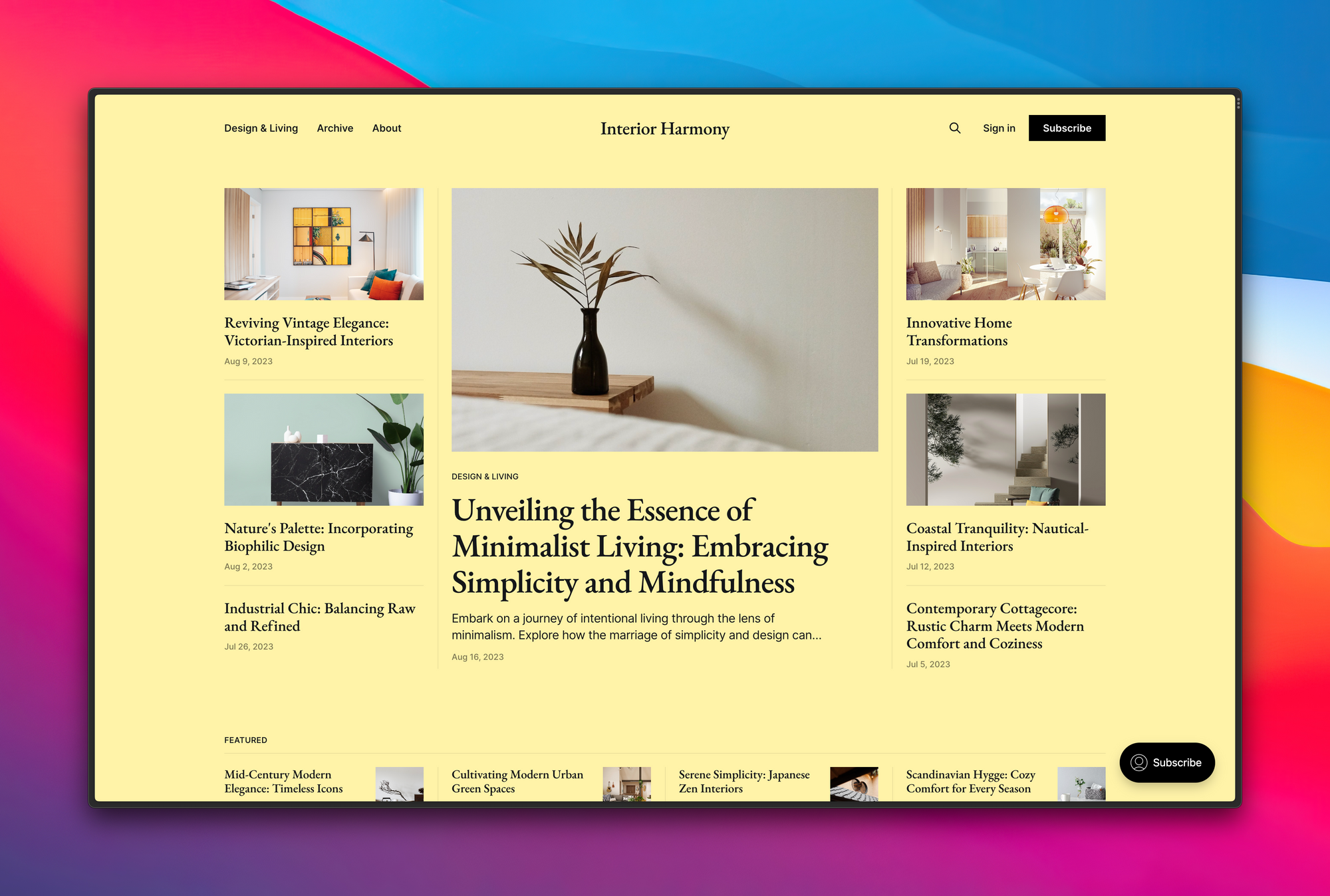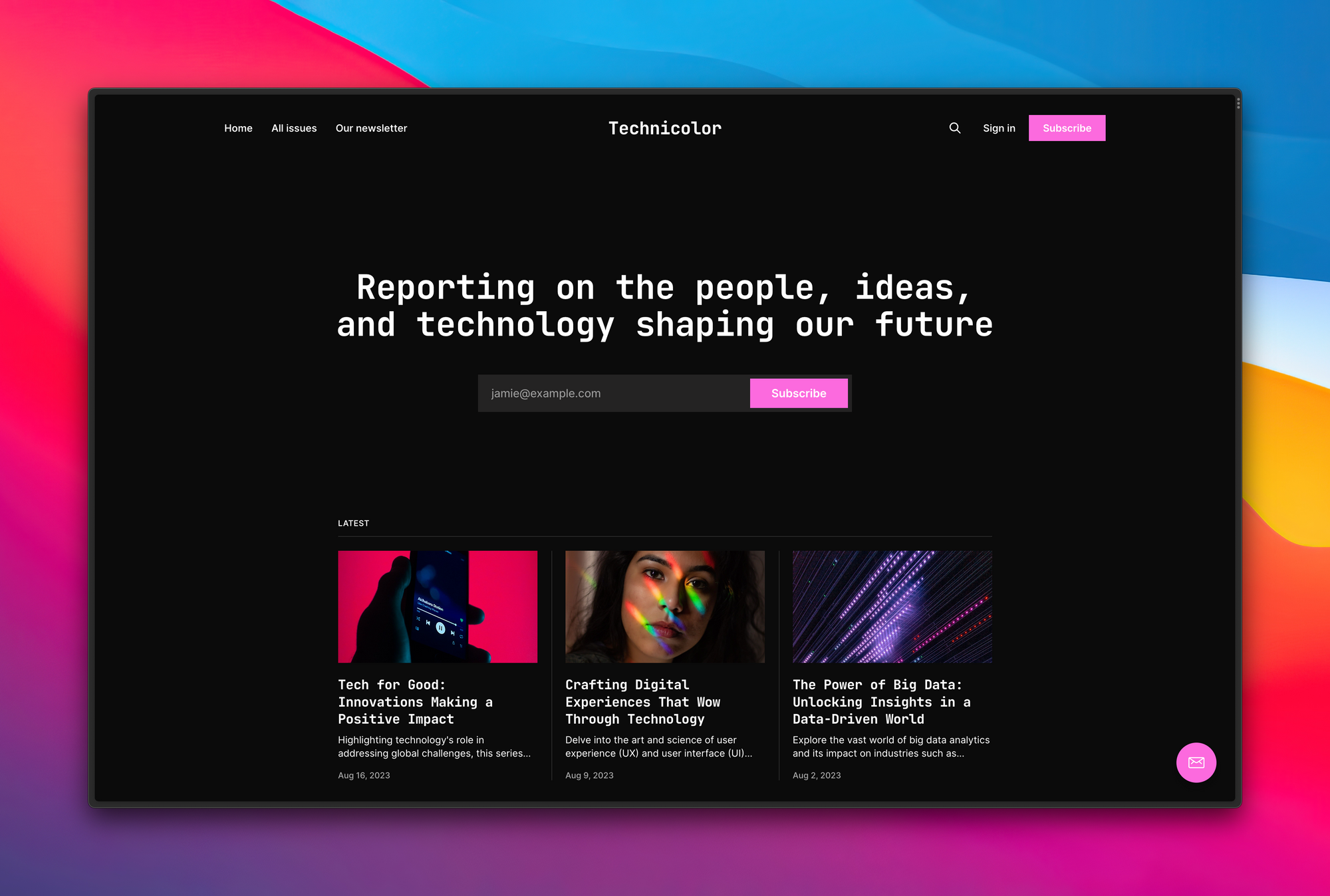 Our goal with the Source theme was to make it as straightforward as possible for new publishers to get started with Ghost, giving them easy access to a range of design settings that cover the most common use-cases we see.
Ghost's previous default theme, Casper, is still available and can be installed from the Ghost Marketplace.
---
Source is automatically included in all new Ghost installations. If you already have a Ghost site and you'd like to give it a try, Source can be installed directly from the Ghost Marketplace.
Get notified when we ship new features.