Structured Data for Your Posts
As of today, Ghost automatically generates rich meta tags to allow your content to look fantastic when embedded within social networks.
We've added meta tag output for Schema.org, Twitter Cards, and Open Graph. This means that any of your posts shared on Facebook, Pinterest, Twitter or Google+ will now have rich content associated with them, allowing them to show up as beautiful embedded stories.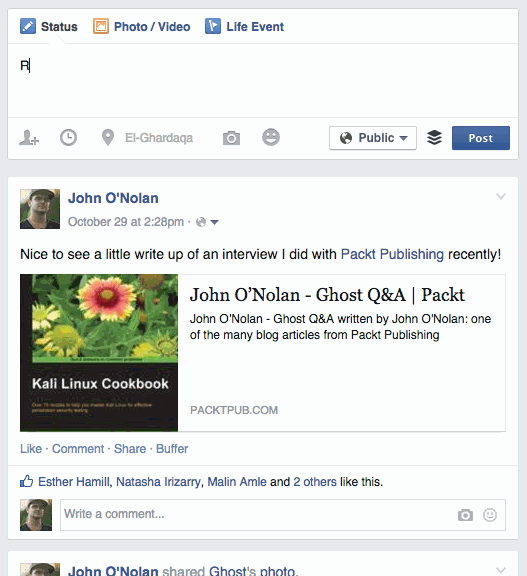 Making your content look great on these networks generally leads to much higher engagement from readers, with more shares and mentions. It can frequently also lead to more people linking to your blog, which is (of course) very good for SEO purposes.
Ghost(Pro) users can start using this feature immediately. Users running Ghost on their own servers can grab this feature by upgrading to Ghost 0.5.3.
Get notified when we ship new features.