Public Dev Meeting September 22nd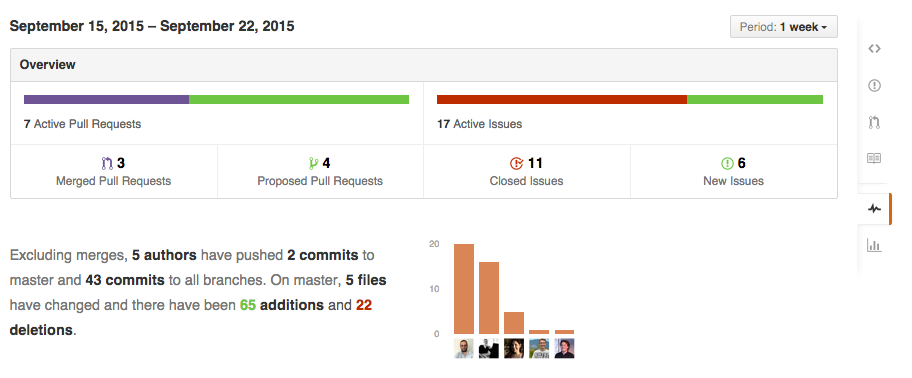 Quick Summary
Fixing bugs and getting the last blocker issues closed for the 0.7.1 maintenance release.
Progress Report
Priority Issues
Iron out other issues with 0.7
Discussion
The full logs of the meeting can be found in our Slack logs.
What is this?
We hold a public development meeting pretty much every Tuesday at 5:30pm London time in the #ghost channel on Ghost's slack. In this meeting we discuss progress, important issues, and what is and isn't on the Roadmap. It's a chance for everyone to get involved and have their say about where Ghost goes next.
Hope to see you at next week's meeting: Tuesday 29st September, 5:30pm London time.
Get notified when we ship new features.