Public Dev Meeting June 9th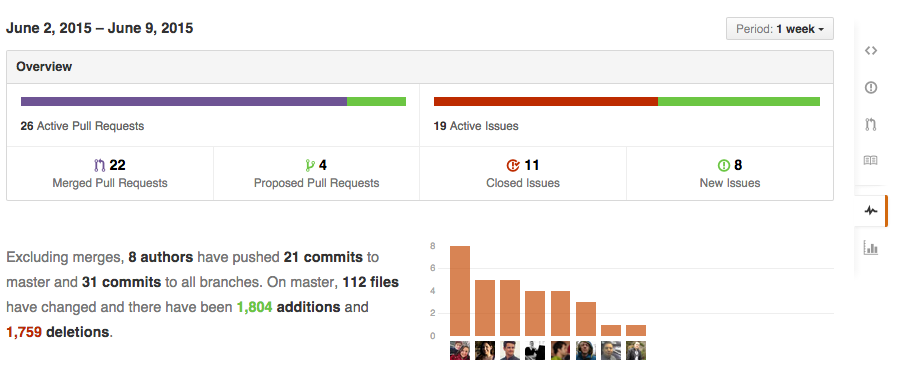 Quick Summary
Dependency and Ember updates have been made, but Zelda is still the main focus with continued refactors and styling changes being made to bring the code to be production ready.
Progress Report
Non-Zelda:
Zelda:
Priority Issues
Move tags to psm/ember cleanup - #3800
Everything in the Zelda milestone is considered a blocker for the next release
Picking up the rest of the middleware refactor - #5286
Beginner Issues
Full details:
The full logs of the meeting can be found in our Slack logs.
What is this?
We hold a public development meeting pretty much every Tuesday at 5:30pm London time in the #ghost channel on Ghost's slack. In this meeting we discuss progress, important issues, and what is and isn't on the Roadmap. It's a chance for everyone to get involved and have their say about where Ghost goes next.
Hope to see you at next week's meeting: Tuesday 16th June, 5:30pm London time.
Get notified when we ship new features.