Public Dev Meeting 17th Feb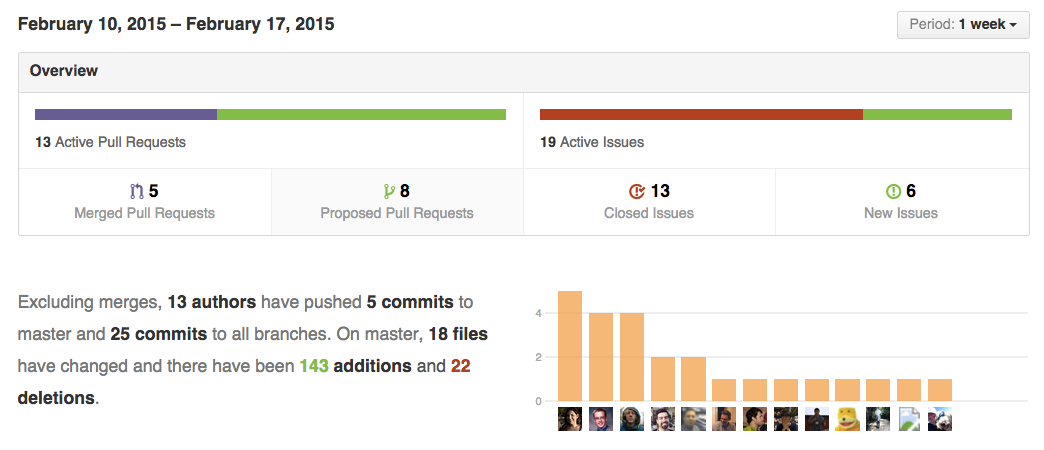 After a few quiet weeks, things are picking up again in Ghost land. We've been talking for a while about shipping our new navigation feature and in the meeting today we discussed the last few details. Those have now been listed on the main issue, as a countdown to releasing the feature.
One of the main things left to decide is whether or not to include a default value (a link to home) or whether to leave the default blank and use a placeholder. Apart from this we're just wrapping up final details & testing.
During today's meeting we discussed and shelved a proposal to add a way to determine single vs multiple author blogs via the theme API.
There is now an open & working PR which switches the Ghost build system over to using Ember-CLI, rather than the now deprecated Ember App Kit. This has a significant impact on our build steps like grunt init and we'd really appreciate getting people to test it out and let us know if it's working as expected on various setups.
Full details:
The full logs of the meeting in our IRC logs, which are looked after by the lovely folks at botbot.me.
What is this?
We hold a public development meeting pretty much every Tuesday at 5:30pm London time in the #ghost channel on freenode. In this meeting we discuss progress, important issues, and what is and isn't on the Roadmap. It's a chance for everyone to get involved and have their say about where Ghost goes next.
Hope to see you at next week's meeting: Tuesday 24th February, 5:30pm London time.
Get notified when we ship new features.