Display products beautifully with custom content including an image, description, button or rating, so you can add your favorite recommendations to any post...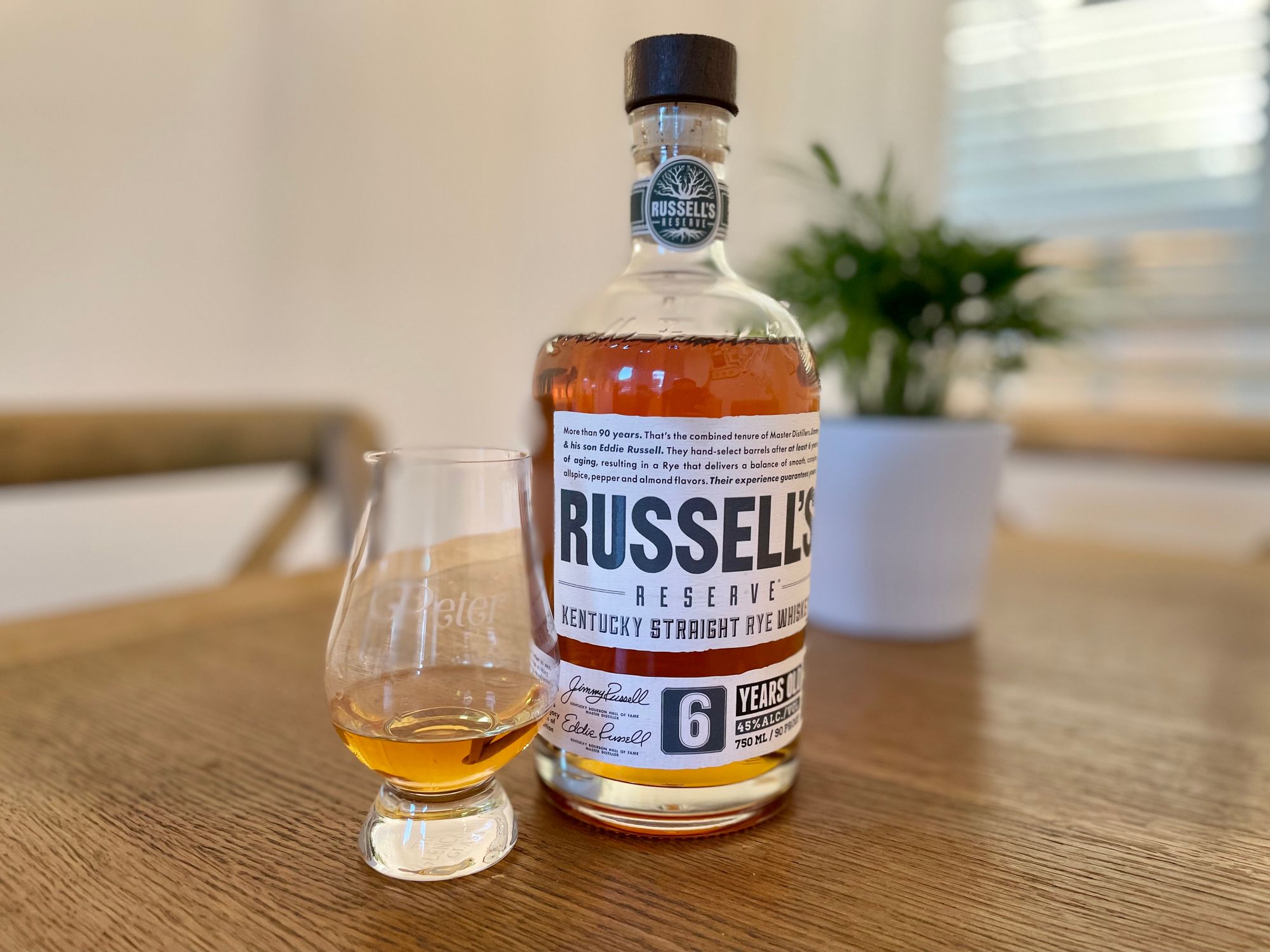 Russell's Reserve – 6yr Rye
This rye is hot at first and then settles into a nice, soft finish. Vanilla, caramel, and that classic rye spice at the end.
$64.99 on Bevmo
Showcase your best recipes...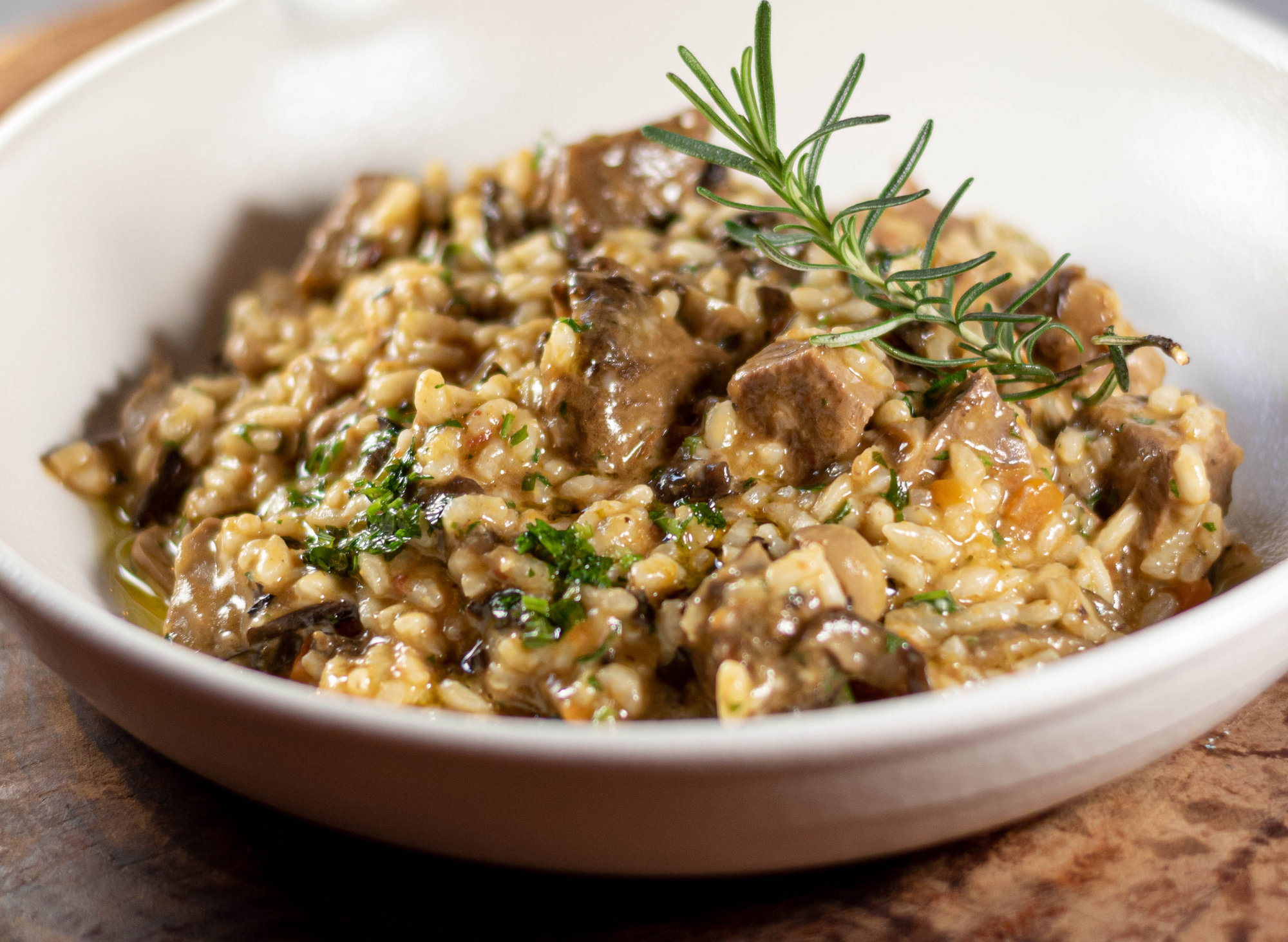 Mushroom Risotto
It takes a little time, but this risotto recipe is worth it!
Ingredients:
1.25L (5 cups) water
2 vegetable or chicken stock cubes, crumbled
1 tbsp olive oil
1 onion, finely chopped
1 tbsp fresh rosemary leaves, chopped
200g button mushrooms
100g brown mushrooms
330g (1 1/2 cups) arborio rice
1 tbsp fresh lemon juice
40g (1/2 cup) shredded parmesan
Directions:
Bring water and stock cubes to the boil in a saucepan over medium heat, then reduce heat to low.
Heat the oil in a large saucepan over medium heat. Add the onion and cook, stirring, for 2 minutes or until soft. Add the rosemary and combined mushroom, and cook, stirring, for 3 minutes or until the mushroom is soft.
Add the rice and cook, stirring, for 1 minute or until the grains appear glassy. Add a ladleful (about 125ml/1/2 cup) of the simmering stock to the rice mixture and stir with a wooden spoon until the liquid is absorbed. Add the stock, a ladleful at a time, stirring constantly and allowing liquid to be absorbed before adding the next ladleful. Continue for 25 minutes or until rice is just tender and risotto is creamy.
Stir in the lemon juice, and half the parmesan and half the parsley. Top with remaining parmesan and remaining parsley.
Or highlight a great location: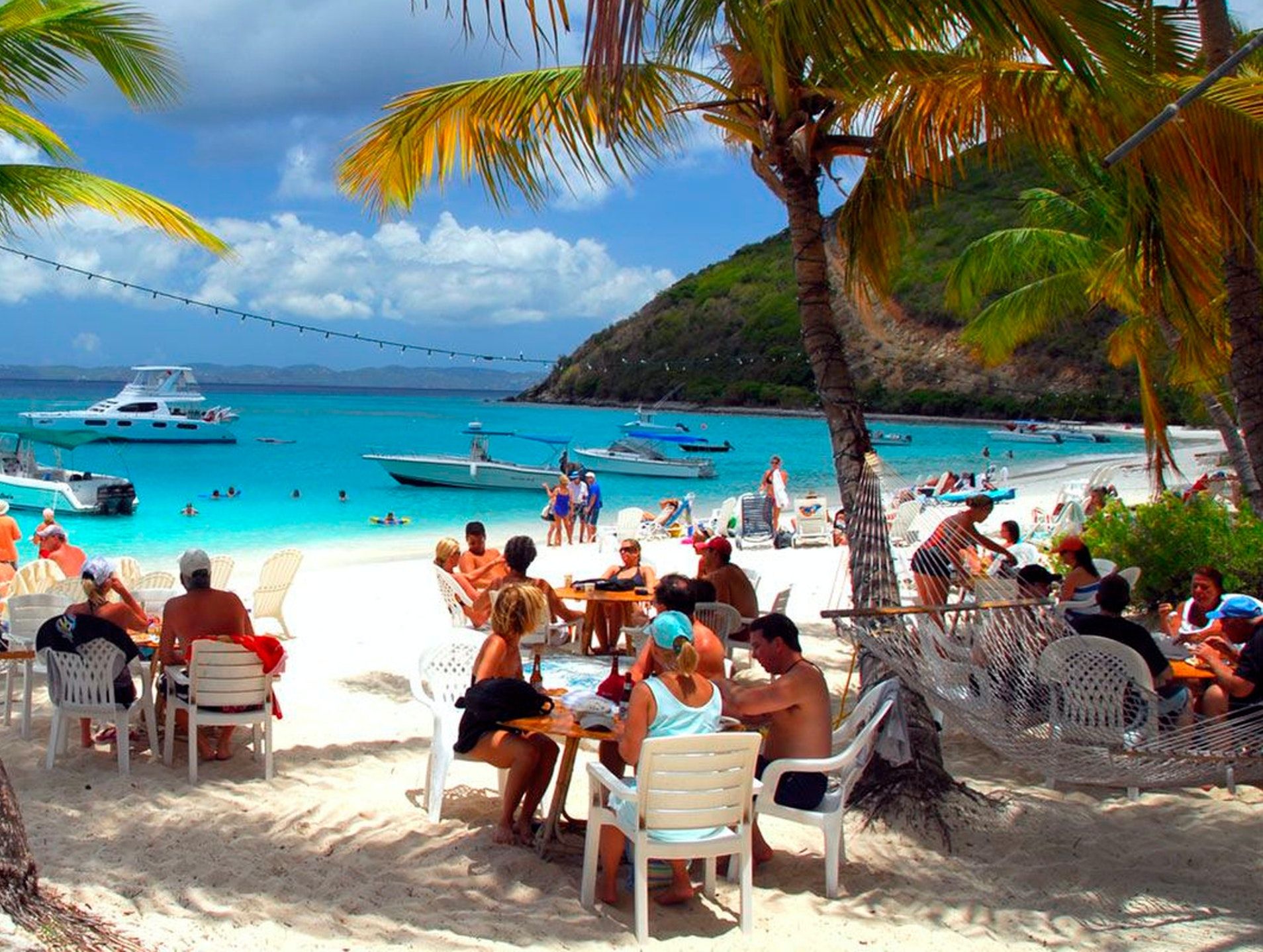 Soggy Dollar Beach Bar
A sunny place for shady people on Jost Van Dyke's White Bay in the British Virgin Islands. Try the Painkiller.
See more →
See all the the latest features in the Ghost editor → 12 days of Cardmas.
Get notified when we ship new features.