Private Blogs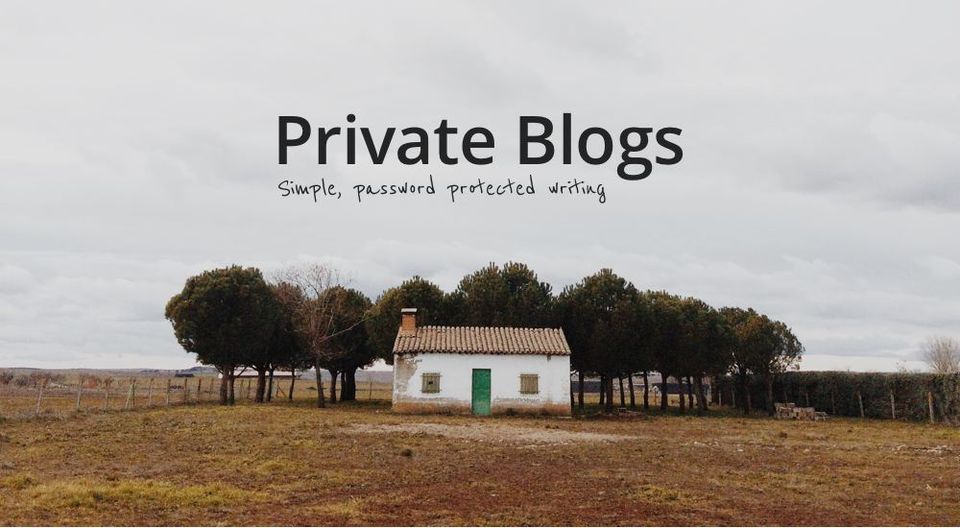 You can now run a private (password protected) blog with Ghost.
Private blogs are great for when you just want your friends and family to have access to your posts, you want to run an internal company blog to share information between team members, or you're just in the pre-launch phase.

When you enable password protection for your blog all social and search engine optimisation features are disabled, and visitors must enter the password to be able view your content.
This is a simple implementation designed for the most common use-case of a simple restricted access blog with a shared password. If you're storing highly sensitive content you should use robust security & authentication!
Ghost(Pro) users already have access to this feature right now, there's nothing you need to do! Users running Ghost on their own servers can grab this feature by upgrading to Ghost 0.6.3.
Get notified when we ship new features.