Include latest posts in newsletters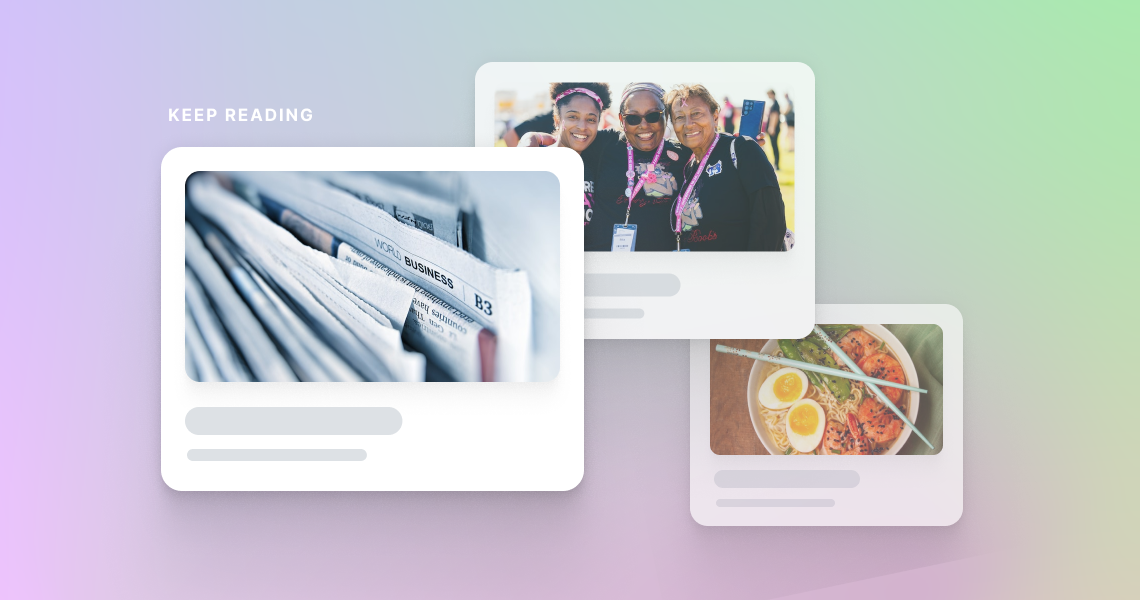 Encourage reader engagement by sharing your latest posts in each newsletter issue!
The new latest posts feature automatically adds the latest three published posts to the bottom of your newsletters, so you can invite subscribers to explore more of your content and encourage them to visit your site as logged-in members.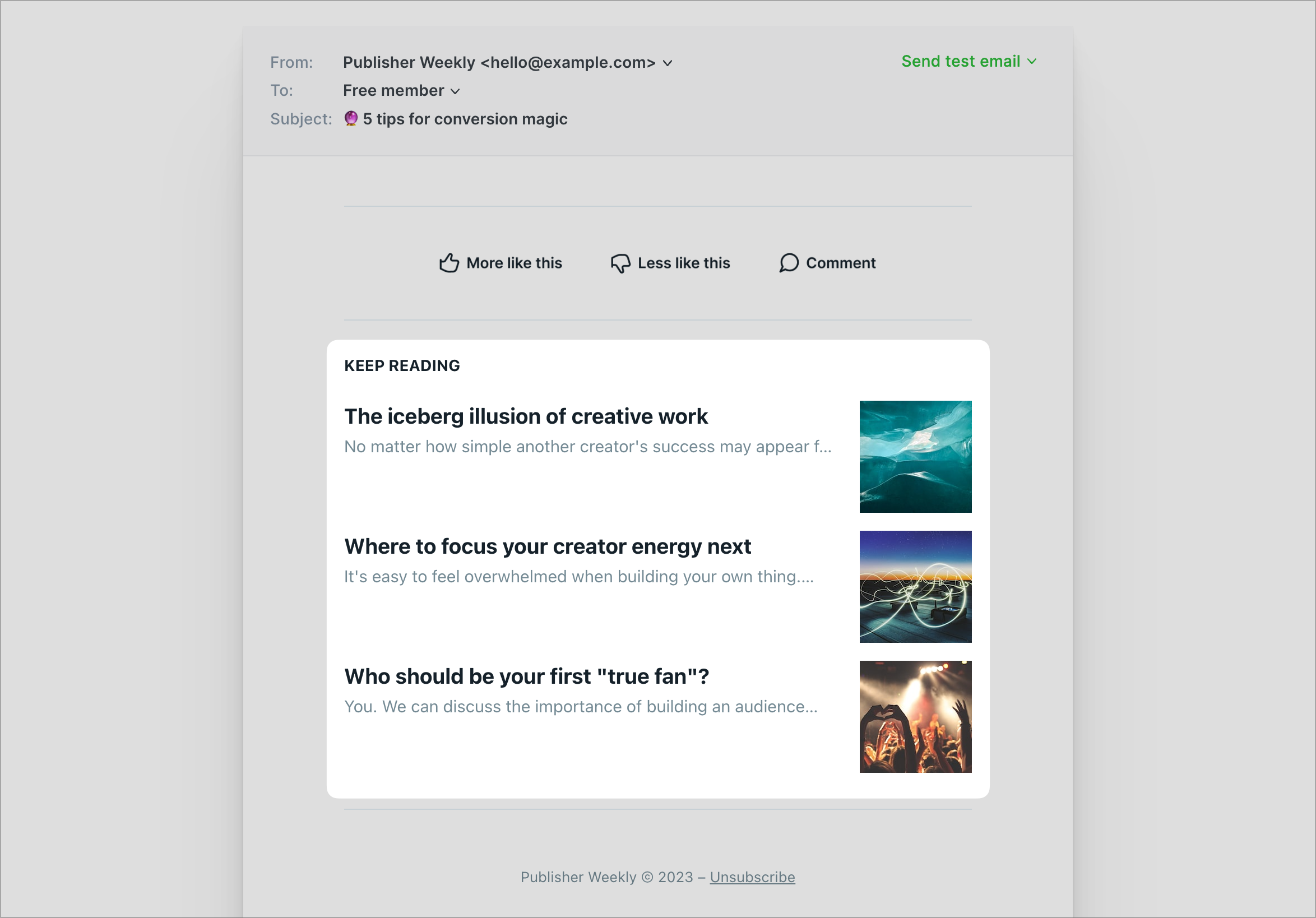 If email is the primary way you interact with your audience but you have lots of published content on your site, this new feature is a perfect fit to increase engagement and click-through rates 📊
Turn on the latest posts section in your email settings:
Now all you have to do is bring the juicy content!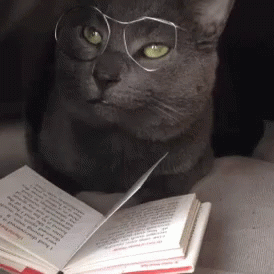 Get notified when we ship new features.