Native image editing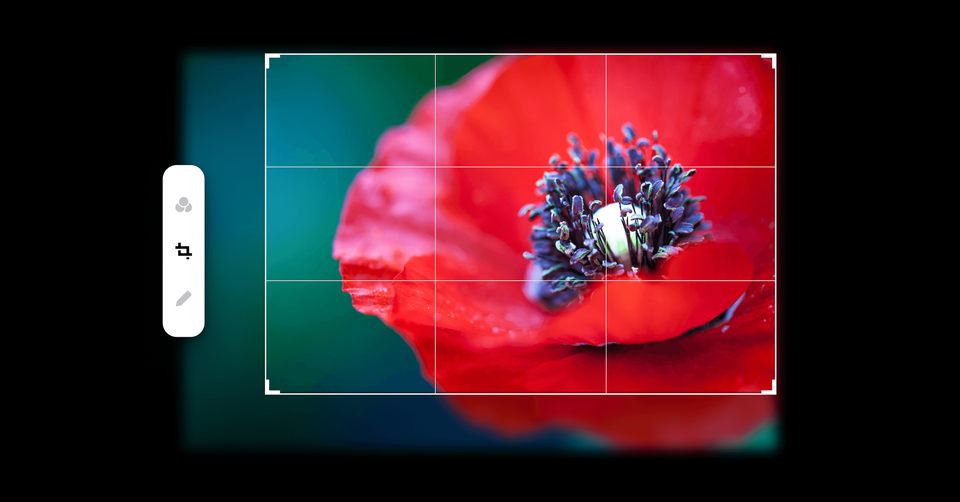 Ghost now has a built-in, native image editor, so you can make quick adjustments to uploaded media without interrupting your flow.
Sometimes you might upload a photo to a post and find that it's almost perfect... if only you could just tweak it a little bit with a simple crop and a filter. In the past that would have involved downloading the image, opening another app to adjust things, exporting it, then uploading it to Ghost again.
Now, all it takes is a few clicks to adjust the image right inside the editor:
Once complete, the edited image is automatically saved and you can pick right back up where you left off. No extra apps required.
Simple edits are fun, but more powerful annotations and adjustments are also possible. For example, if you publish content with screenshots, you might want to highlight certain areas and make sure that a white background on your image doesn't blend into the white background of your site.
By adding a zoom, arrow and border, it's possible to quickly draw attention to the area of the image you want people to focus on:
Ghost's new image editor comes thanks to a new partnership with Pintura, the creators of the editing interface.
For Ghost(Pro) customers, the image editor is automatically enabled and included with every plan — for free! Just sign in to your site to start using it.
For developers who self-host Ghost on their own servers, the Pintura integration can be enabled by purchasing a Pintura license and entering your license information inside Ghost Admin to enable the image editing functionality.
Get notified when we ship new features.