Ghost Explore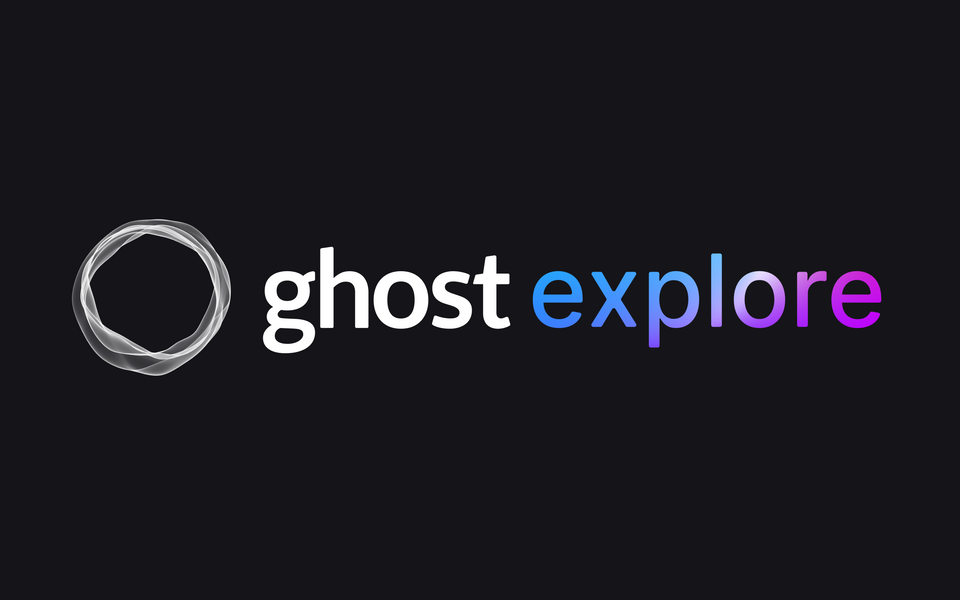 We're really excited to announce the launch of a brand new directory to showcase the work of creators from all over the world.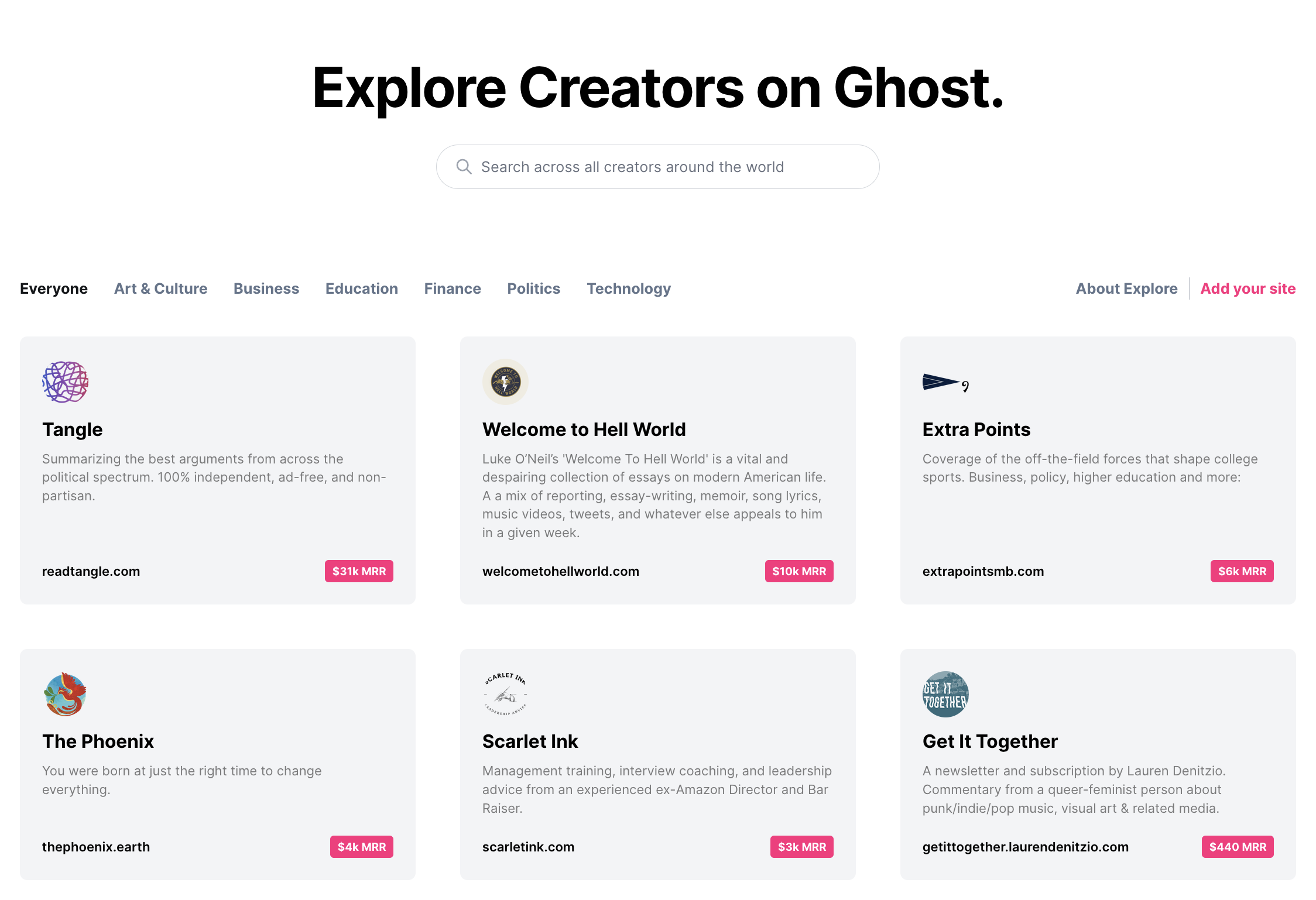 Ghost Explore is the new home of the Ghost creator network — built to give creators and readers alike a place to discover their favourite publications. Whether you're looking for your next read, or looking for inspiration, there is something here for everyone.
How can I get featured?
Anyone running a website using Ghost (at least version 5.8 or higher) can add themselves to Explore. It takes just a few minutes to get featured prominently on Ghost.org, and throughout the wider Ghost ecosystem.
All you need to do is click Add my site at ghost.org/explore, and follow the steps provided. Once you grant permission to create a connection to your website, Explore will pull in data to populate the directory, and give you the choice to decide what data is shared publicly on Ghost Explore.
Sites that choose to share more data (like number of members and/or revenue) are featured more prominently, at the top of the Ghost Explore directory.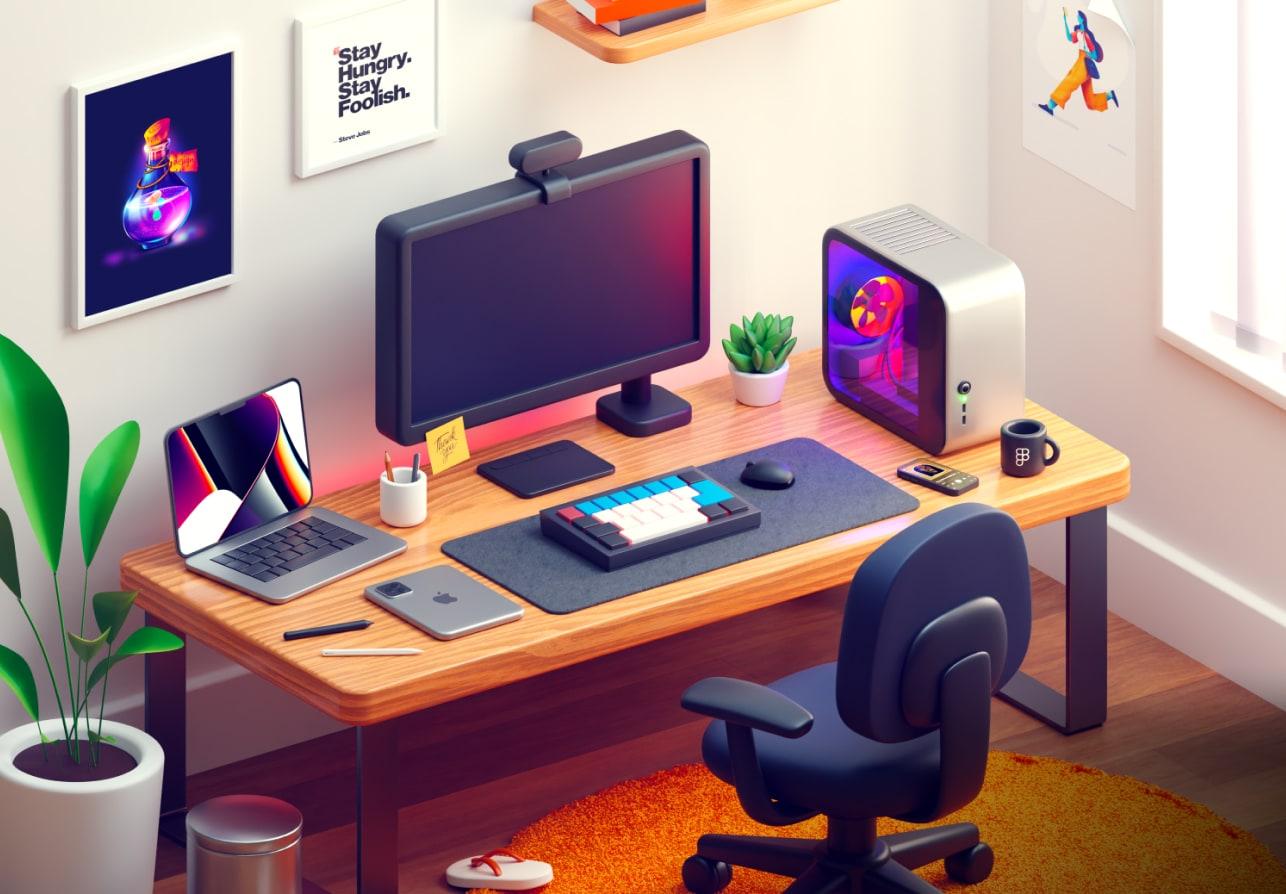 Ghost Explore
The official directory of Ghost creators from all over the world. Add your publication to the Ghost Explore directory.
Submit your site
For more details about how to add your site, how sites are ranked, and terms of service, check out the Explore about page.
Growing an indie business
Building an independent publishing business using open source software like Ghost means having full ownership of your brand, ultimate flexibility over your work, and less reliance on social networks that can change the rules on a whim.
We built the Explore directory to create a network effect, giving you more tools to grow your business, and promote your work far and wide.
This is just the beginning of the Ghost creator network — with plans to build more new features to help you grow an audience and track where your visitors and members are coming from 👀
Get notified when we ship new features.