Personalise newsletters with email cards
Add custom greetings and unique content to your email newsletters using our new email cards!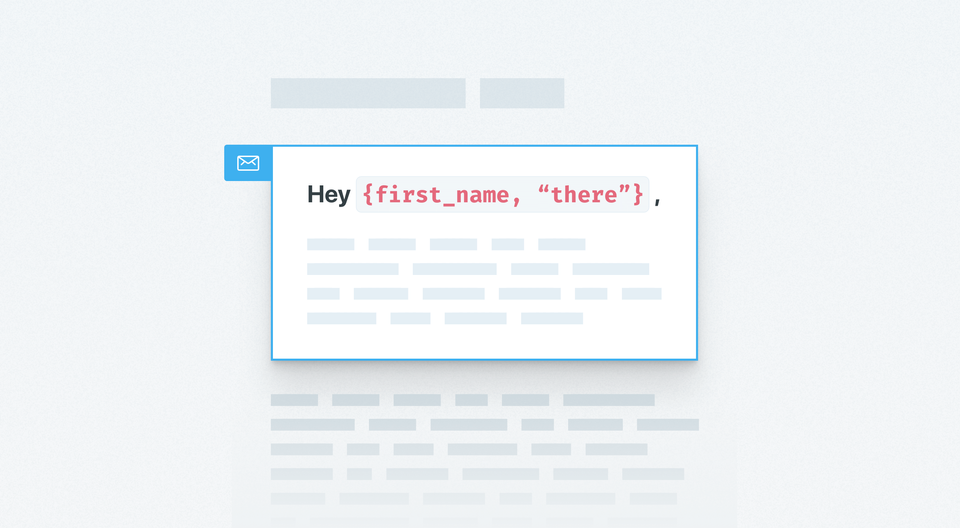 Ghost makes it possible to deliver new posts directly to your subscribed members inboxes in a couple of clicks. But what about when you want to personalise your email with unique content that doesn't appear in your published post?
That's where email cards come in! Quickly add content directly to the editor that will only be visible in emails, unlocking the ability to add a personal touch, or share unique email specific content.

Email is still the most effective method for engaging your audience and now you can personalise your emails and improve your members' experience. Read more about email cards in our members user guide.
---
Ghost(Pro) users can start using email cards right away! Self-hosted developers can use Ghost-CLI to update to the latest version.
Get notified when we ship new features.