Duplicating posts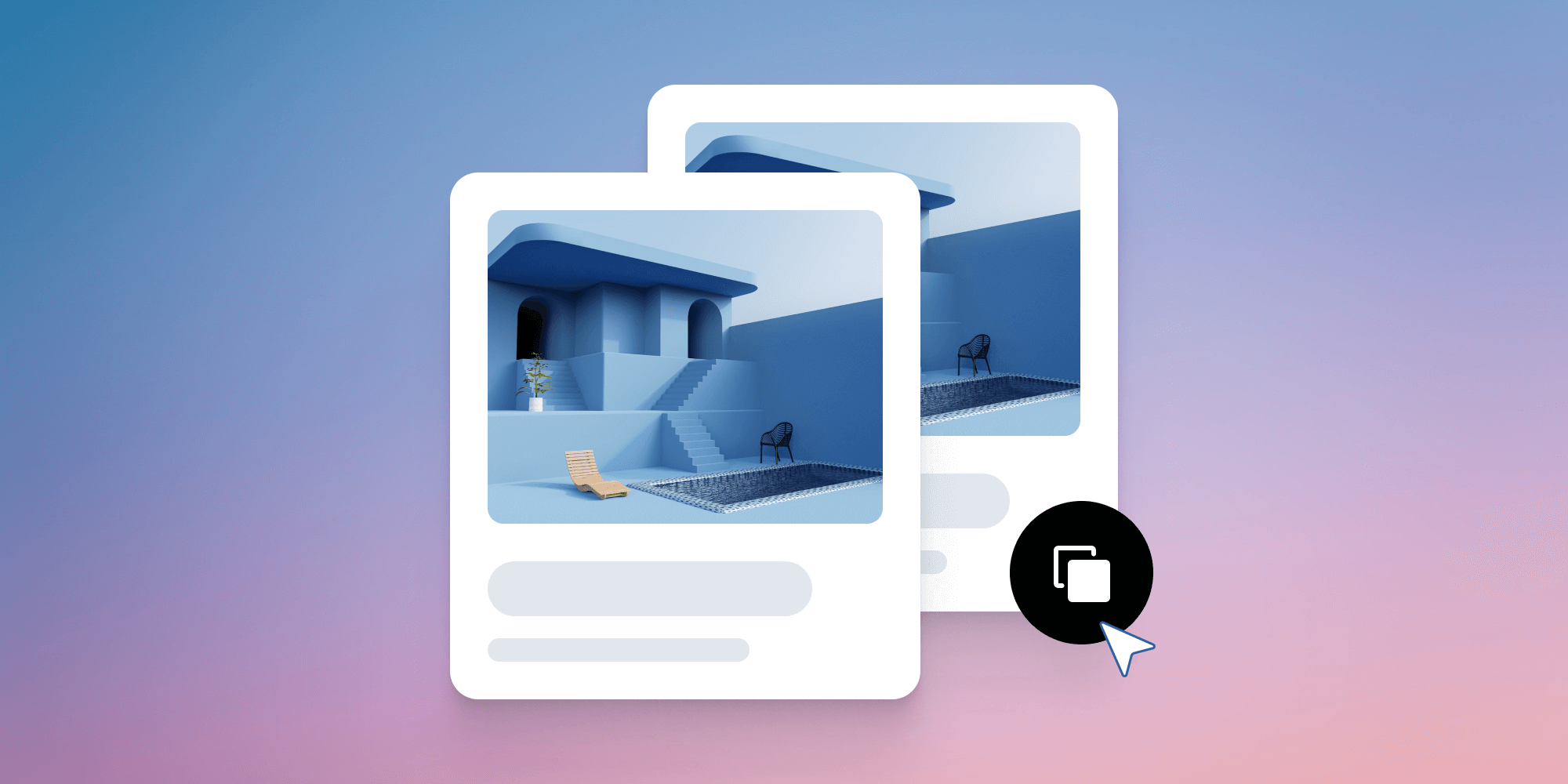 It's now possible to duplicate any post in Ghost, so you can speed up your writing workflows, segment emails to your audience with ease, and create reusable templates.
All you need to do is right-click on a post to open the edit menu and select Duplicate.
This time-saving shortcut is useful if you want to deliver the same email with a few minor tweaks to a different audience segment, or if you have a template for a recurring newsletter with the same content structure, tags, post access, and author information.
---
Ghost(Pro) users can log in and start enjoying all of this right away! If you're a developer, self-hosting Ghost, you'll need to update to the latest version to get access to everything that's new.
Get notified when we ship new features.