Ghost Moves to DigitalOcean Global Infrastructure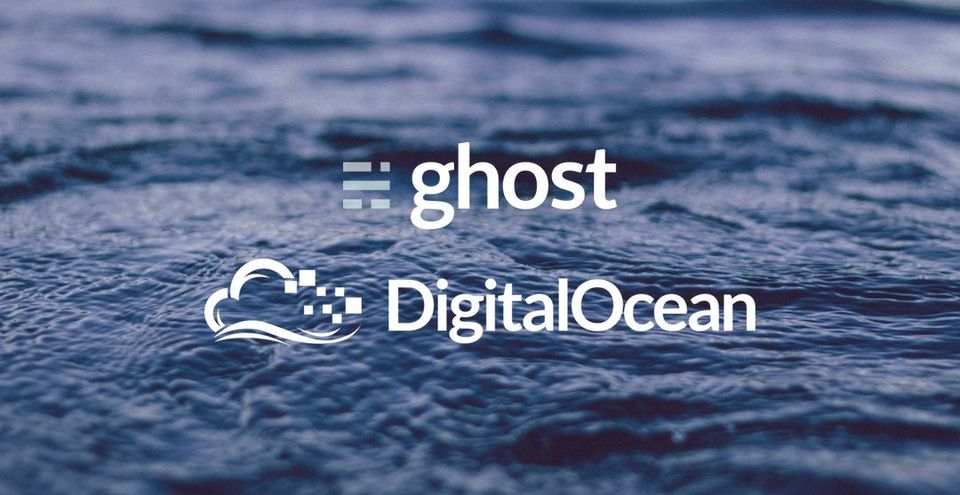 A little over a year ago we pulled together a couple of Dell servers in a UK data centre and launched the first version of Ghost(Pro) — our hosted infrastructure which allows anyone to deploy a new Ghost blog in the space of a few clicks.
We started out by hosting a few hundred Ghost blogs, then a few thousand, and today we host tens of thousands of blogs (and tens of millions of requests) on the very same infrastructure, which has gone above and beyond to get us to where we are now.
Since Ghost launched, DigitalOcean has been (by far) the most popular choice for our developer community who choose to host the software by themselves. The Ghost droplet image has made getting up and running remarkably easy, and has had a considerable uptake as a result.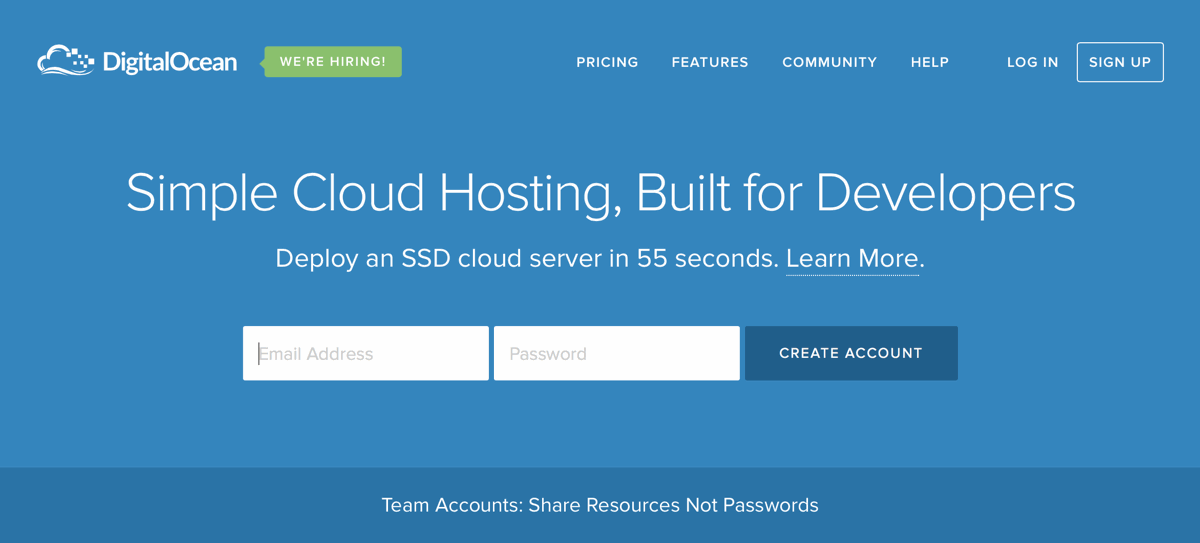 Back in January I visited DigitalOcean HQ in New York to meet some of the brains behind the web's fastest growing hosting company. A little later we started discussing the possibility of a long term relationship to support the Ghost project and our ever growing infrastructure needs.
Today, we're very proud to announce a partnership that will see the entire Ghost(Pro) service move to a new, more robust home up in The Cloud (TM) — on top of DigitalOcean's global infrastructure.
The transition, happening over the next couple of months, will mean that all Ghost(Pro) customers will enjoy better performance and more stability from their blogs running on far more sophisticated hardware and a wider network. It will also allow us to work towards providing HTTPS support for all customers, which is one of the most common requests we get.
A new location for customer data
As a part of this change we've elected to move the default location for all customer data from the UK to DigitalOcean's AMS data centre. The Netherlands is ranked #2 in the world for Freedom of Press, and has a long history of liberal institutions, laws and funds designed to support and defend independent journalism.

The UK's newly elected Conservative government recently pledged to scrap the Human Rights Act - which includes trivial rights such as "respect for your private and family life" and "freedom of expression". The Netherlands, by contrast, has some of the strongest privacy laws in the world, with real precedents of hosting companies successfully rejecting government requests for data without full and legal paperwork.
Ghost stands for freedom of speech and independent publishing. In addition to the big upgrade in performance with this move, we're also incredibly excited about the greater privacy and legal protection which this new location is going to provide to all of our customers and users.
How does Ghost(Pro) work, anyway?
Over the coming months we'll be sharing more details about the technical aspects of the move and how all the pieces of our infrastructure puzzle fit together. For those interested in what it takes to host sophisticated clusters of Node.js applications at scale: Keep an eye on the Ghost development blog, and subscribe by email if you'd like to stay in the loop.
Onwards!
Get notified when we ship new features.