Another new member of the team, this month we're proud to welcome David Wolfe our latest addition. Many of you will already know him from the Ghost Forums; being Hannah's husband means he's been helping us in more ways than one since the very beginning.
Coming from a career as a department-head in the British NHS, David is returning to his more geeky roots full time and help us hack away on building Ghost. He's going to be heading up our VIP support and migration assistance for high-profile customers and blogs who are converting to Ghost.
Our third Ghost Foundation team member from the UK and our sixth in total. Onwards!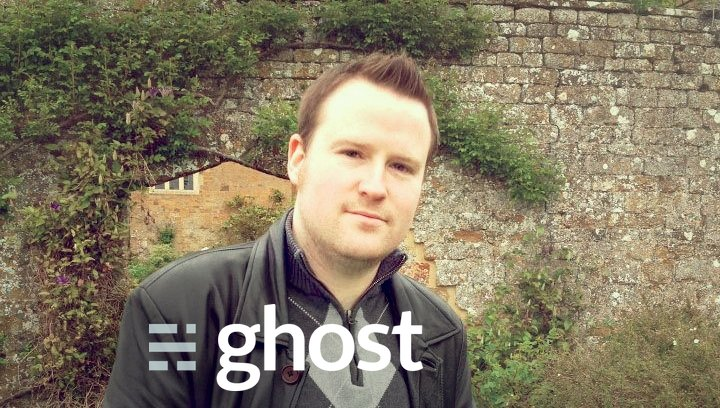 Find David on Github and of course, all over the Ghost Forums.
Get notified when we ship new features.