Build better landing pages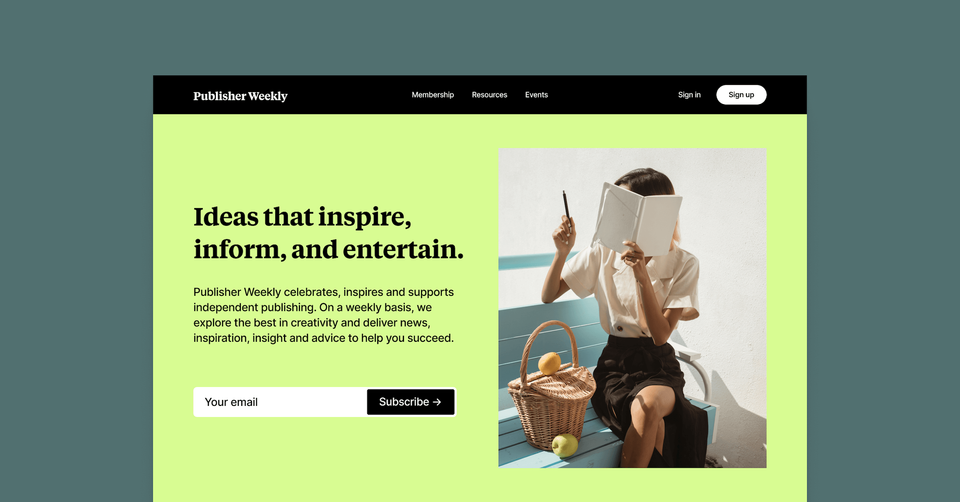 For those using our new Beta Editor, it's now possible to remove the title and feature image from any page you're building in Ghost — so you can make your pages look radically different, no coding required.
To hide the title and feature image from a page, all you need to do is click the toggle in the page settings: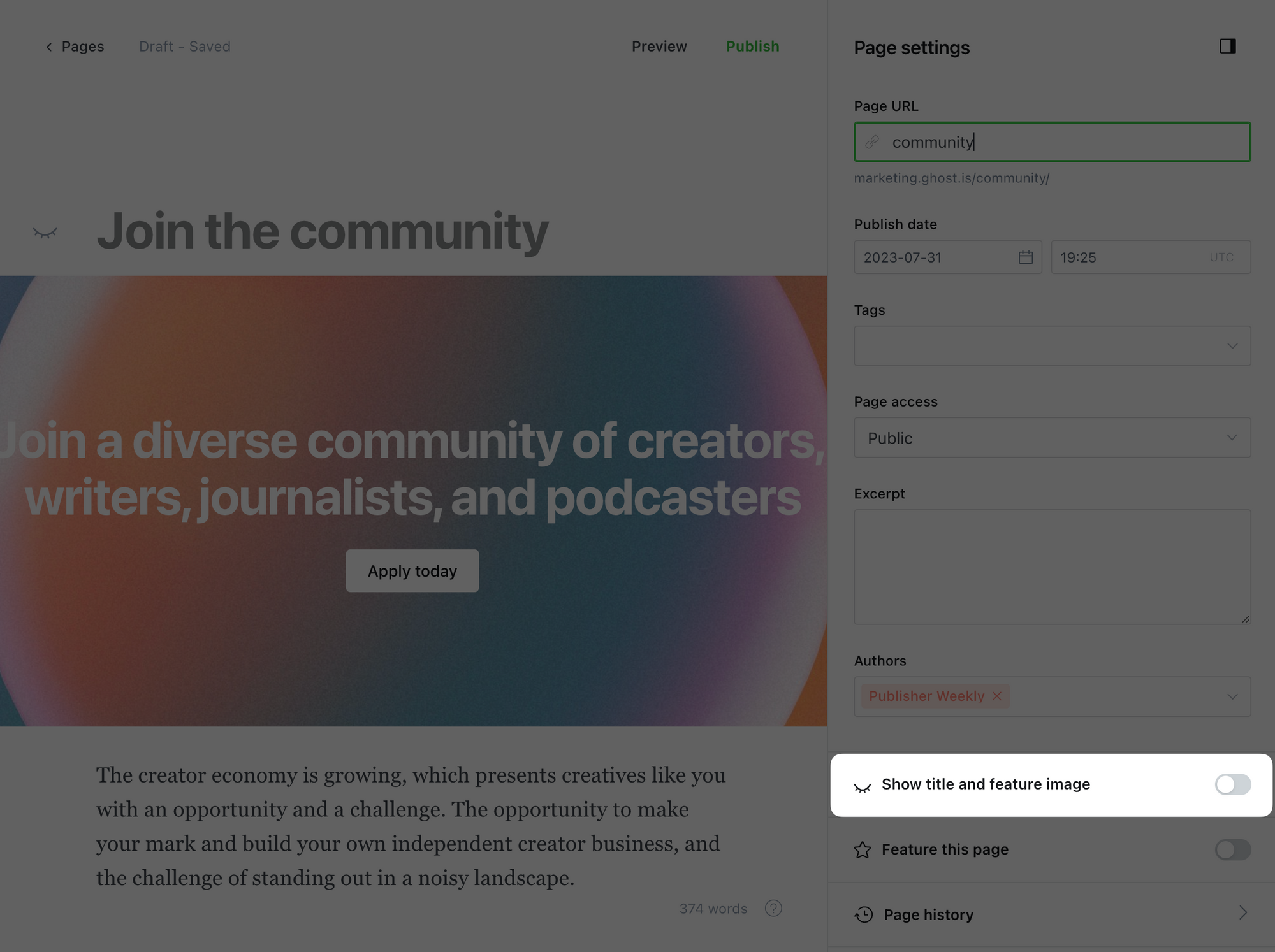 Once that's done, you can use a combination of dynamic cards in the editor to make your landing page look the part, with headers, calls-to-action to attract new signups, images, toggles, copy, and more!
Here's some examples of what's possible: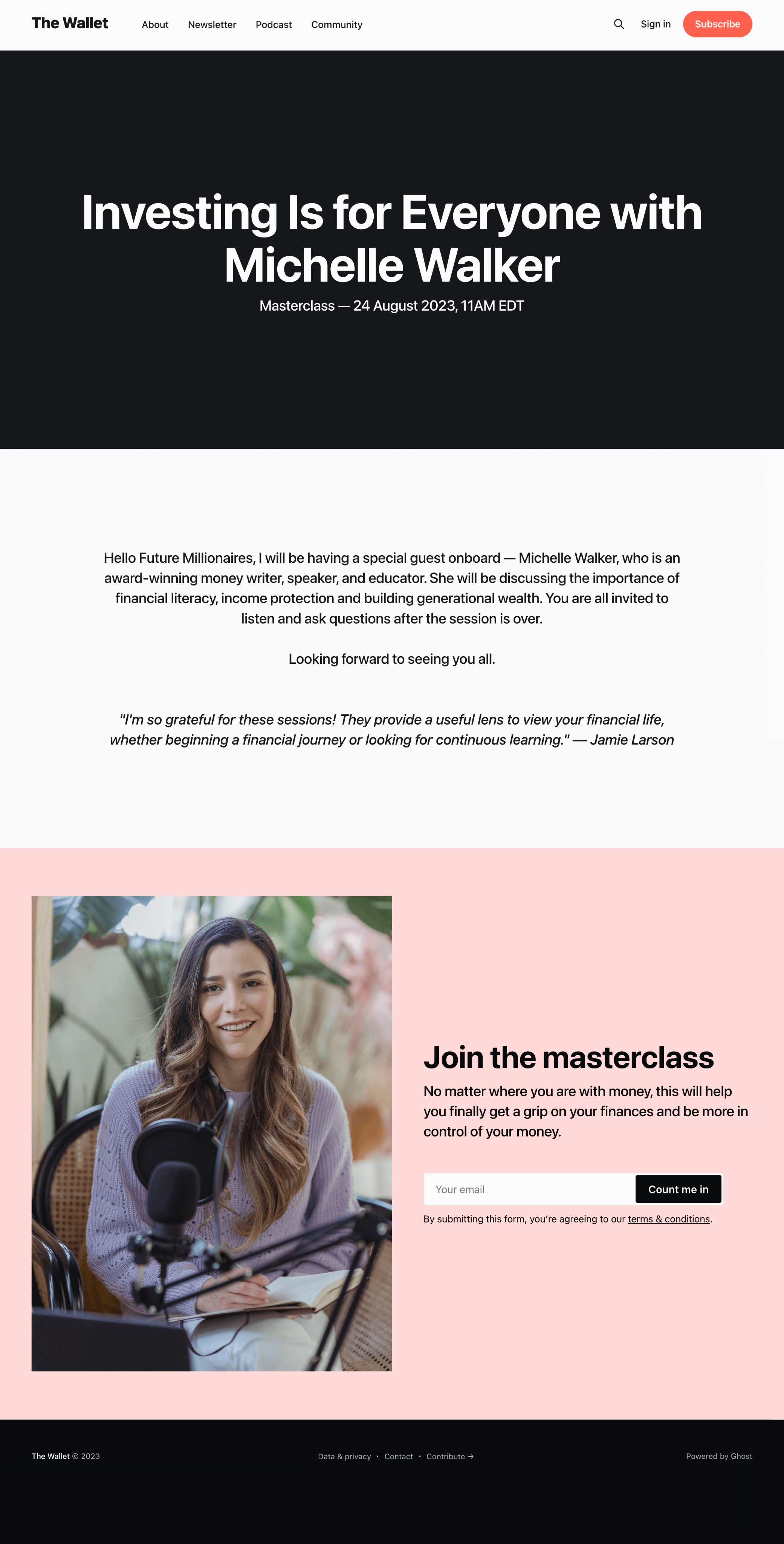 ---
Ghost(Pro) users can log in and start enjoying all of this right away! If you're a developer, self-hosting Ghost, you'll need to update to the latest version to get access to everything that's new.
Get notified when we ship new features.