12 days of Cardmas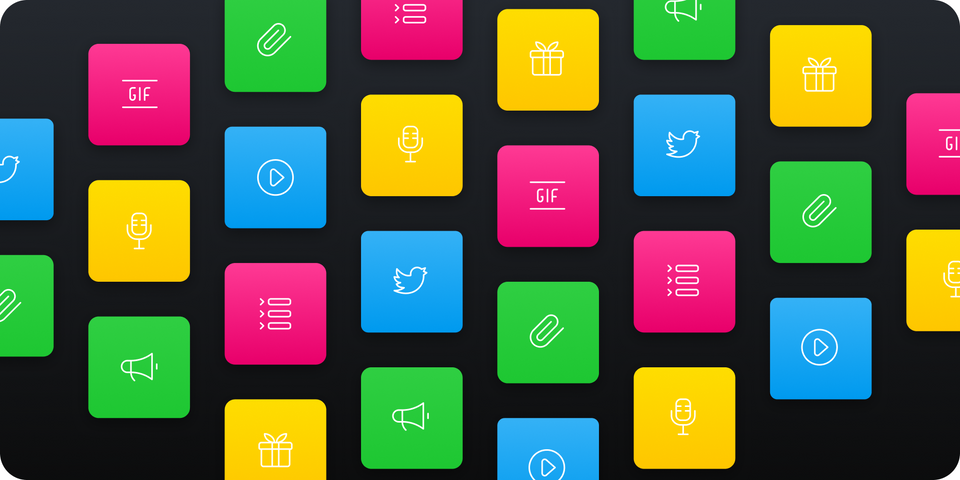 As we approach the end of the year, we're excited to share that we've been working behind the scenes on some powerful new cards for the Ghost editor — and we're going to release all of them before the year is out!
Consider it a special gift from us to you. It's officially Cardmas 🎄 (sorry).
As a team, we wanted to work on some of the most highly requested features publishers have been asking for, and so we're wrapping up (sorry) the year with a flurry of fun additions.
These new cards are going to provide you with many more ways to include dynamic content in your posts and email newsletters — including buttons, NFT embeds, GIFs, interactive lists, Tweets, media uploads, and more 🤫
We'll announce each new card throughout the month of December. The first of which is one that's launching today, and has been a long time coming...
Get notified when we ship new features.