Belle Beth Cooper is a Ghost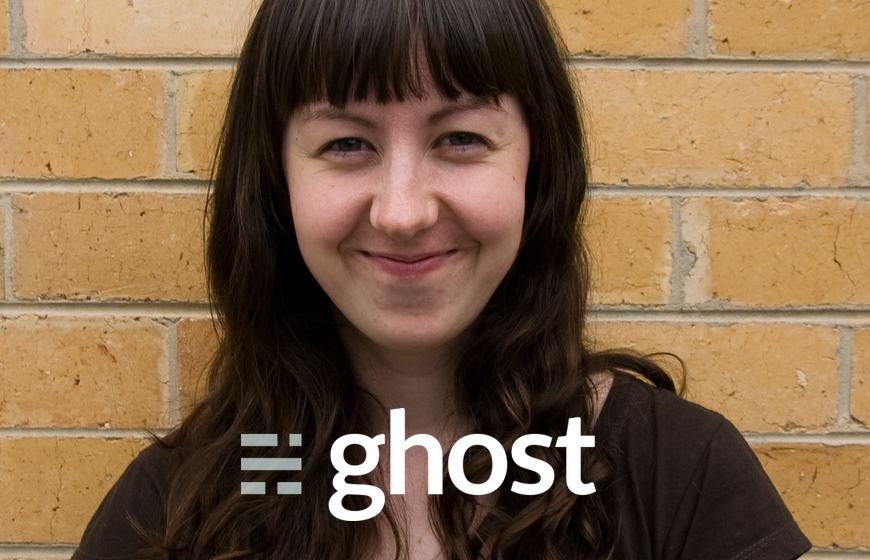 We're thrilled to welcome Belle Beth Cooper to the Ghost team as our first full-time content crafter!
Our very first team member from Australia, Belle is probably best known on The Internet (TM) for building up Buffer's blog as their first content crafter – but she's since gone on to write for just about every startup on the planet! It's immensely exciting having her on the team and, as you should be able to see from her first two posts, she's going to make a big difference to our content efforts.
Our full-time team is now 6 people across 4 continents, and hiring!
You can also find Belle on Twitter, as well as her personal site.
Get notified when we ship new features.