Automatic list cleaning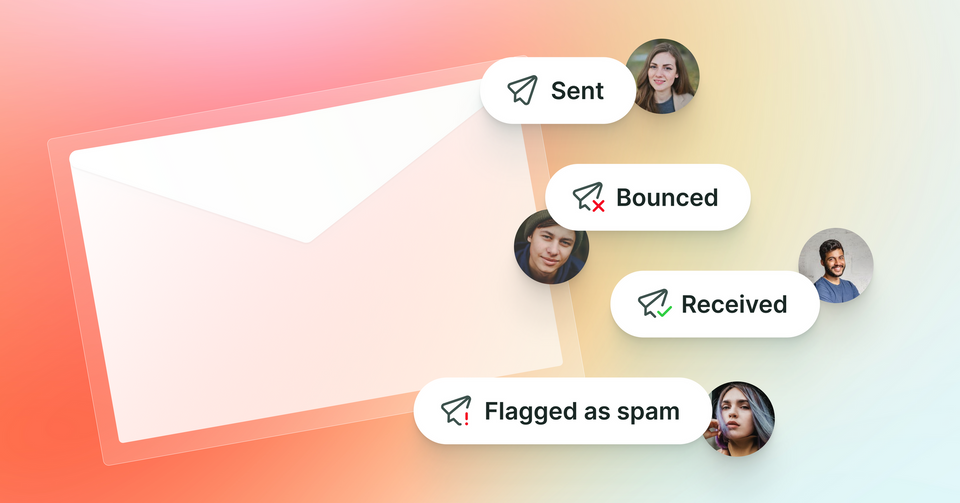 Ghost now helps to keep your email list clean and your deliverability rates high, with automatic list cleaning. If emails sent to a member consistently fail, or are marked as spam, then emails for that account will be automatically disabled.
In the event that emails are mistakenly disabled for a member, they can easily re-enable them directly within their account settings.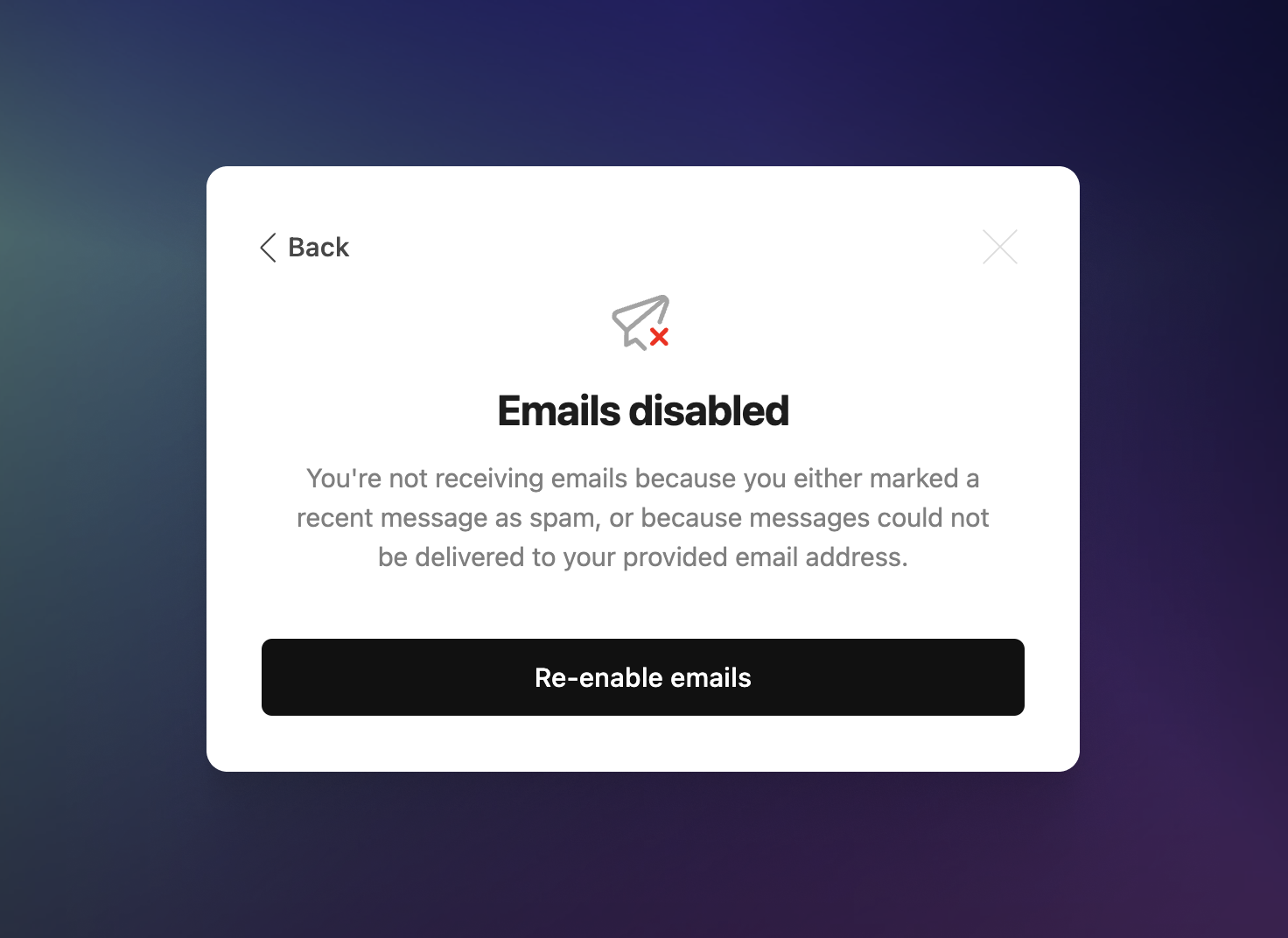 Staff users in Ghost can also view and manage disabled emails from within admin.
---
Ghost(Pro) users can log in and start enjoying all of this right away! If you're a developer, self-hosting Ghost, you'll need to update to the latest version to get access to everything that's new.
Get notified when we ship new features.