Today we're introducing auto-save for Ghost. From now on your posts will always be automatically saved in the background while you're writing.
Saving occurs in 60 second intervals, or whenever you stop writing - whichever comes first. You won't notice anything happening, magic poltergeists take care of everything behind the scenes.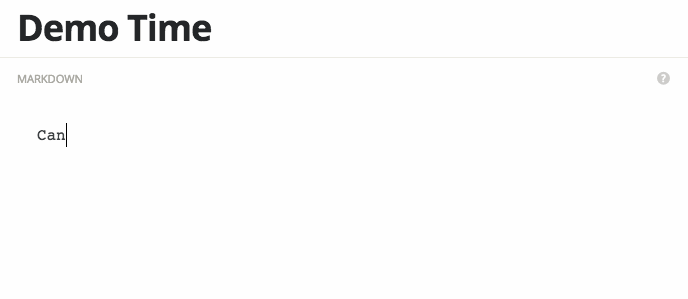 Ghost(Pro) users can start using this feature immediately. Users running Ghost on their own servers can grab this feature by upgrading to Ghost 0.5.3.
Get notified when we ship new features.