Build a referral program using FirstPromoter for any membership website or email newsletter to help grow your business. Use this integration to collect information about how many referrals have come from each of your members, and offer them rewards, credits, commissions or payouts in return.
If you want to learn more about how newsletter referral programs work, we've created an informative post which tells you everything you need to know:
Sign-up for an account with FirstPromoter
Navigate to the FirstPromoter website, click Try For Free and enter the details required to create your account, then verify your account with the confirmation email sent to your email address.
Create your campaign
Under the Getting Started tab in FirstPromoter, click Create Campaign. Configure the campaign based on your use case. View the FirstPromoter Help Centre for documentation and FAQs on setting up campaigns.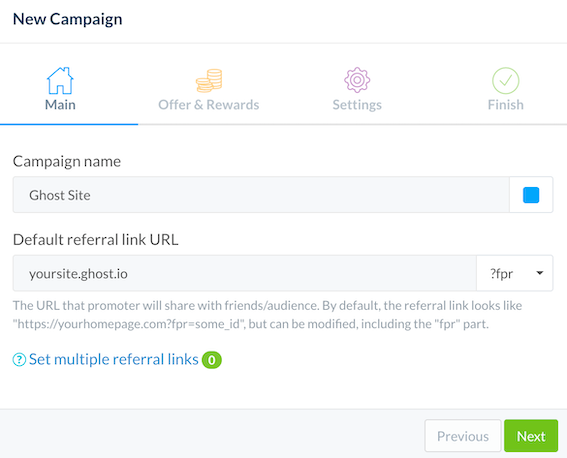 Integrate FirstPromoter with Ghost
Go to the Settings menu in FirstPromoter and click on the Integrations tab.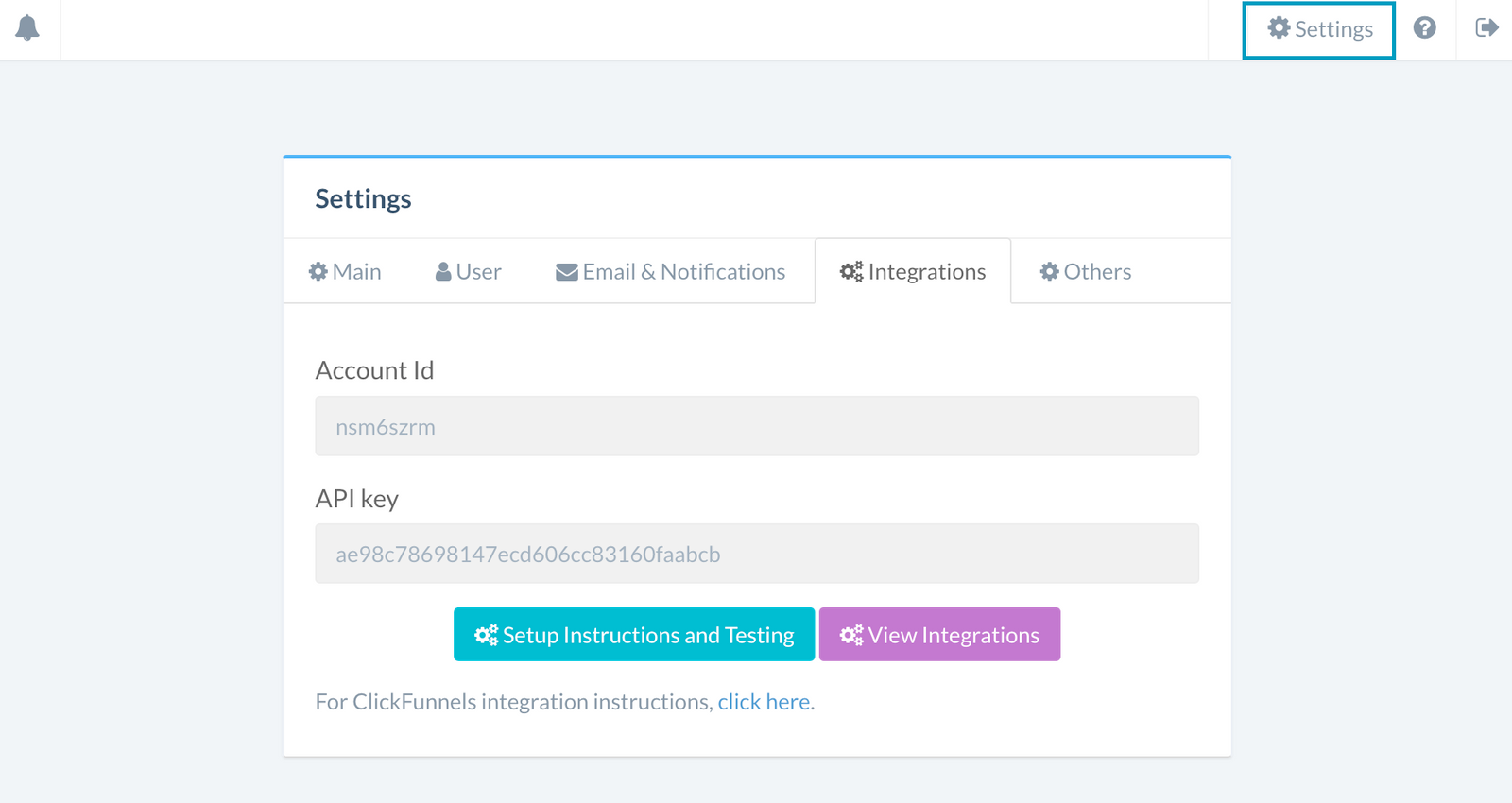 Copy your Account Id and paste it into Ghost Admin on the Integrations page for FirstPromoter: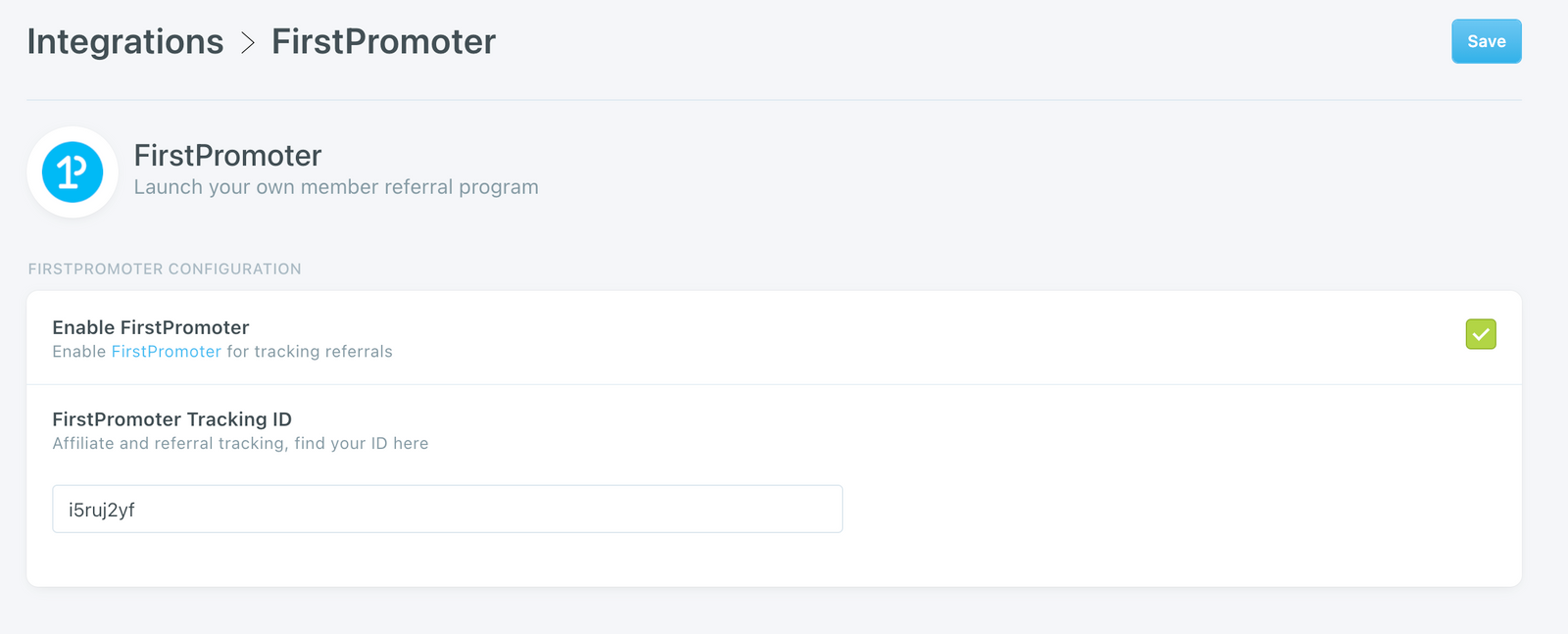 Click Save and you're done. You can now start inviting users to join your referral program to help grow your site.