Fresh new look,
even more power.
Build a website, publish posts, send newsletters, grow an audience, sell premium subscriptions, create a sustainable business around your creative work. Ghost 4.0 does it all, and so much more.
The dashboard you've been waiting for. Your new control panel, with detailed stats on audience engagement and business growth. See what's working at a glance, and get recommendations for where to go next.
Native Themes
Create your unique home on the web. Enjoy a library of all-new official Ghost themes. You can preview and install them with a single click. Not a zip file in sight.
Browse the new library →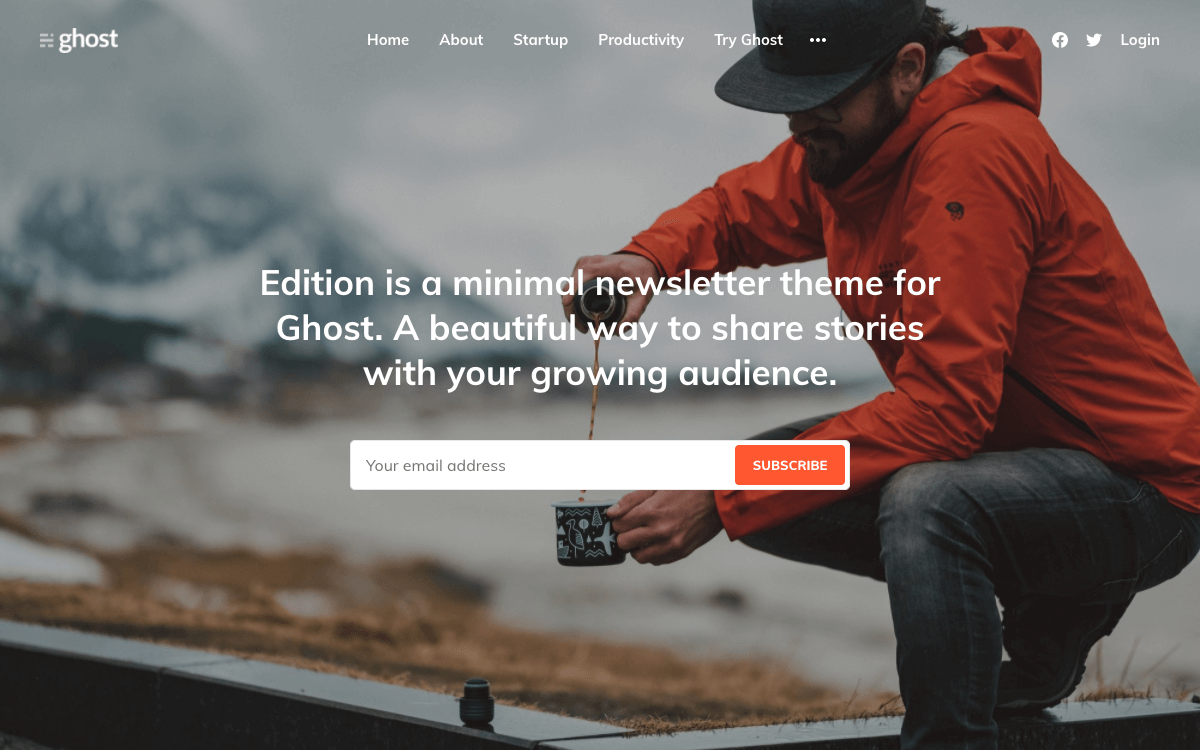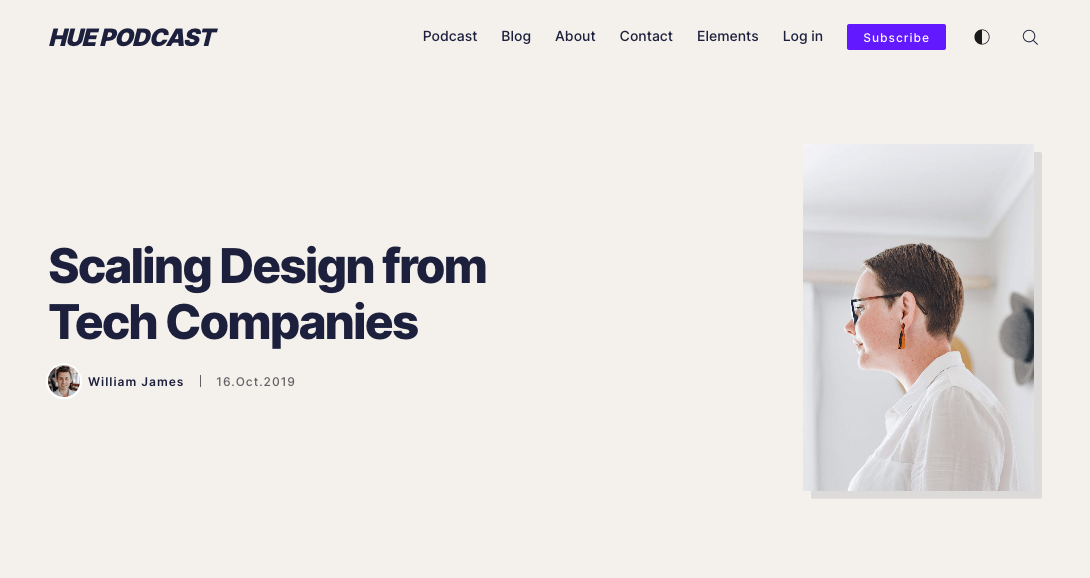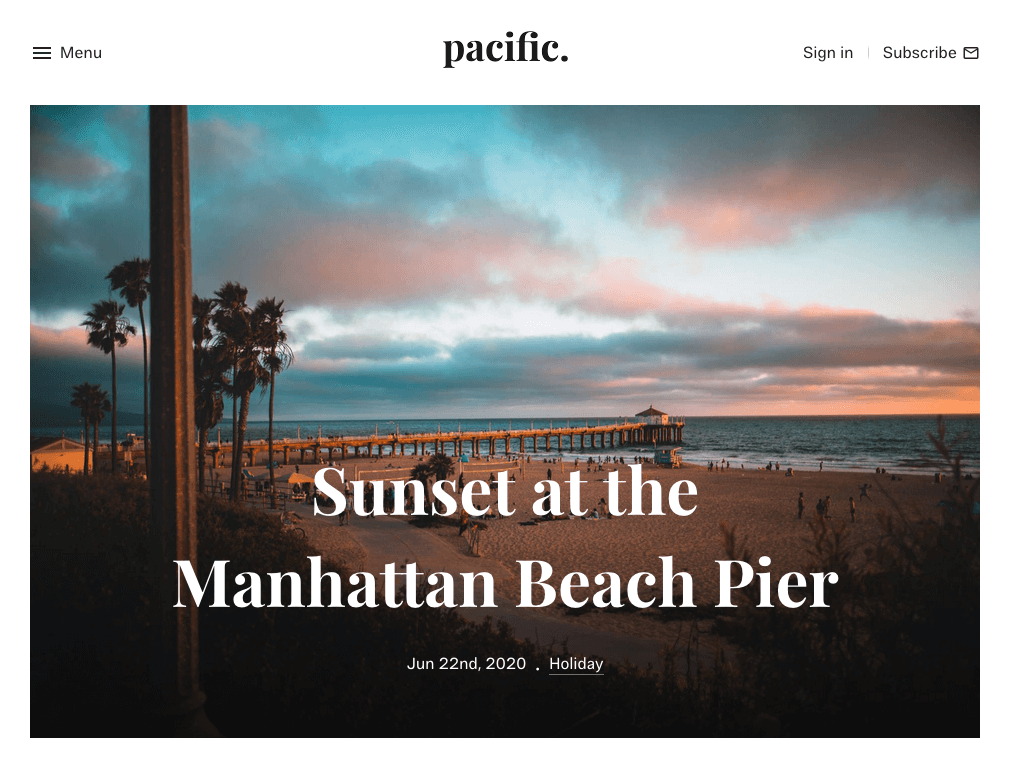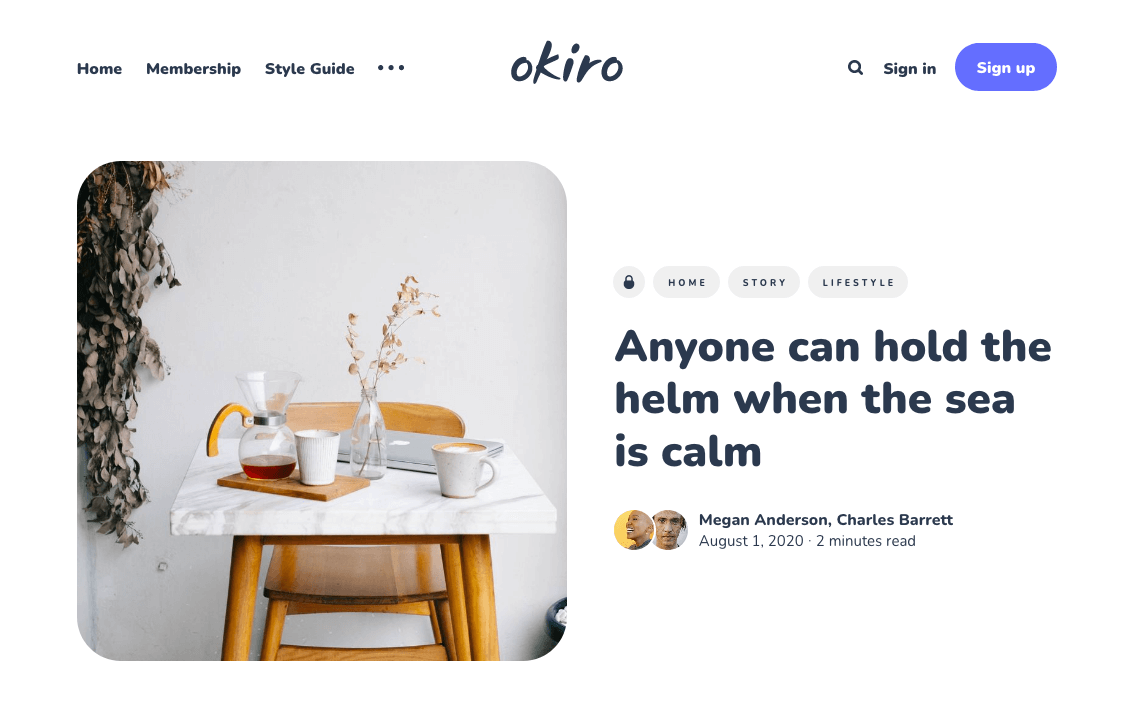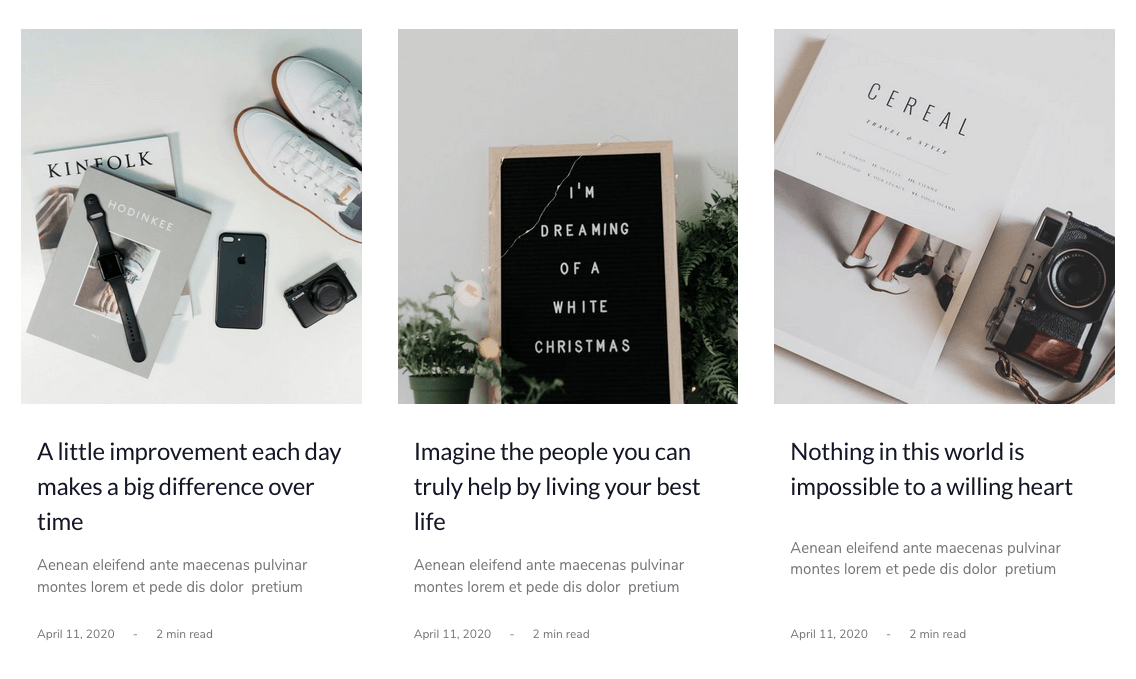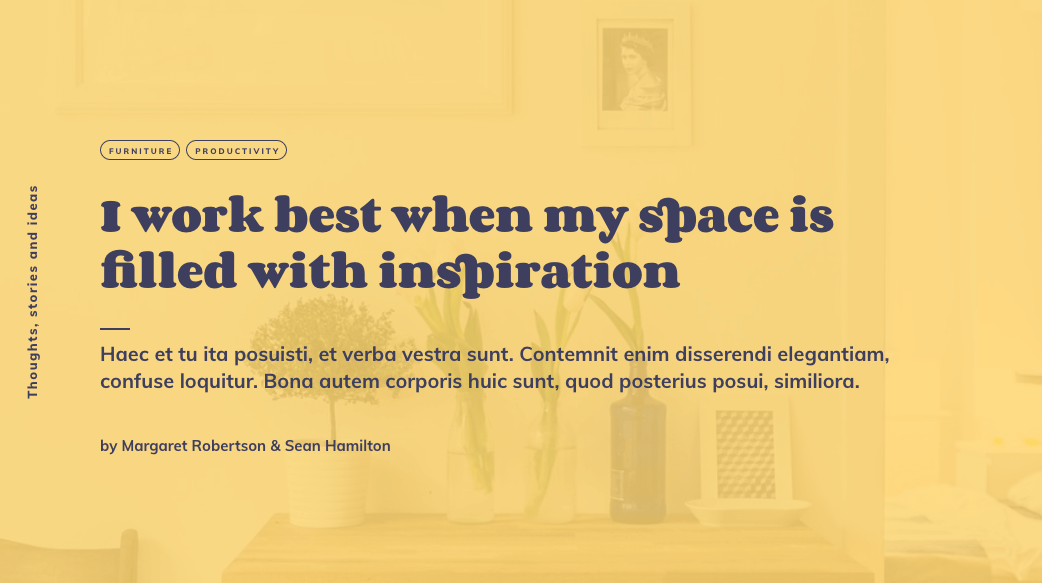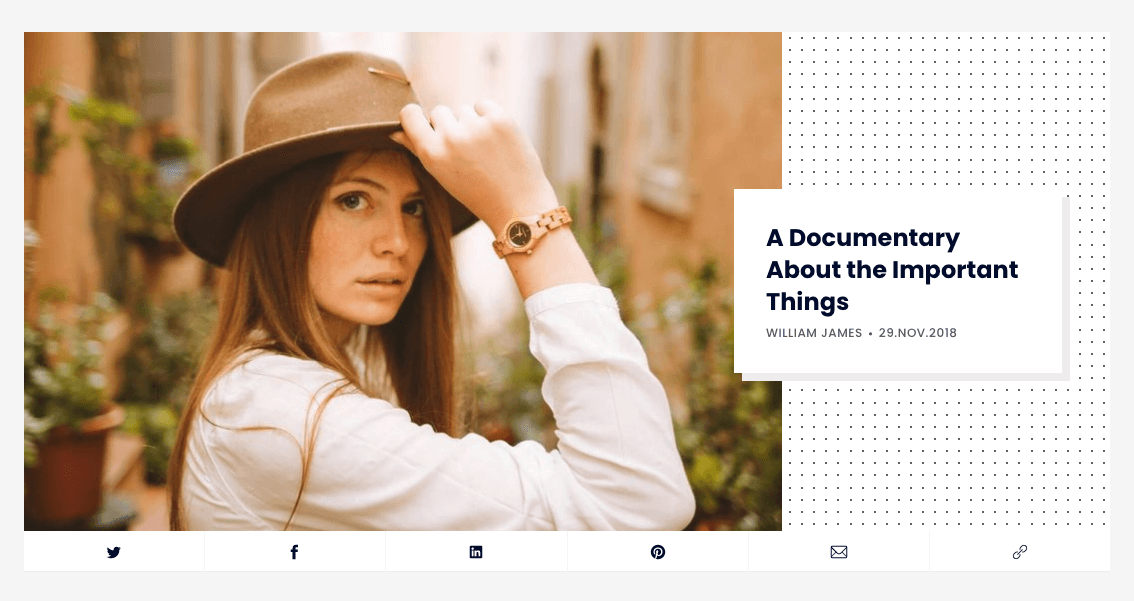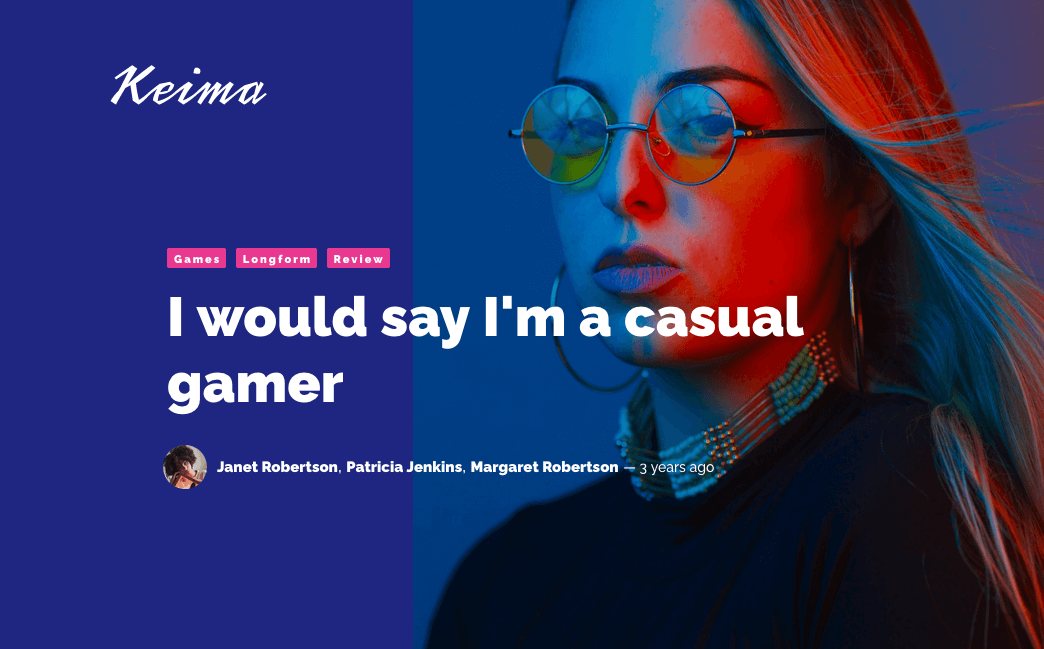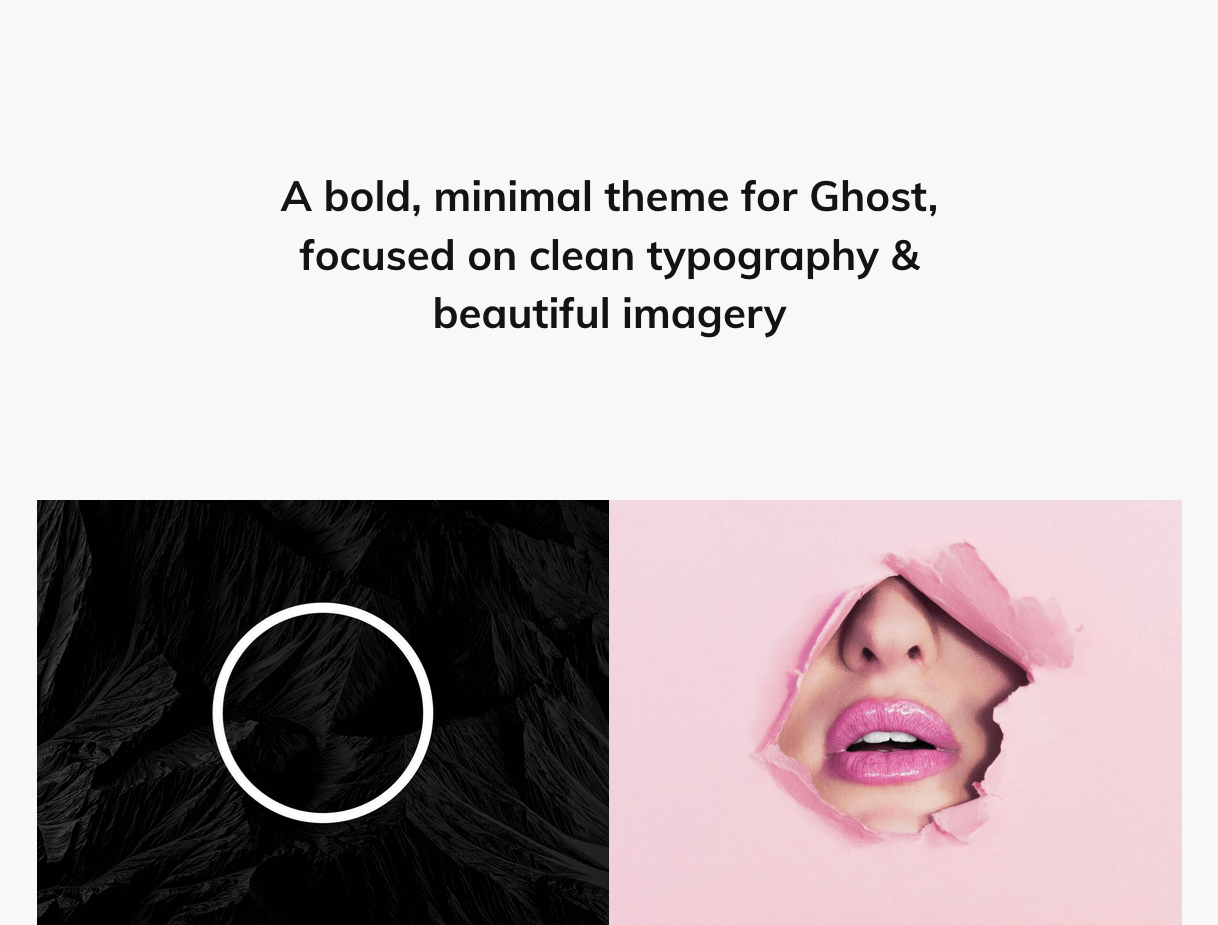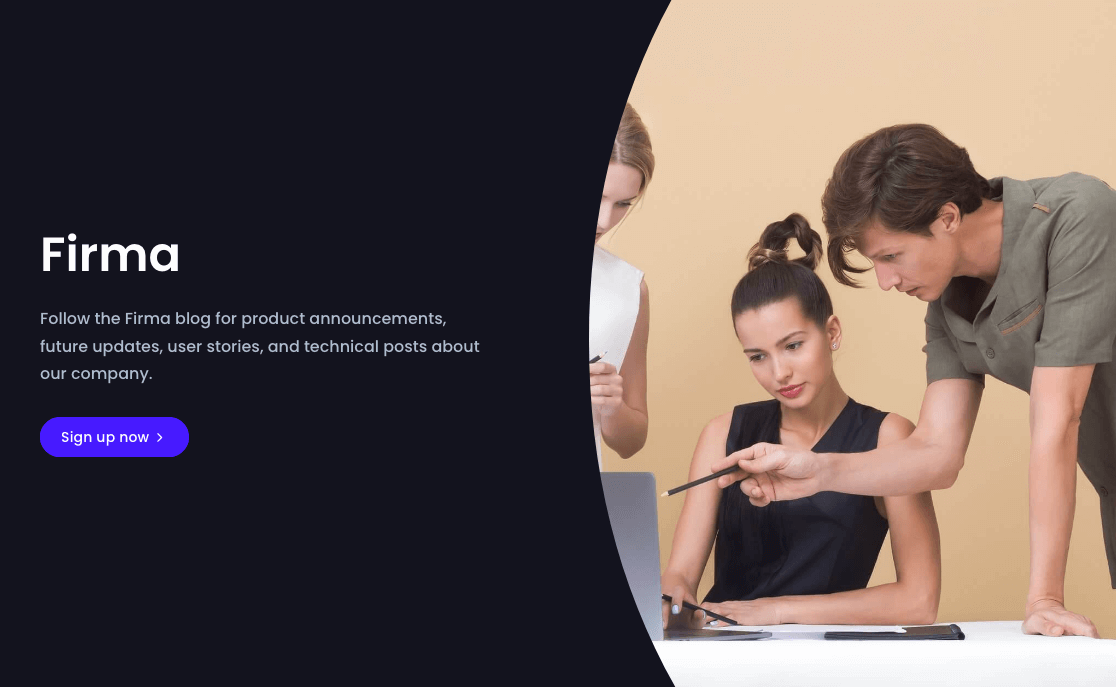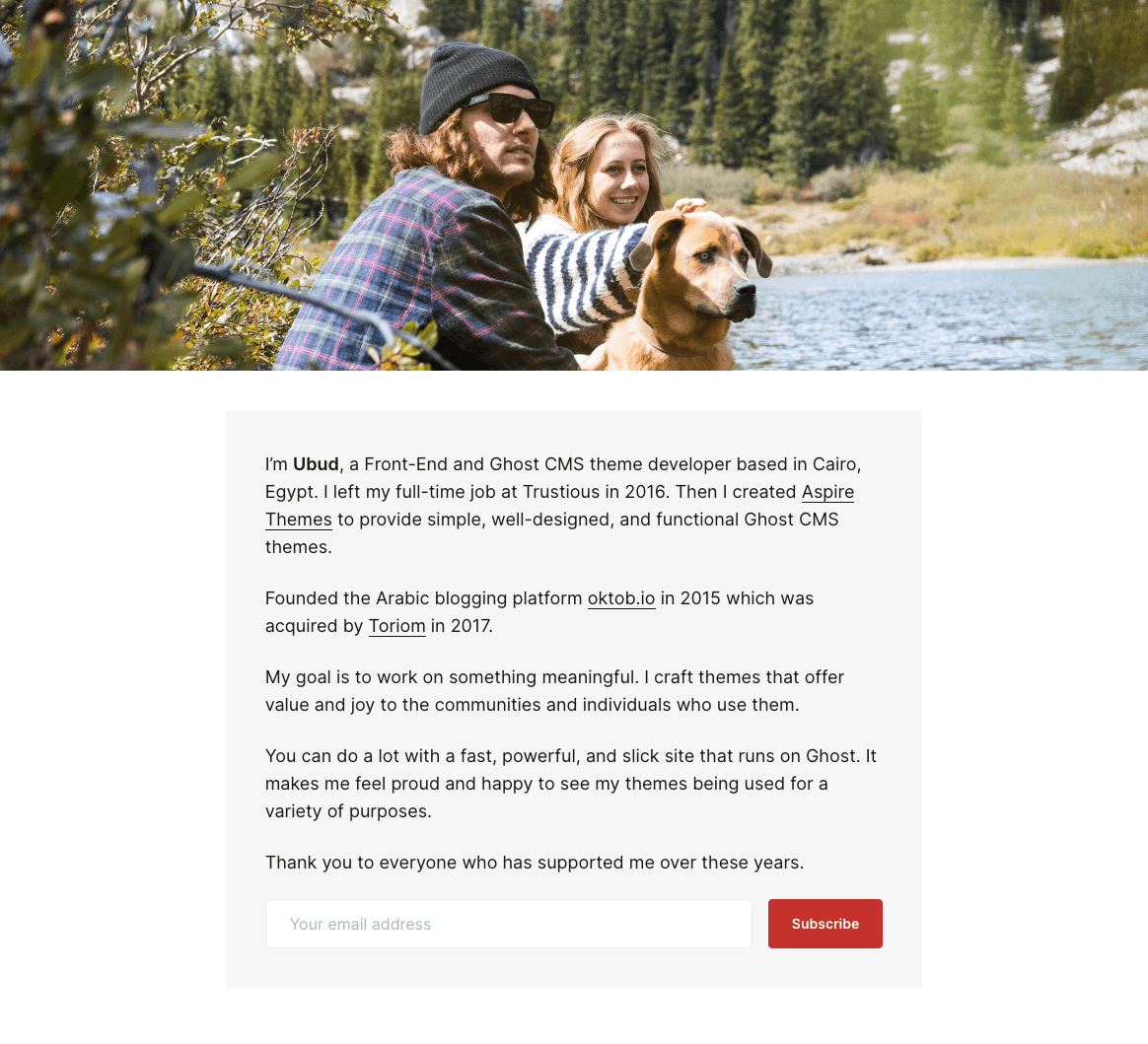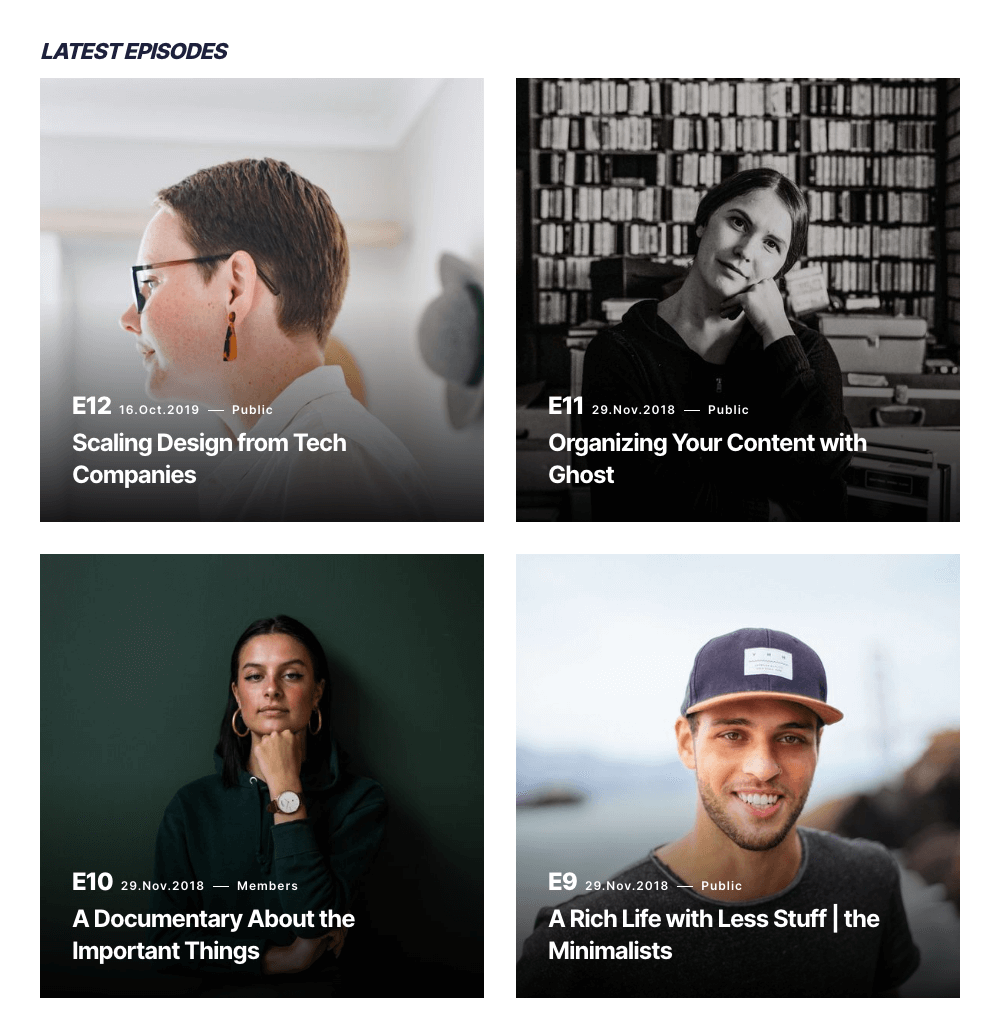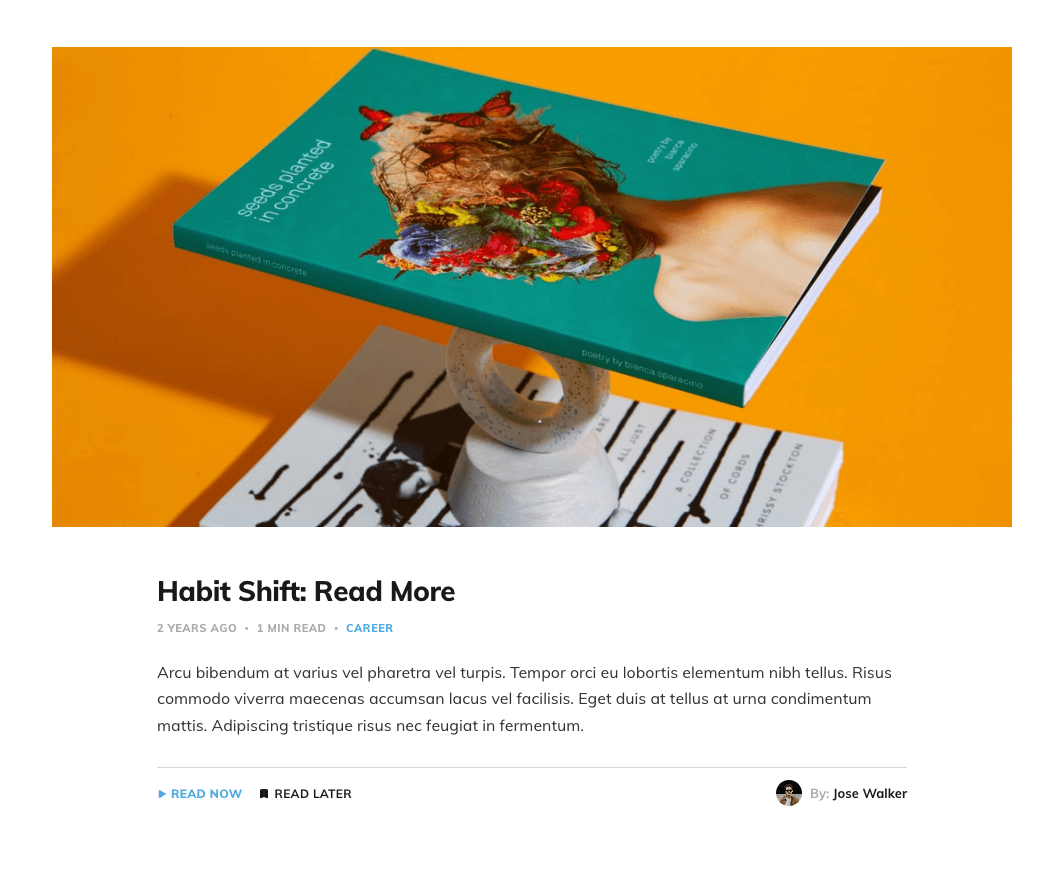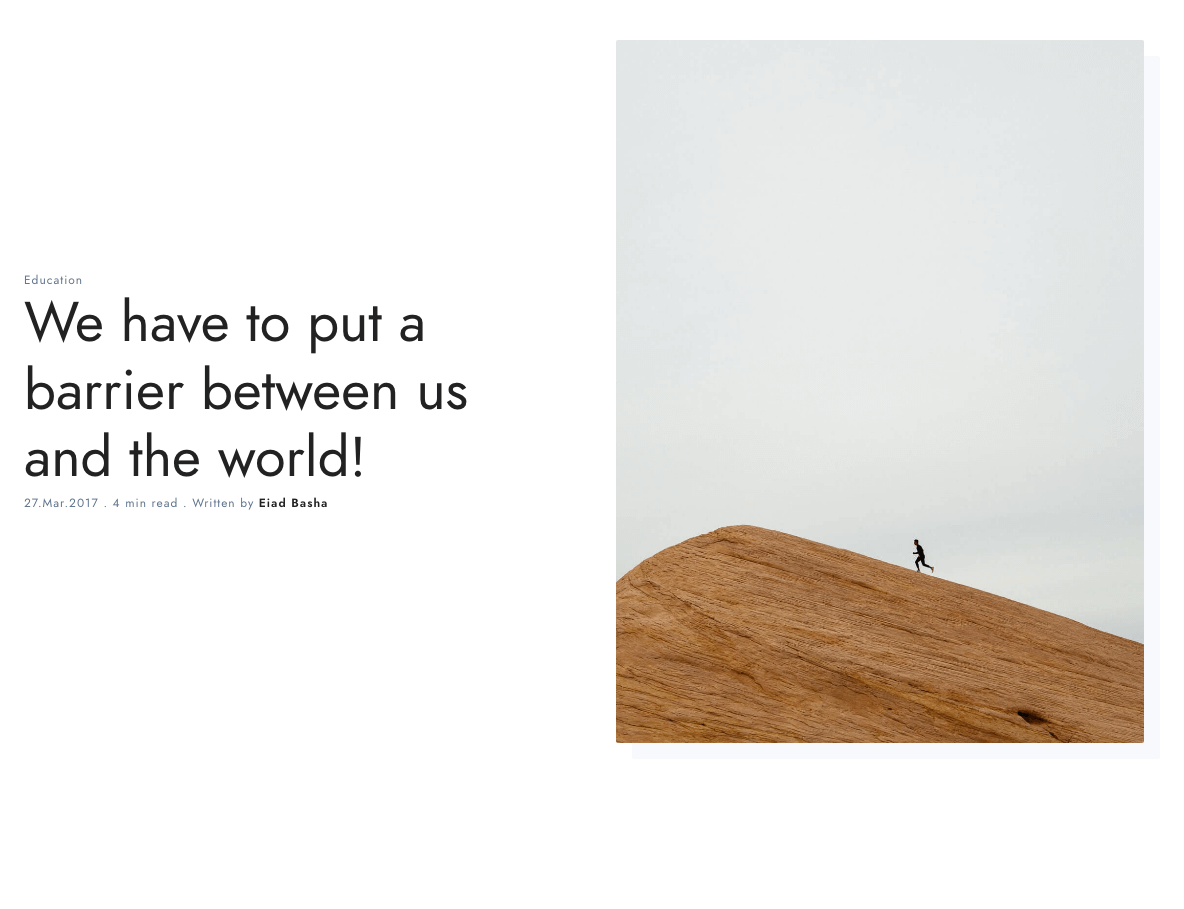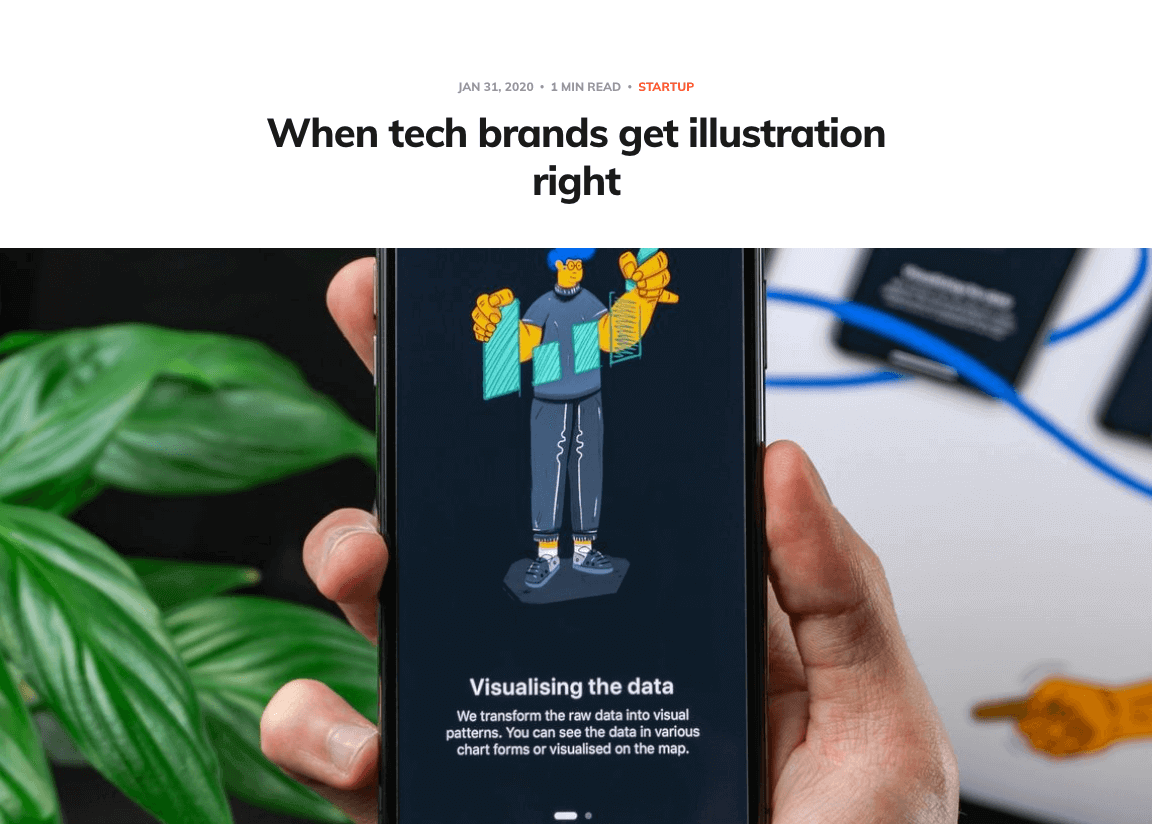 Advanced Creator Tools
Publish by web & email newsletter. An editor built from the ground-up for professionals. Calm by design, with advanced workflows by default. No more suffering through clumsy toolbars or drag & oops. Immerse yourself in the story with an interface that's invisible until you need it, and powerful when you do.
Grow your audience
Transform clicks into contacts. Until now, building a publication with memberships and subscriptions has been difficult and complicated. Ghost makes it easy, with native signup forms that work on any site.
Subscription Commerce
Fund your work with subscription revenue. Connect your Stripe account and offer premium content to your audience. Our creators are already making over $5 million per year, while Ghost takes 0% payment fees.
Native Analytics
Understand what's working. Native engagement analytics so you can understand what content is getting the most attention, and who your biggest fans are.
Powerful Integrations
Will it play nicely with my other tools? Referral programs, push notifications, social sharing, payment gateways, A/B testing, desktop editors, mobile apps, comments. Yes.
Dark Mode
Black is the new black. Of course you can still turn out the lights for those late night editing sessions.
New
$9 Starter plan
It's never been easier to start with Ghost(Pro), now with an even more affordable base plan. Get your site up and running in just a few clicks.
New
Concierge team
Want to switch to Ghost from another platform? Our concierge team will migrate all your content, subscribers and paid subscriptions — Free.
But wait there's more
Experts directory
Looking for help creating your site and growing your business? Find certified freelancers and agencies to do custom design and development work on your site.
Free steak knives
Content snippets
Save any content in Ghost as a re-usable snippet. Forget media galleries. It's an everything gallery. Images, quotes, post outlines, embeds, whatever you use most.
5-Minute-Abs
And so much more
Better performance. Better SEO. Better structured data. Better theme options. Ghost 4.0 is the biggest update we've ever shipped as we continue to build a platform for the future of distributed, independent publishers. Don't settle for centralised. Own your future.
See the full Ghost 4.0 changelog →
Sign up now — free →